Christ Embassy Kenya Zone: #Excerpts Midweek Evening Service with on KingsChat Web
#Excerpts Midweek Evening Service with Our Esteemed Zonal Director Romans 12:1-2 I beseech you therefore, brethren, by the mercies of God, that you present your bodies a living sacrifice, holy, acceptable to God, which is your reasonable service. And do not be conformed to this world, but be transformed by the renewing of your mind, that you may prove what is that good and acceptable and perfect will of God. James 3:2-5 For we all stumble in many things. If anyone does not stumble in word, he is a perfect man, able also to bridle the whole body. Indeed, we put bits in horses' mouths that they may obey us, and we turn their whole body. Look also at ships: although they are so large and are driven by fierce winds, they are turned by a very small rudder wherever the pilot desires. Even so the tongue is a little member and boasts great things. See how great a forest a little fire kindles! Your tongue can chart your course for you... You programme your life with your tongue. Proverbs 18:21 Death and life are in the power of the tongue, And those who love it will eat its fruit. We are different made differently by God. Be consistent with the programming of your life. James 3:11 Does a spring send forth fresh water and bitter from the same opening? Acts 20:32 "So now, brethren, I commend you to God and to the word of His grace, which is able to build you up and give you an inheritance among all those who are sanctified. You programme your life with the words that you hear. I believe in miracles because I believe in God. Program yourself with your tongue. Colossians 1:29 AMP For this I labor [unto weariness], striving with all the superhuman energy which He so mightily enkindles and works within me. God's super human energy is at work in my life. I have the ability of God working in me! The Holy Ghost functions in me as a standby! Make a habit of prayer before you do anything I'm perfect, I'm Excellent I'm full of Glory. I'm rekindled by God's super human energy at work in my life. 2 Corinthians 5:14-17 For the love of Christ constraineth us; because we thus judge, that if one died for all, then were all dead: And that he died for all, that they which live should not henceforth live unto themselves, but unto him which died for them, and rose again. Wherefore henceforth know we no man after the flesh: yea, though we have known Christ after the flesh, yet now henceforth know we him no more. Therefore if any man be in Christ, he is a new creature: old things are passed away; behold, all things are become new. I'm consious of the fact that a new life has started. There's a mentality that you are supposed to have- I'm different, I'm one of a kind. I'm regulated by the fact that I have the life of God in me. John 14:6 Jesus saith unto him, I am the way, the truth, and the life: no man cometh unto the Father, but by me. The only way is Jesus. Jesus Christ is the only way. 1 John 5:10-12 He that believeth on the Son of God hath the witness in himself: he that believeth not God hath made him a liar; because he believeth not the record that God gave of his Son. And this is the record, that God hath given to us eternal life, and this life is in his Son. He that hath the Son hath life; and he that hath not the Son of God hath not life. I have eternal life at work in my life. I have the ability of God because I have the life of God. Deuteronomy 31:6-7 Be strong and of a good courage, fear not, nor be afraid of them: for the Lord thy God, he it is that doth go with thee; he will not fail thee, nor forsake thee. And Moses called unto Joshua, and said unto him in the sight of all Israel, Be strong and of a good courage: for thou must go with this people unto the land which the Lord hath sworn unto their fathers to give them; and thou shalt cause them to inherit it. Joshua 1:5-7 There shall not any man be able to stand before thee all the days of thy life: as I was with Moses, so I will be with thee: I will not fail thee, nor forsake thee. Be strong and of a good courage: for unto this people shalt thou divide for an inheritance the land, which I sware unto their fathers to give them. Only be thou strong and very courageous, that thou mayest observe to do according to all the law, which Moses my servant commanded thee: turn not from it to the right hand or to the left, that thou mayest prosper whithersoever thou goest. The Lord is my helper. Ephesians 6:12 For we wrestle not against flesh and blood, but against principalities, against powers, against the rulers of the darkness of this world, against spiritual wickedness in high places. Satan can come in His lying wonders don't listen to him. Mathew 14:19-20 And he commanded the multitude to sit down on the grass, and took the five loaves, and the two fishes, and looking up to heaven, he blessed, and brake, and gave the loaves to his disciples, and the disciples to the multitude. And they did all eat, and were filled: and they took up of the fragments that remained twelve baskets full. A miracle is the Supernatural intervention of God. Mark 7:31-36 And again, departing from the coasts of Tyre and Sidon, he came unto the sea of Galilee, through the midst of the coasts of Decapolis. And they bring unto him one that was deaf, and had an impediment in his speech; and they beseech him to put his hand upon him. And he took him aside from the multitude, and put his fingers into his ears, and he spit, and touched his tongue; And looking up to heaven, he sighed, and saith unto him, Ephphatha, that is, Be opened. And straightway his ears were opened, and the string of his tongue was loosed, and he spake plain. And he charged them that they should tell no man: but the more he charged them, so much the more a great deal they published it; I can produce a miracle when I need one. I can have a miracle in my job, finances. Psalm 68:19 Blessed be the Lord, who daily loadeth us with benefits, even the God of our salvation. Selah. I believe in the abundant supply of finances.Everyday there's more than enough financial supply! #CekenyaZone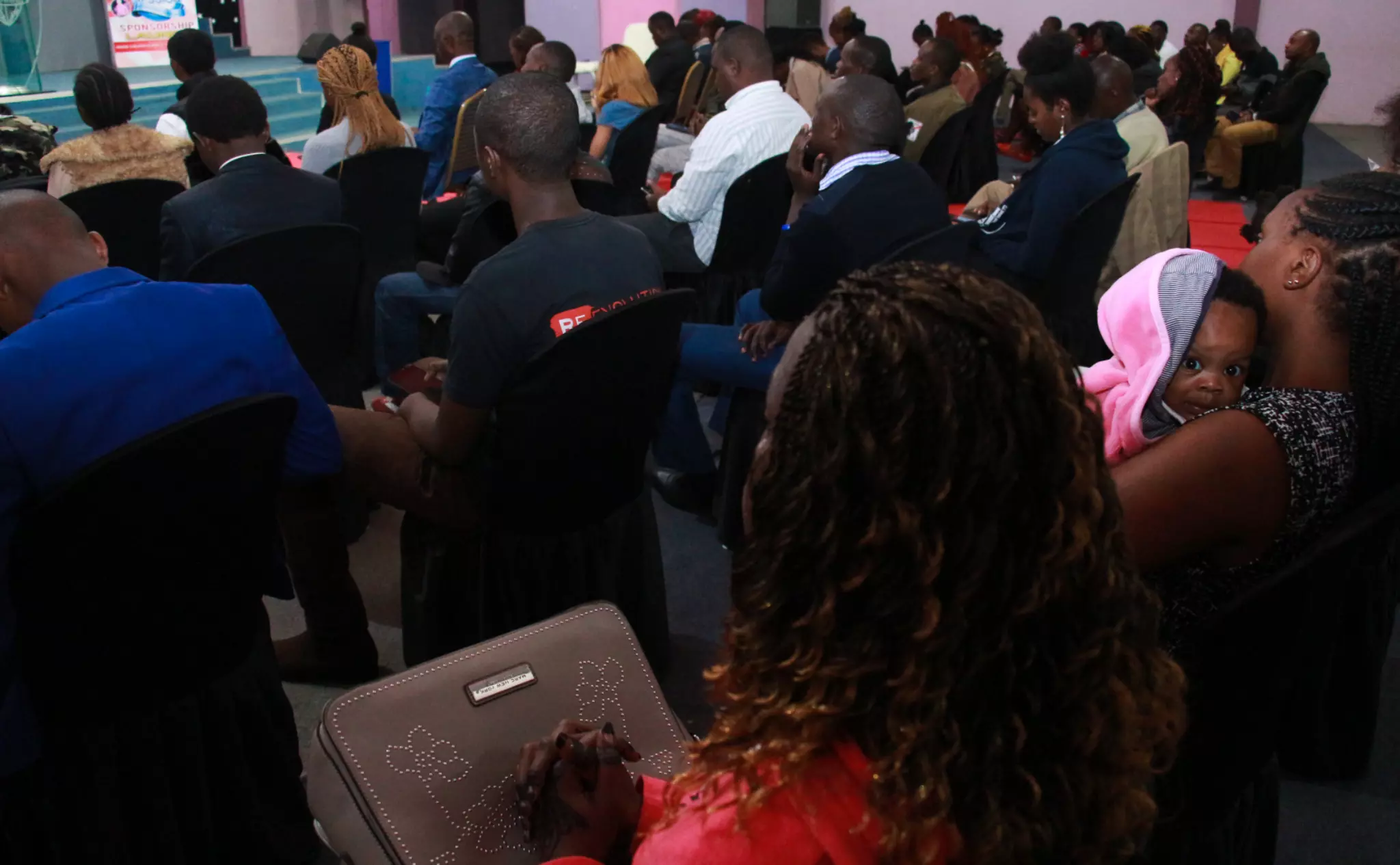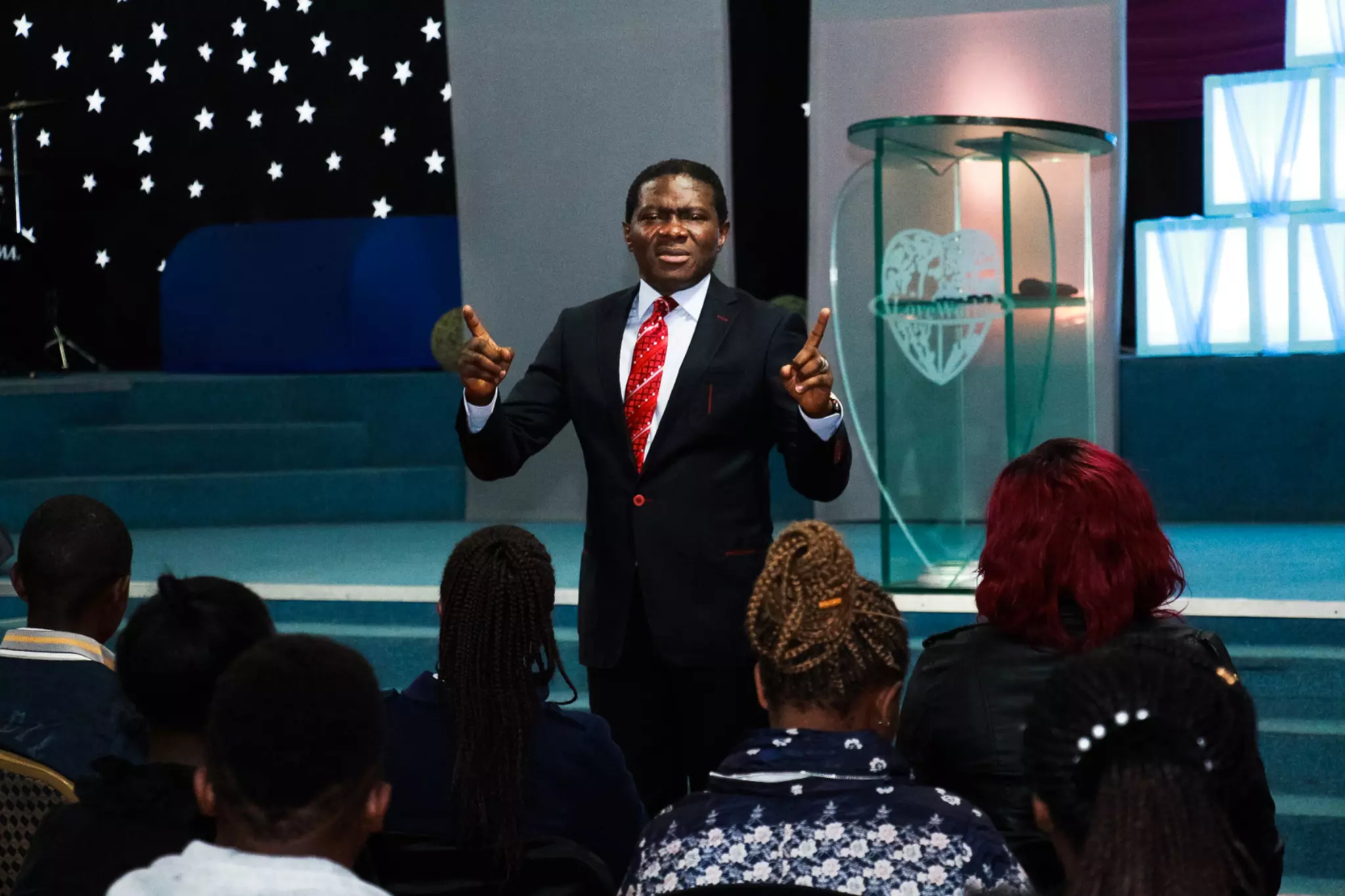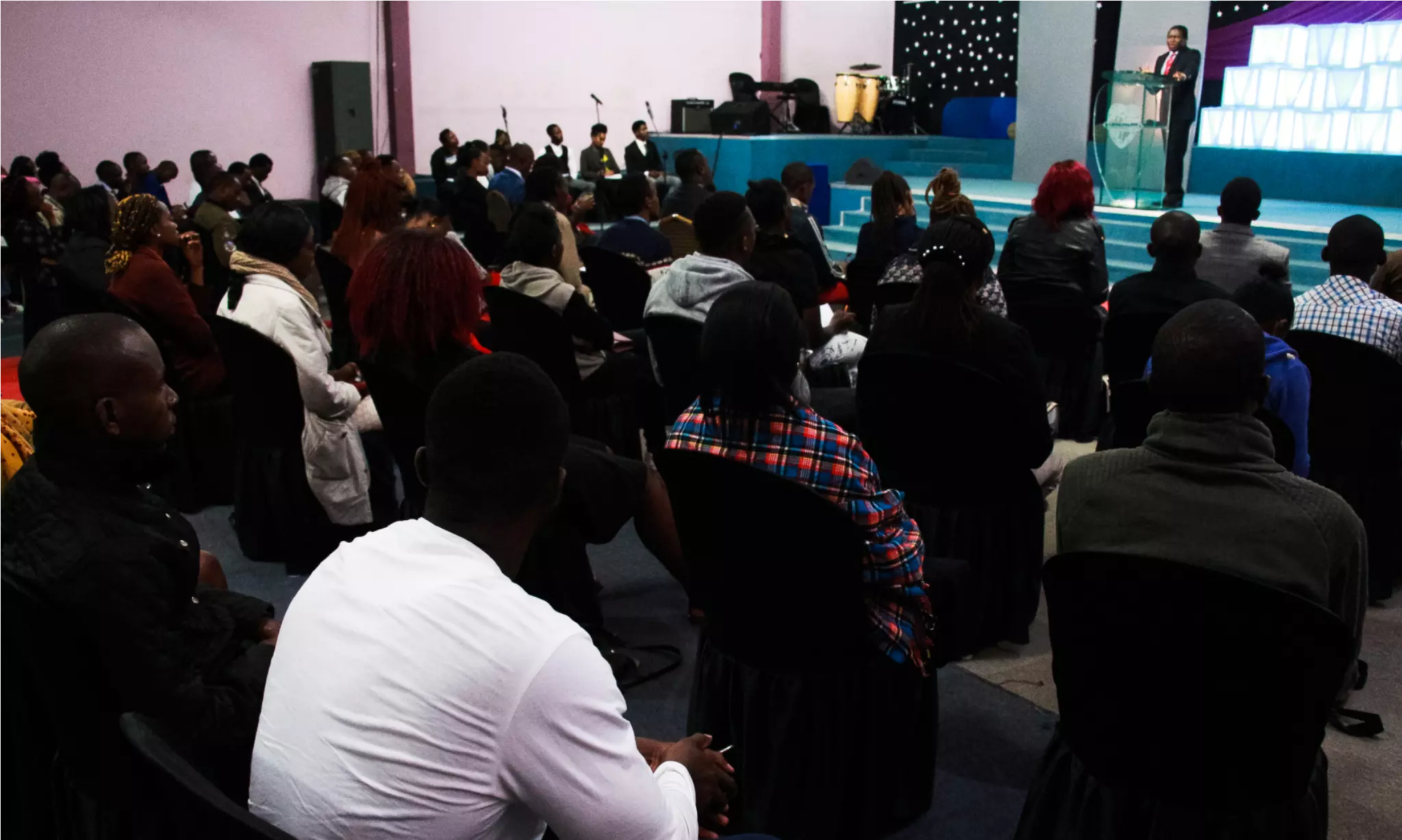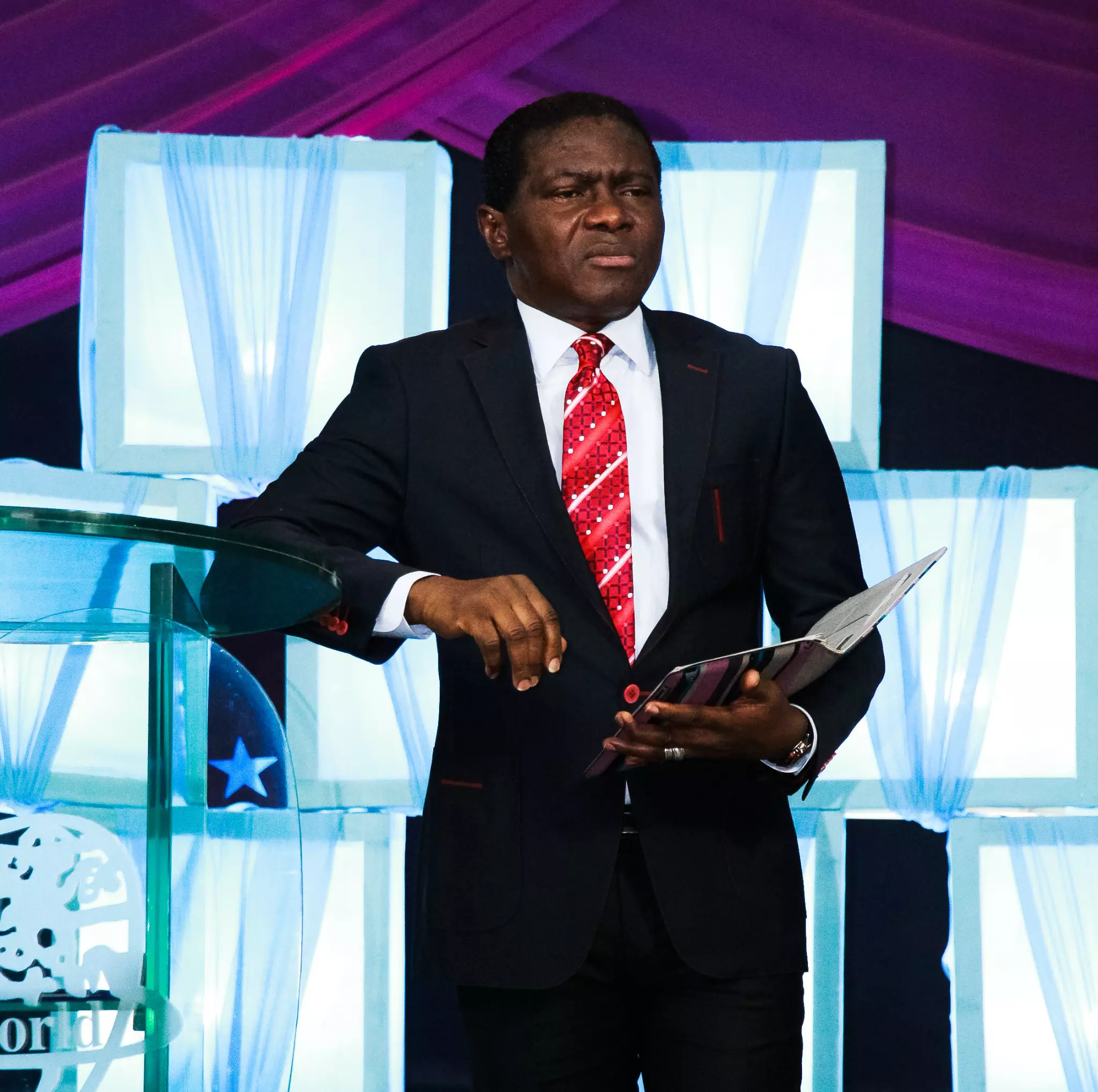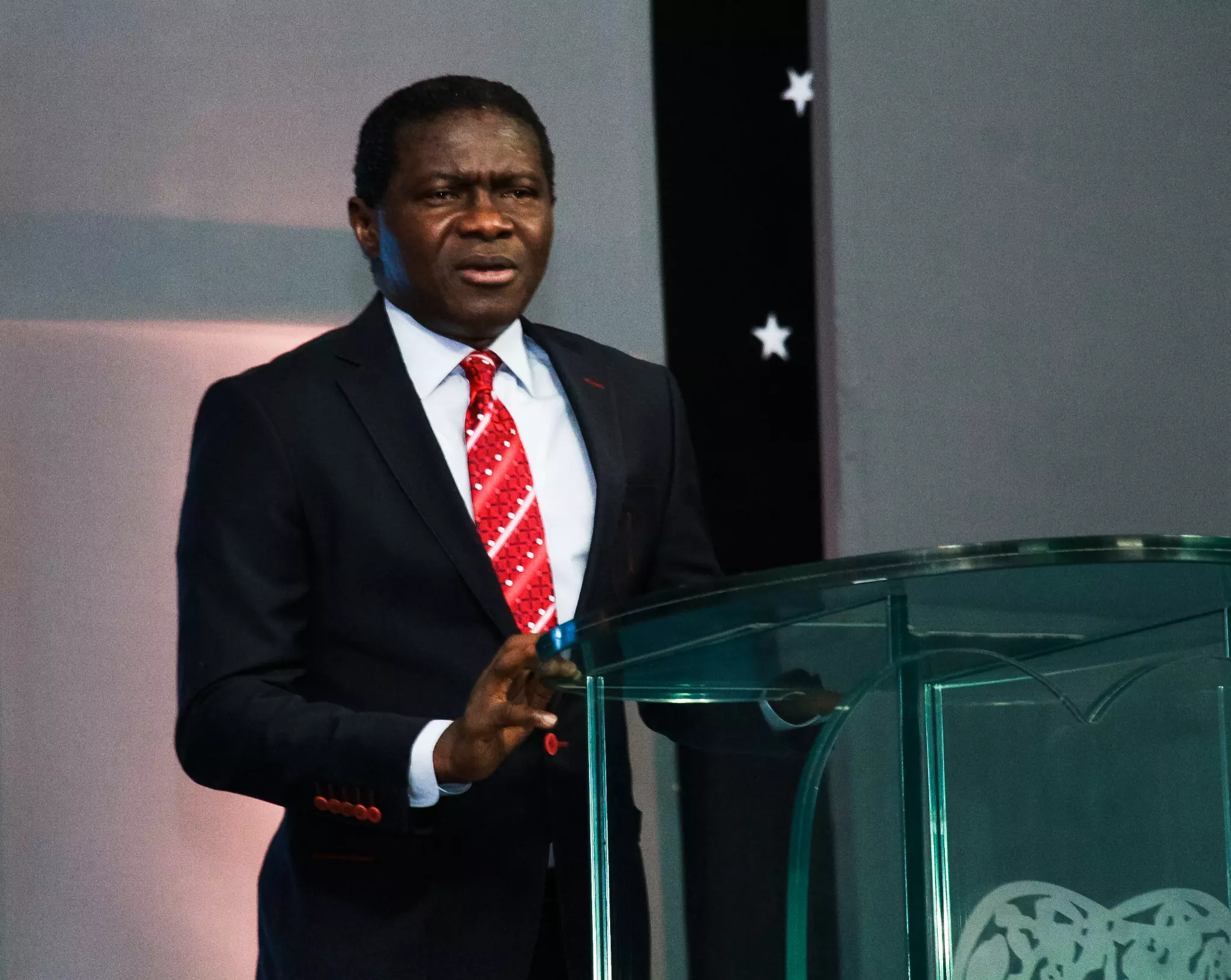 Ilitongo Ngonda
commented:
Glory to God. Which branch is nearest for someone in Thika?
Inspiring session tonight. Thank You Pastor Emmy!!!! #blwunndtp #blwzoneb #trailblazers #blwcampusministryrocks
I have passed from death to life, from time to timelessness, from age to agelessness because i have the life of Christ #rhapsodyofrealities
Hello loveworld.. Hot and sizzling.
Thank you Bishop Chikancy Sir and congrats again Sir.
Happening live at Christ Embassy Houston July 26th at 6pm, #rousa concert. We are finishing our Reachout month with a 💥! Join us for this free concert, register at www.christembassyhouston.org/roc
HAPPENING NOW.. Group Rhapathon Day 3. Happening Now at CE Shomolu