Pst Louis O: HBD esteemed Pst Freida. Hmmm on KingsChat Web
HBD esteemed Pst Freida. Hmmm what more can I say about one who is a faithful daughter of our dear man of God. Your commitment, dedication, passion and loyalty to the vision of our great Loveworld Nation is undeniable. You are an inspiration my dear sister. HBD do enjoy your day.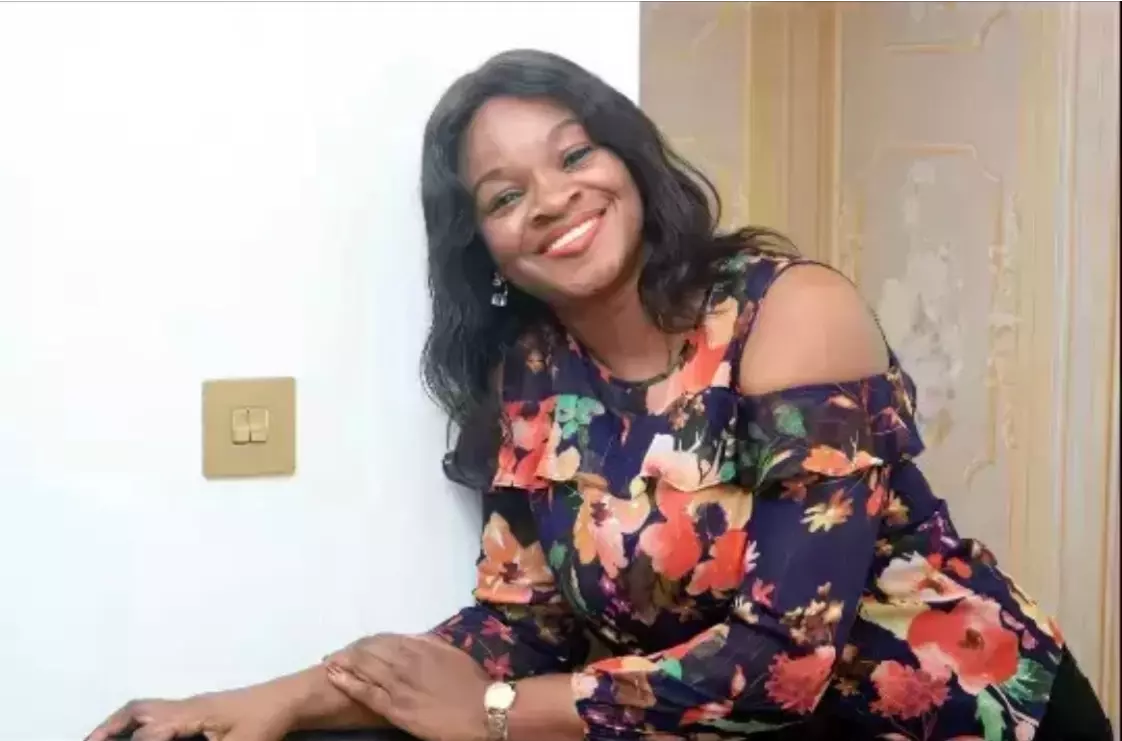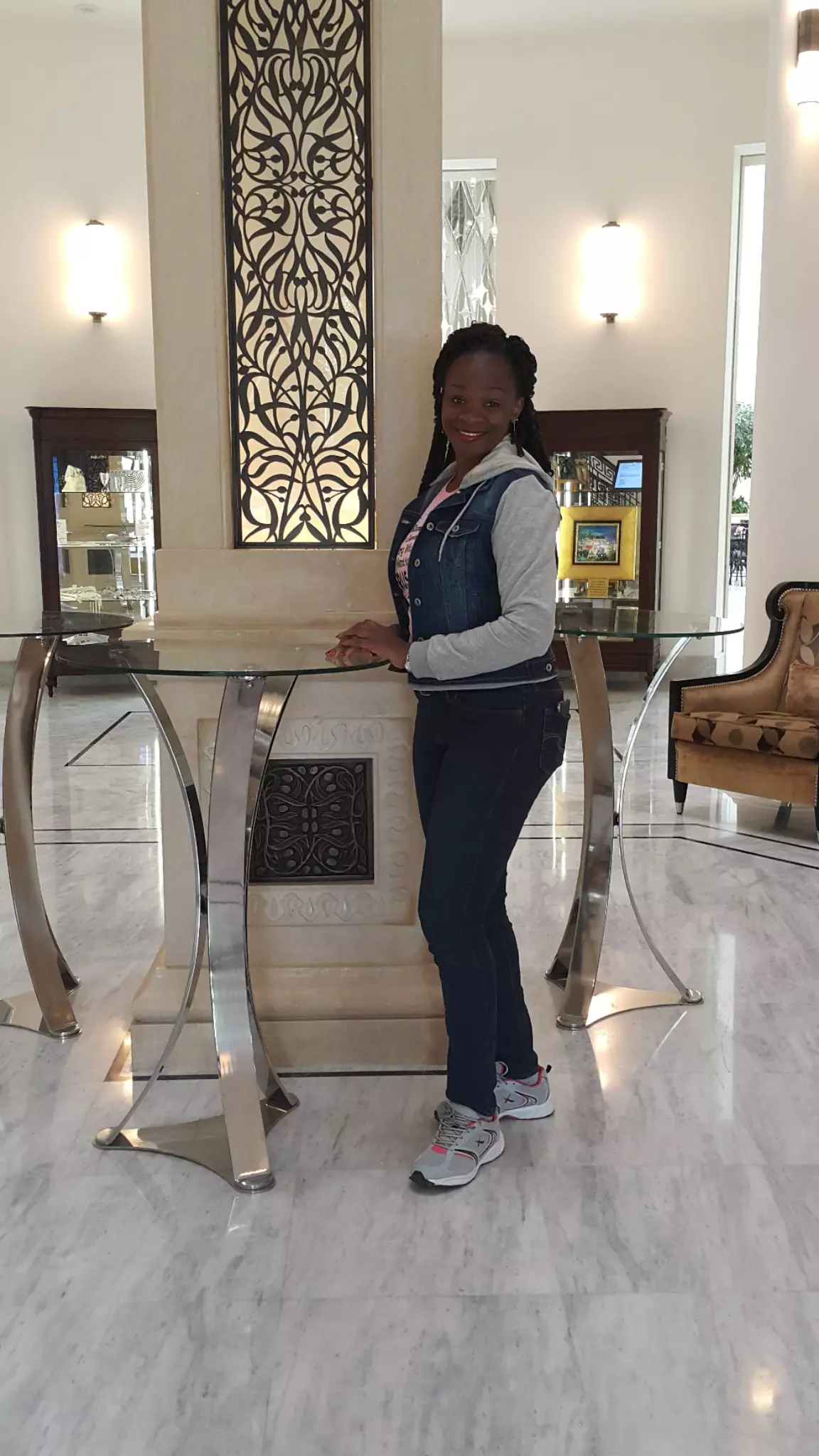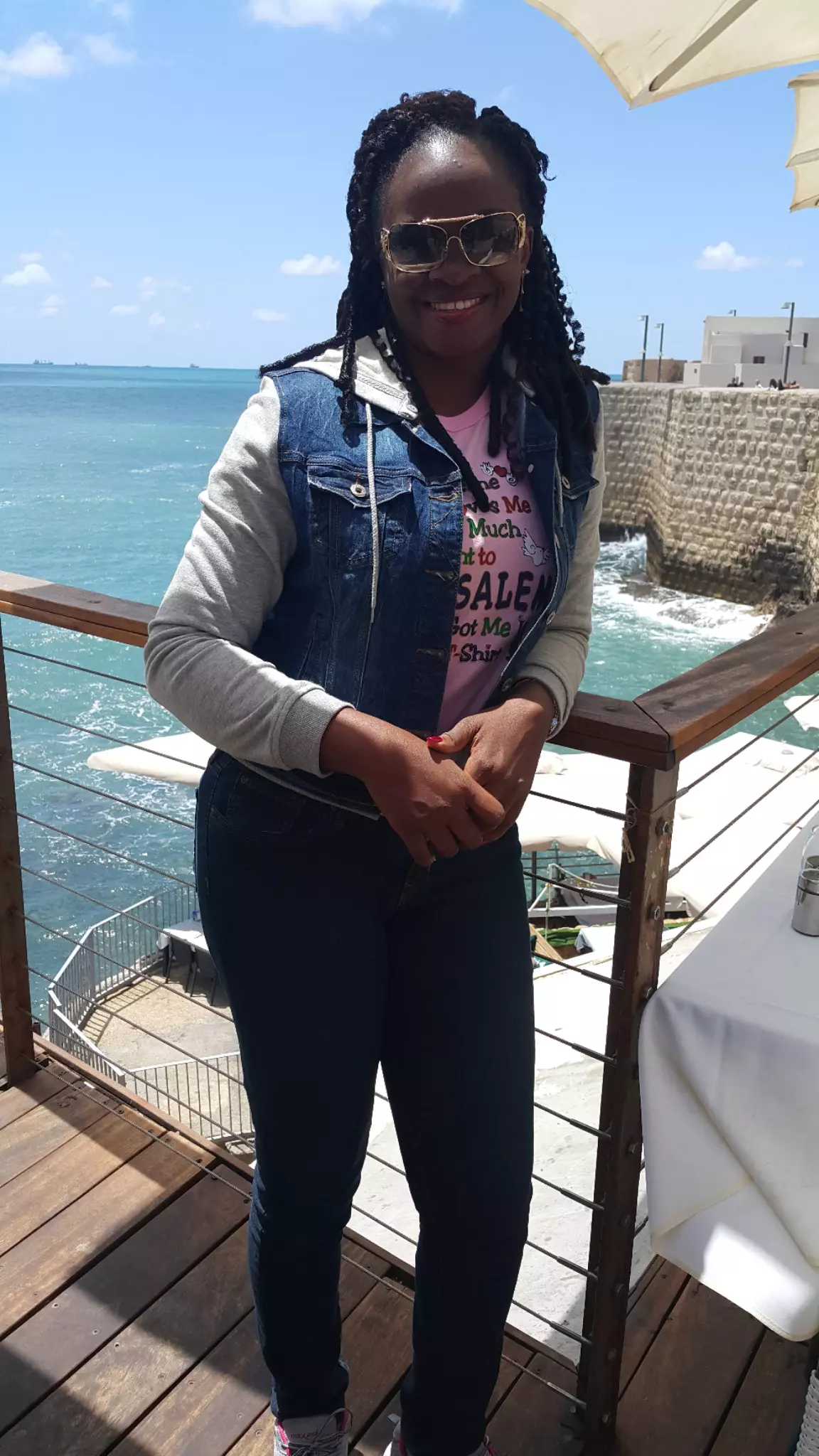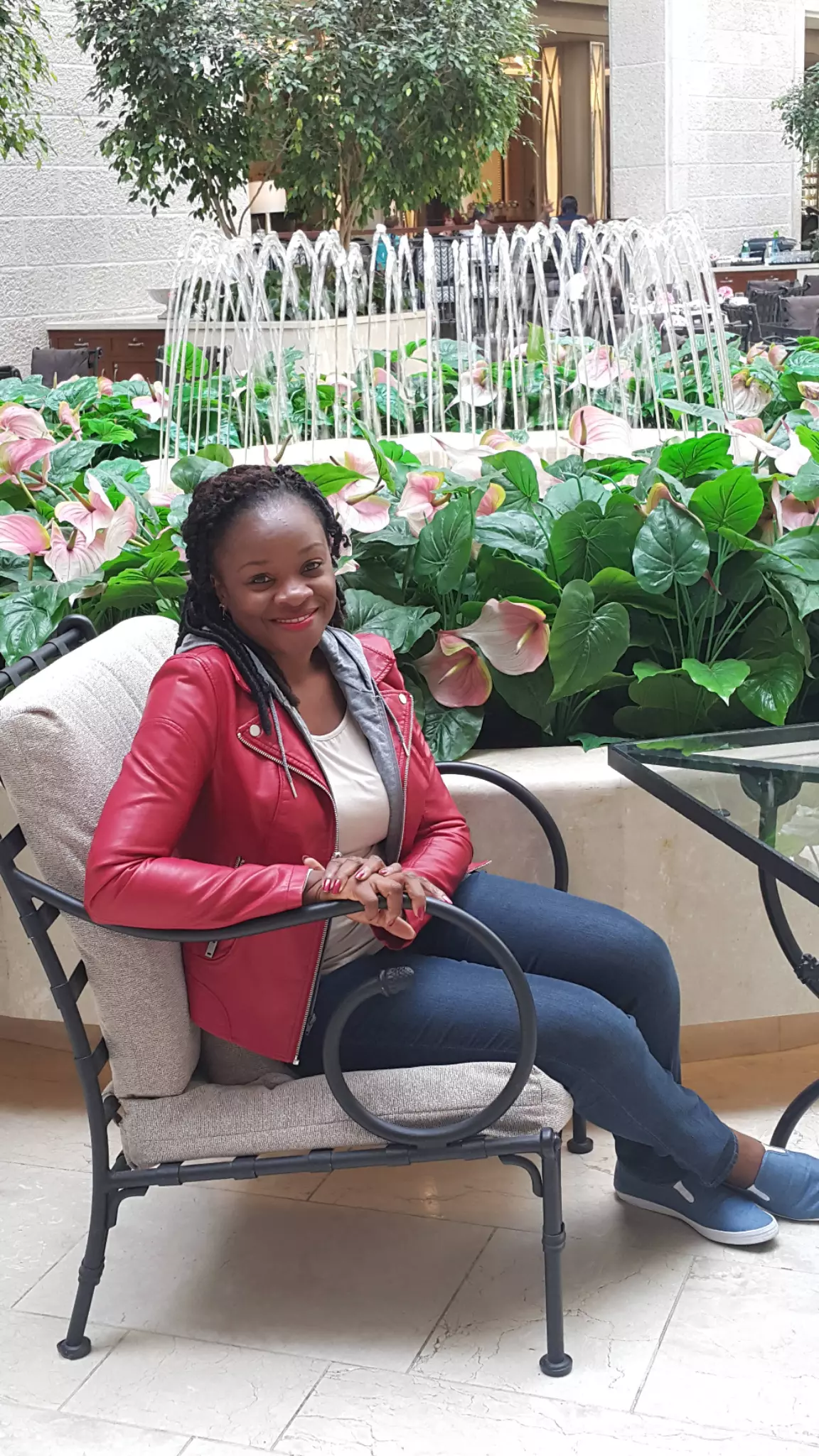 Pst Freida
commented:
Thank you so much Pastor. I'm blessed reading your message. I love u
Congratulations my lovely sister on your graduation.
Who is the toughness my pastor , Who is the bravest, my pastor Who is a guider, my pastor Who is the strong, my pastor Who is the best, my pastor All we have in one PMJ 1907
🌐4D SAKE OF WORLD EVANGELISM CONFERENCE I PRAY-A-THON AS A RELEVANT&RADICAL CELL LEADER,SEALED BY D SPIRIT OF PROMISE WH IS D EARNEST OF MY INHERITANCE4MY PURCHASED POSSESSN IN A TERMINAL GENERATN🆘THEN MY ESTEEMED REGIONAL PST JOHN COMMANDS D REALITY OF VISION400% CAMPAIGN✌WoW⛪
Music and art display.... #TIECAMEROON #BLWCAMEROON #CAMPUSMINISTRYROCKS
Wow, all over the world, heroes are popping up and accepting this global challenge; making life changing steps towards the preservation of the life of someone in need. Sign up as a blood donor today. www.bit.ly/VMCBloodDonors #vmc
Highlights of the CGI training program in EWCA ZONE 3
Four things you must do: - Dream - Hear the cry - Strategise and - Take action Thank you pastor Airen #Fireincameroon #TIECameroon2019 #Blwcameroon #Campusministryrocks
80% LOADING ONE DAY TO GO!!!!!!! CELEBRATING THE BEST DAD IN THE WORLD
Join the HVN global volunteers on an online chat( meeting) today... You get to ask questions, share your ideas and also get information on how you can join The InnerCity Mission to sponsor children Back To School . Join meeting via this link https://conf.kingsch.at/c/EstherRona/1157 Sign up to the Humanitarian Volunteer Network today! hvn.theinnercitymission.ngo #HVN #becomeavolunteertoday #sendingindigentchildrenbacktoschool