And God Said " Let there be light and there was light". #CCBISBAYELSA. #13THGRADUATIONCEREMONY. #TAKINGTHELEAD. #CONSOLIDATION.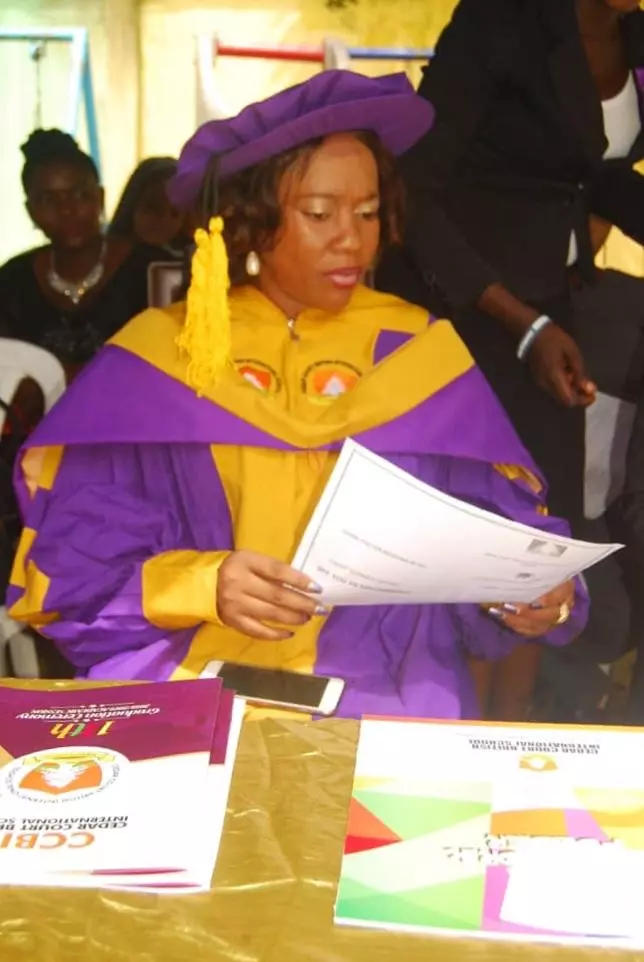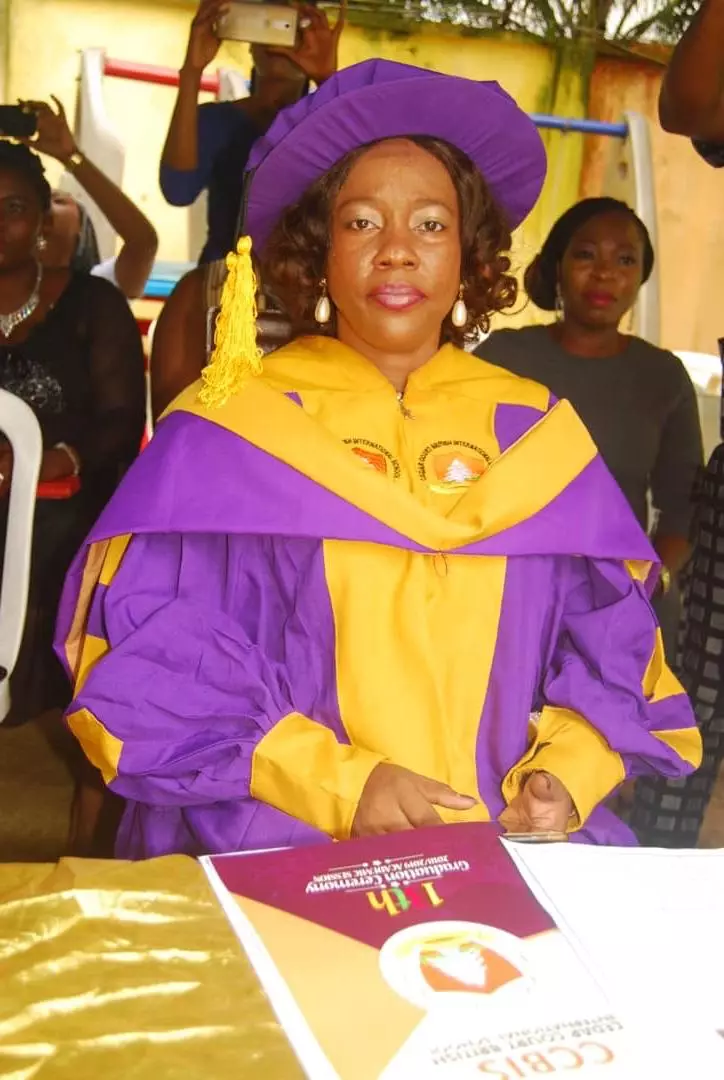 Pst Linda O
commented:
Well done dear Pst Wealth. A big congratulations
Matthieu, 18:19 - Je vous dis encore que, si deux d`entre vous s`accordent sur la terre pour demander une chose quelconque, elle leur sera accordée par mon Père qui est dans les cieux. Merci SEIGNEUR de nous avons accordé nos demandes amen
⚡⚡⚡*COUNTING UP TO THE HEALING SCHOOL ONLINE PRAYER CONFERENCE (#HSPC)*_ *24 HOURS TO GO🔥🔥🔥 DON'T MISS IT....* There is GRACE for divine SUPERNATURAL healing...Let's make tremendous power available for the SUMMER SESSION of the Healing School...🙏🙏🙏 *Date*: Saturday 20th July @ 12 Noon *Register Urgently* 👇👇👇 http://www.enterthehealingschool.org/prayerconference/ #healingschool #HSPC #summersession2019 #healingtothenations #UKR2Z3 #UKR2Z3TLZ #TheLoveZone
Attach your seed to this anointing, sow into good soil! #wec2019withpastorchris #ukzone2
#Countingup .. 9 days to DOBAF2019! "increased grace" in office, "to do the work and to bring God pleasure!".... we have moved! Glory to God!!! #ceekpanreal #cemidwestzone #dobaf #dobaf2019
Learning becomes much more easier and well assimilated when a child's classroom is as good as his home or even more beautiful than his/her home with a rich content and hybrid curriculum. #makingthemostofformativeyears.