Pastor Wealth Obibi: Learning becomes much more easier on KingsChat Web
Learning becomes much more easier and well assimilated when a child's classroom is as good as his home or even more beautiful than his/her home with a rich content and hybrid curriculum. #makingthemostofformativeyears.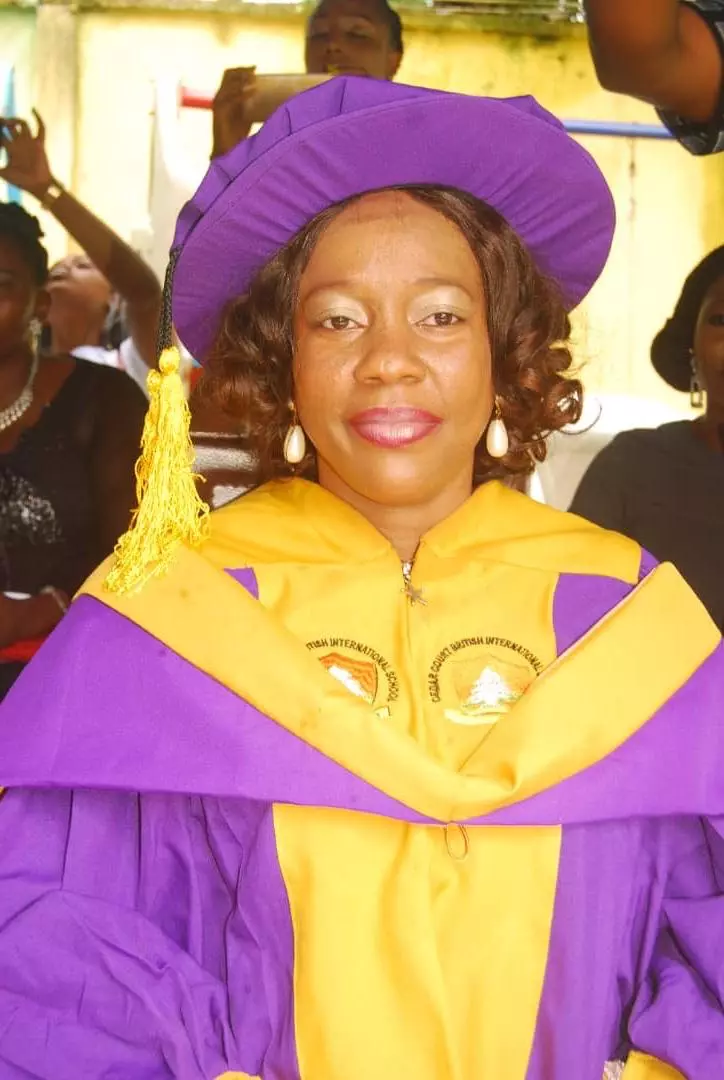 #Countingup .. 9 days to DOBAF2019! "increased grace" in office, "to do the work and to bring God pleasure!".... we have moved! Glory to God!!! #ceekpanreal #cemidwestzone #dobaf #dobaf2019
Attach your seed to this anointing, sow into good soil! #wec2019withpastorchris #ukzone2
⚡⚡⚡*COUNTING UP TO THE HEALING SCHOOL ONLINE PRAYER CONFERENCE (#HSPC)*_ *24 HOURS TO GO🔥🔥🔥 DON'T MISS IT....* There is GRACE for divine SUPERNATURAL healing...Let's make tremendous power available for the SUMMER SESSION of the Healing School...🙏🙏🙏 *Date*: Saturday 20th July @ 12 Noon *Register Urgently* 👇👇👇 http://www.enterthehealingschool.org/prayerconference/ #healingschool #HSPC #summersession2019 #healingtothenations #UKR2Z3 #UKR2Z3TLZ #TheLoveZone
And God Said " Let there be light and there was light". #CCBISBAYELSA. #13THGRADUATIONCEREMONY. #TAKINGTHELEAD. #CONSOLIDATION.
What a great start it was for us in the TIECC 2019. 1) HAVE A DREAM 2) HEAR THE CRY FOR HELP 3) STRATEGIZE 4) TAKE ACTION
The gospel is having free course all over world! Glory to God! #CEUK2Z4 #CEBRISTOL #WECUKwithPastorChris
THE WORLD EVANGELISM CONFERENCE WITH PASTOR CHRIS - Get ready to be trained for World Evangelism. Is your VISA ready? Have you bought your ticket? Don't be left out! Only 21 more days to go..💃💃💃 #worldevangelismconference #pastorchris #pastorbenny #soulwinningevangelism
This morning on my mind...#cebayelsa #tlb #igetit