PTOGLORY: The Lord has done great on KingsChat Web
The Lord has done great things whereof we're glad. He filled our mouths with laughter. We praise His majestic, Holy and oh so beautiful Name. It's Thanksgiving and we're thankful for Abifoluwa Jody, Mololuwa Jefferey & Toluwani Jessie Olawoye. #olawoyetriplets #loveworldtriplets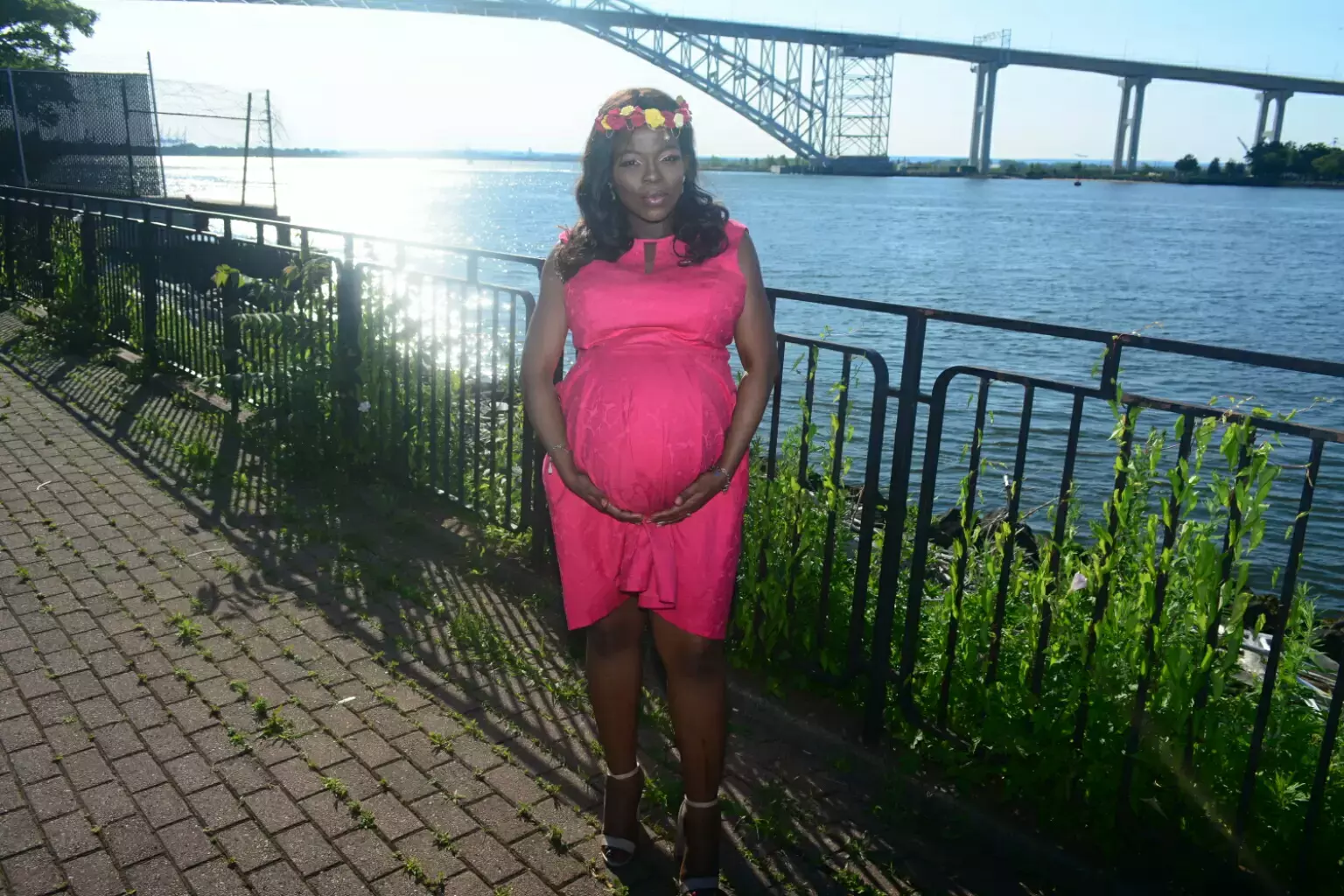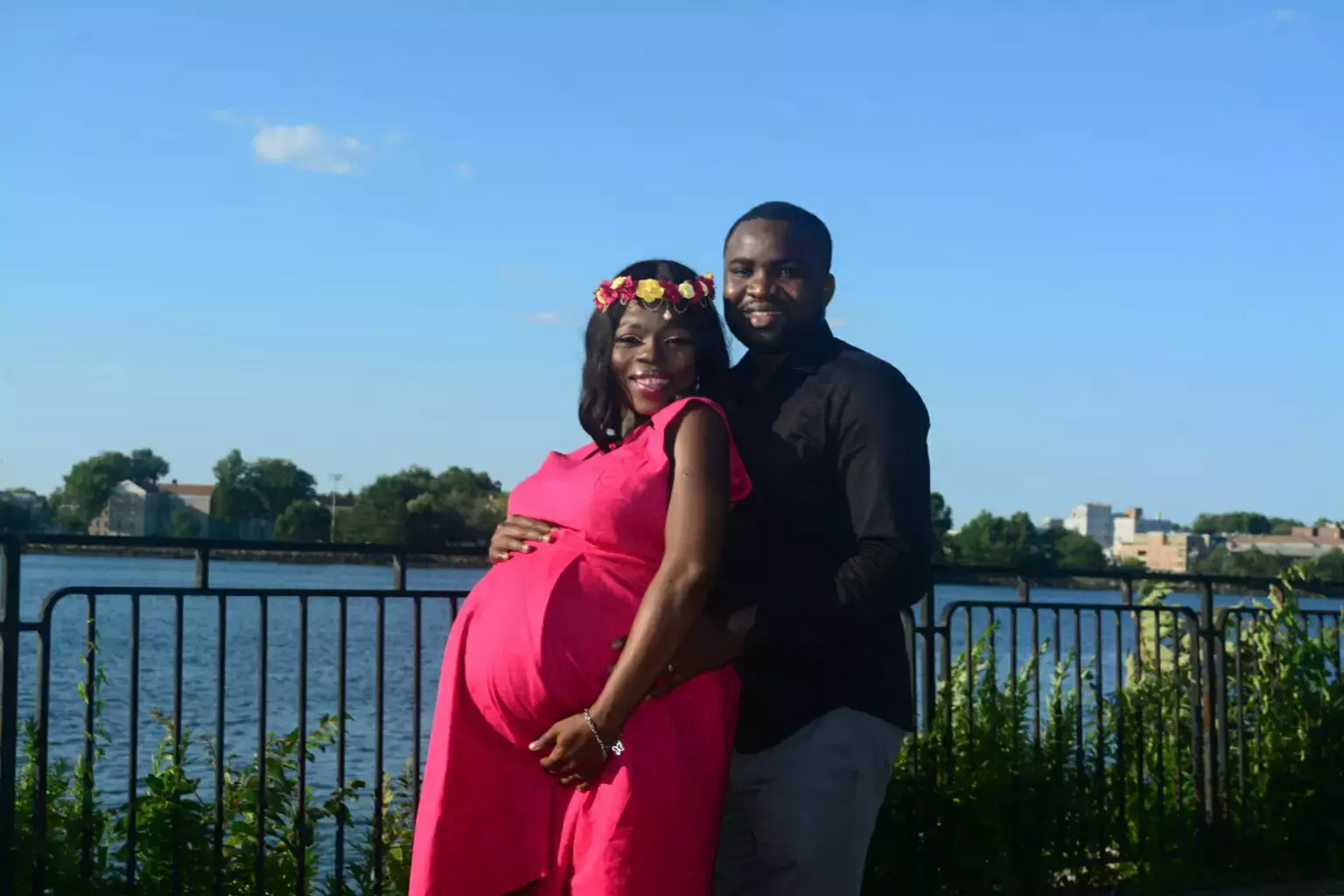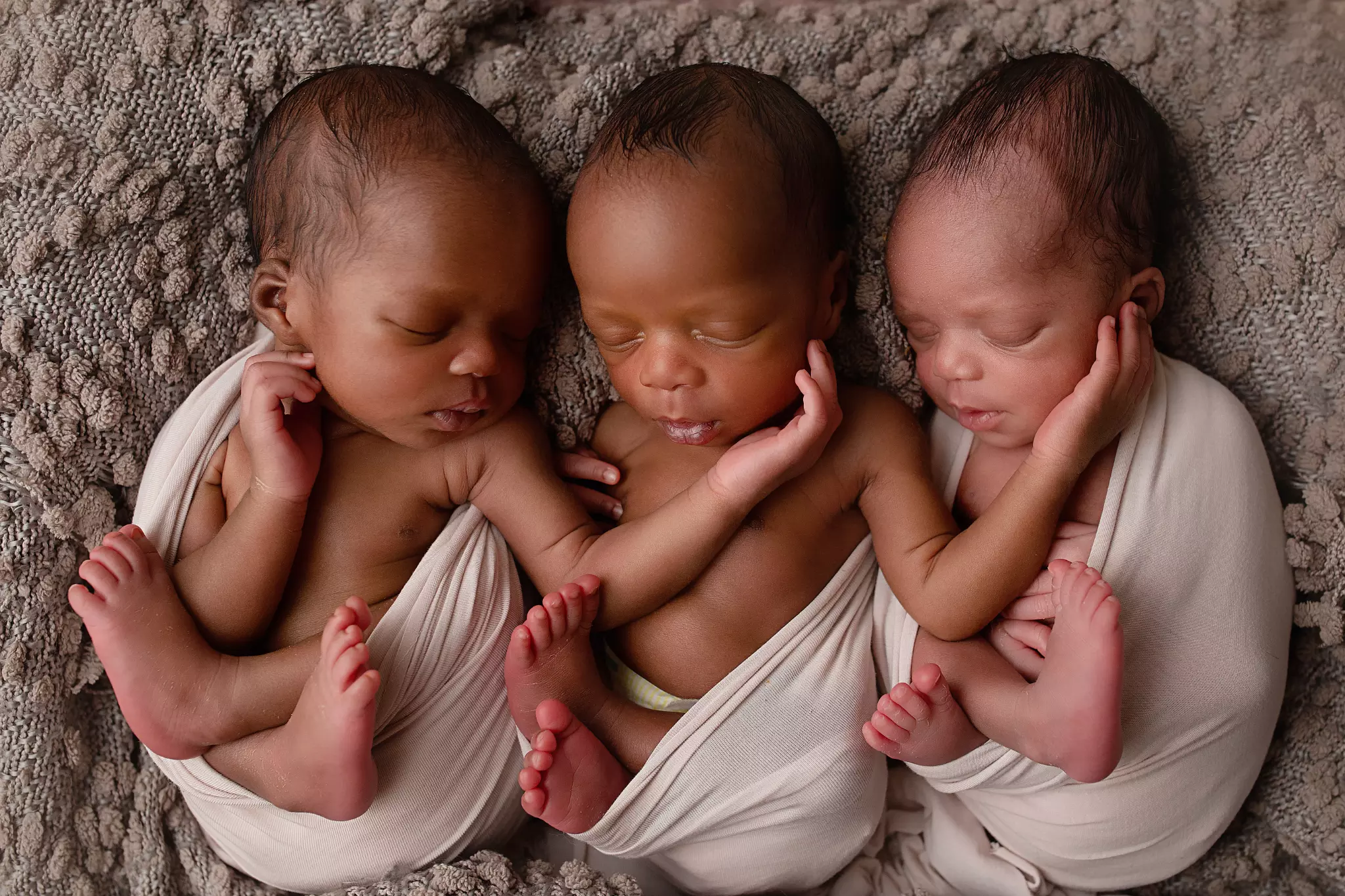 You don't know what it means to be in God's army until you meet Pastor...
My pastor my Hero #Pmlove1907 #Praecellence #Ilovemypastor
Ayomikun Femi-Obalemo impacts the world with the investment of her personality from exclusive teachings by Pastor Chris. Get the full story on LoveWorld News at http://lw-news.com/feo8c
What code(s) are you using? Legebos! Check out today's ROR devotional👇 to find out!😊 Talk about starting my day (and everyday) on a high! 😀
It's Thanksgiving! Glory to God! Behold the Olawoye Triplets!!! Welcome to the LoveWorld Nation!
#TIECONFERENCE2019 #BLWCAMEROON #CAMPUSMINISTRYROCK MAKE UP YOUR MIND TO MAKE A NATIONAL IMPACT