Ada: HBD my dearest Pst Doris on KingsChat Web
HBD my dearest Pst Doris Thank you for your friendship&sisterhood over the years; tested, trusted, pleasant and sweet! You have maintained steadfastness, uprightness, diligence and consistency! A word practitioner, visionier, radical faith, brainy. I love you sweetz🤗😘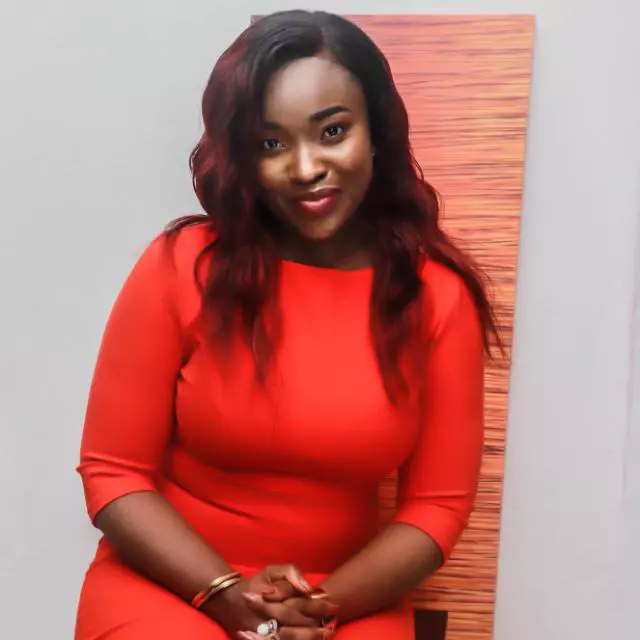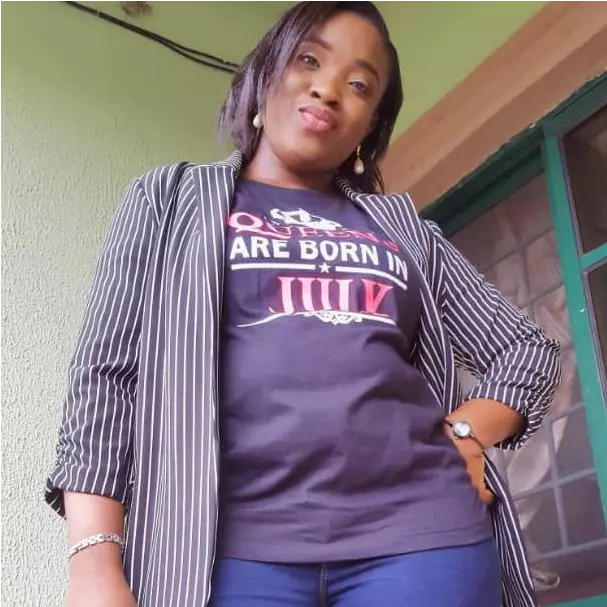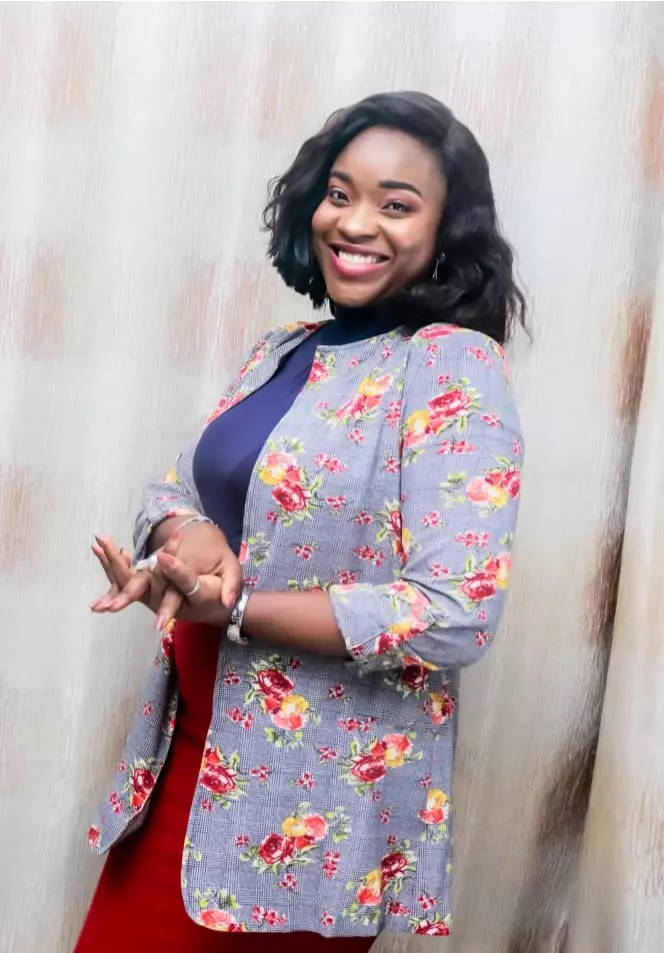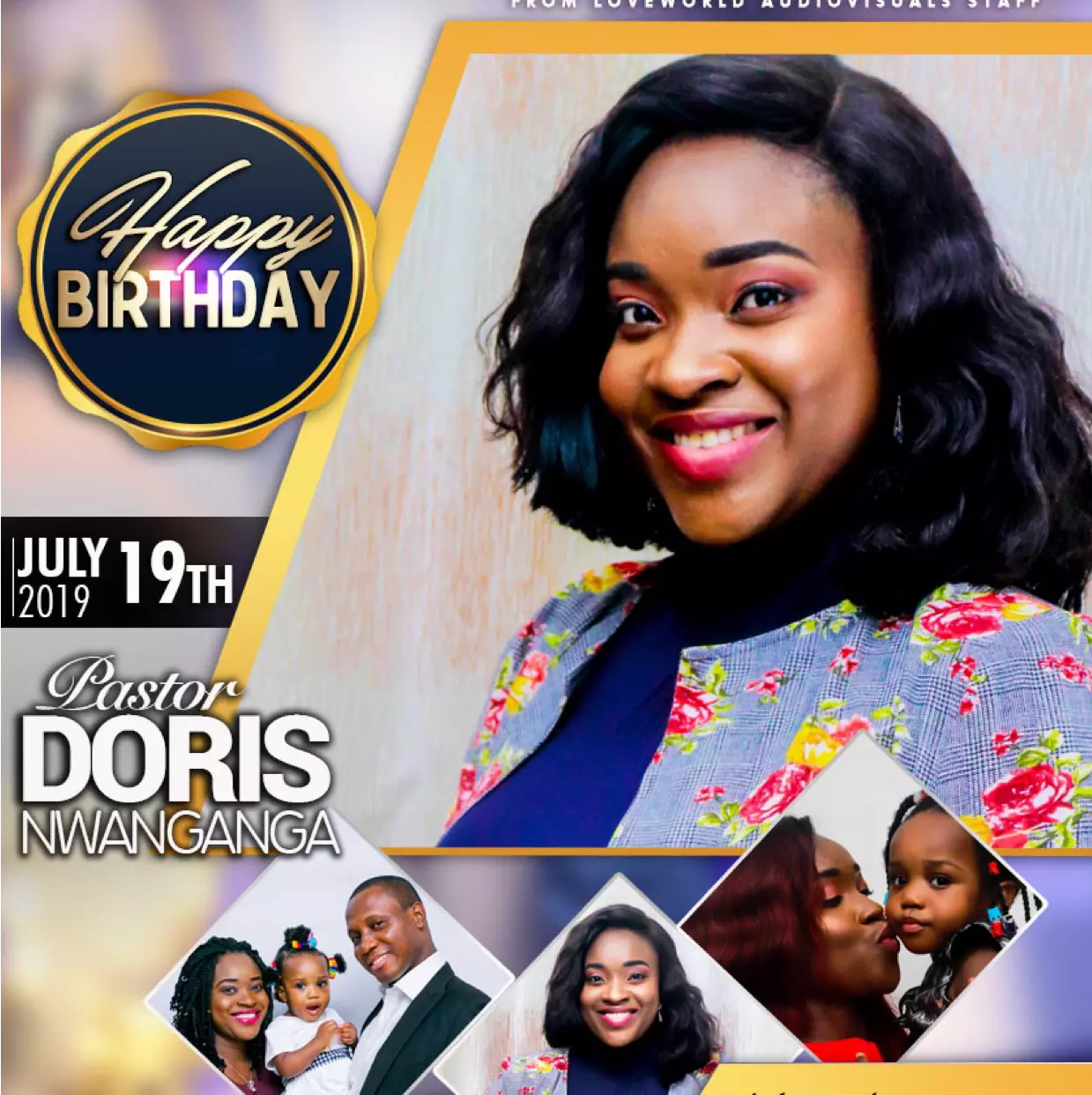 Worship with us at CE Columbia, Maryland.
Thank you Lord for another year added to my life. I know and I know that greater things are ahead of me by the power of the Holy Ghost. All glory to you Lord. I thank you for my family and my family in Christ.
Confirmed Participant 👌 #middleeastrevolution #LoveWorldMena #therevolution
Make your Saturday Count, and have a lifetime encounter @ UNFORGETTABLE EXPERIENCE on SATURDAY 27th JULY @ AGEGE STADIUM. Be there. #lcc6unforgettableexperience #unforgettableexperienceatagegestadium #buchi #lobishine #frankedwards #testimonyjaga #eniola #lcc6churchofchampions
His plans, they are good They are great Plans to prosper me Plans to make me great! 💃🎶
#CEScarborough #CECanada #ROCAN #SOULWINNING #MEGACHURCH #YEAROFLIGHTS THIS SUNDAY AT NOON!!!
#prayingnow #zimbabwe #Givingthanks #cesazone5
#prayingnow #zimbabwe #Givingthanks #cesazone5