LoveWorld SAT: Prophet Uebert Angel Takes Over on KingsChat Web
Prophet Uebert Angel Takes Over Uganda with the Gospel of Our Lord Jesus Christ! Build Up To World Evangelism Conference with Pastor Chris & Pastor Benny Hinn with the Messenger Angel, Rhapsody of Realities! ''It's about evangelism in a new way with a message for our world today''-  Pastor Chris Oyakhilome. Watch this video below!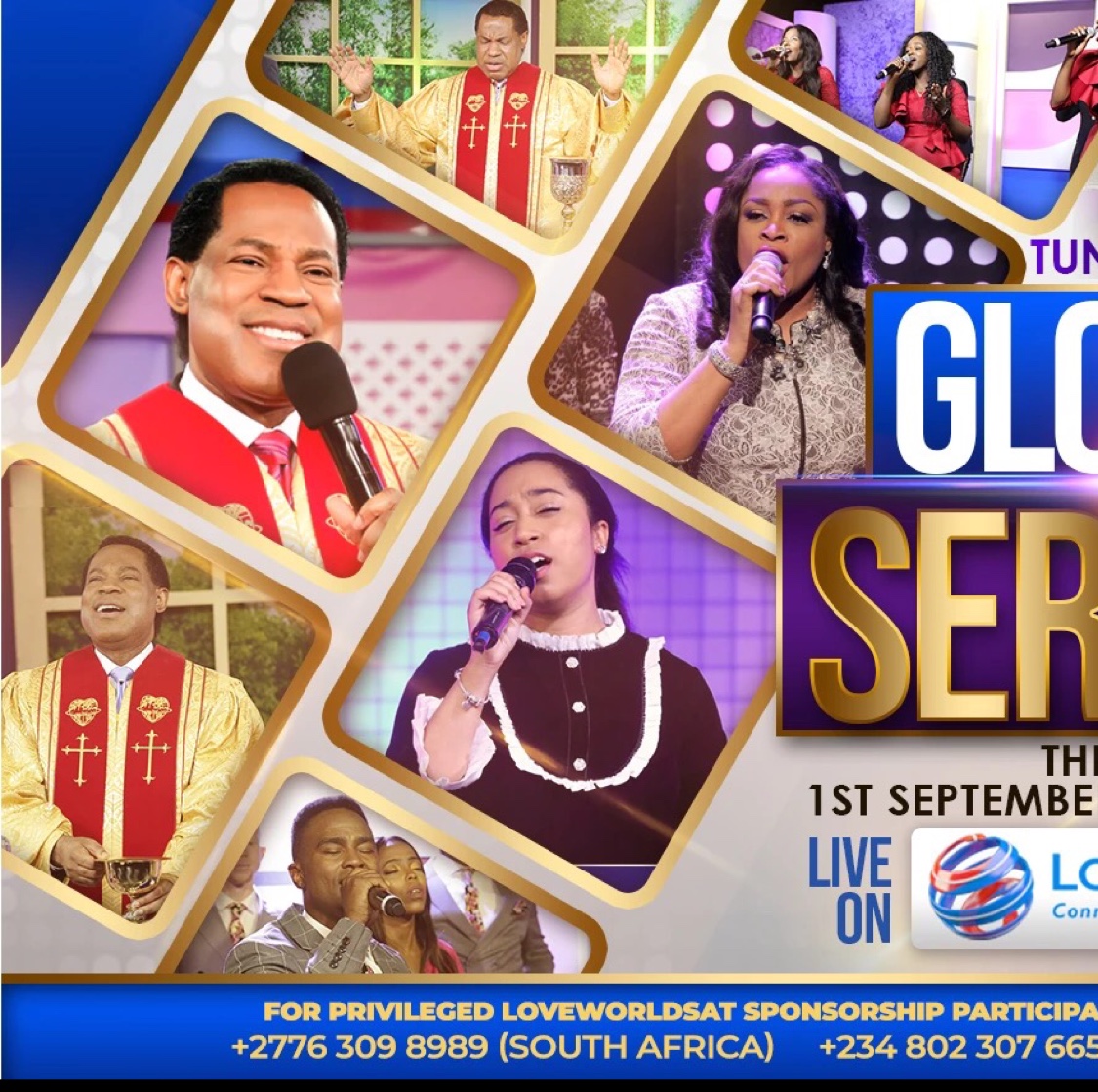 PROGRAM ALERT: LOVEWORLD READING CHALLENGE INTERACTIVE SESSION IN CE PORT HARCOURT MINISTRY CENTRE. .....developing a viral reading culture among teenagers and young adults. VENUE: PHC MIN CENTER AUDITORIUM TIME: 10AM - 12NOON. DATE : SAT 20TH JULY #lwreadingchallenge #lwteensministry
You have shown us we can, You taught us its possible, You have eliminated what seem like limit, And has brought us into our rightful place. The spirit with nothing limiting .
#LOVEWORLDUSHERS USHERS OF CHRIST EMBASSY #PASTORCHRISLIVE PRAYER @ 12 NOON & 10PM GMT/ LOCAL YEAR OF LIGHTS MONTH OF THANKSGIVING JULY 19TH Psalm 50: 14-15 tells us " Offer unto God Thanksgiving: and pay thy vows unto ... CLICK LINK TO CONTINUE https://www.kingsch.at/p/Vm5lc3V
Is there anything such as limit ? Do they really exist? Because my pastor doesn't know it exist. He only see from the point of advantage. As he is so am I . #PRAECELLENS #PRAECELLENS
BOOM💥💥💥 The #InnerCityMission COLORING DREAMS is NOW showing on SUPERSCREEN Showing Times FRIDAYS: 4:15 am, 11:30pm GMT +1 SUNDAY: 4:15 am, 10:15am & 11pm GMT+1 #EndChildpovertynow #EveryChildpovertynow #BacktoSchool #BacktoSchool2019
#Prayingnow #MonthOfThanksGiving #iHaveMoved #WEURVZ4 #Munich #Germany
For all you've been to all of us @ blw zone K Thank you Sir. It's been an amazing honour being your ASET. I love you personally Sir. #praecellens