East Africa VZ 3: Happy Birthday dear Pastor Winnie on KingsChat Web
Happy Birthday dear Pastor Winnie Kasule. It's your year of Lights and you are shining all the way from grace to grace. Thank you for your commitment, passion, dedication and love for the gospel of our Lord Jesus Christ. Thank you for your loyalty to the vision and message of our dear man of God. Thank you for all that you do in ministry. Happy Birthday and God bless you richly. Do enjoy your day.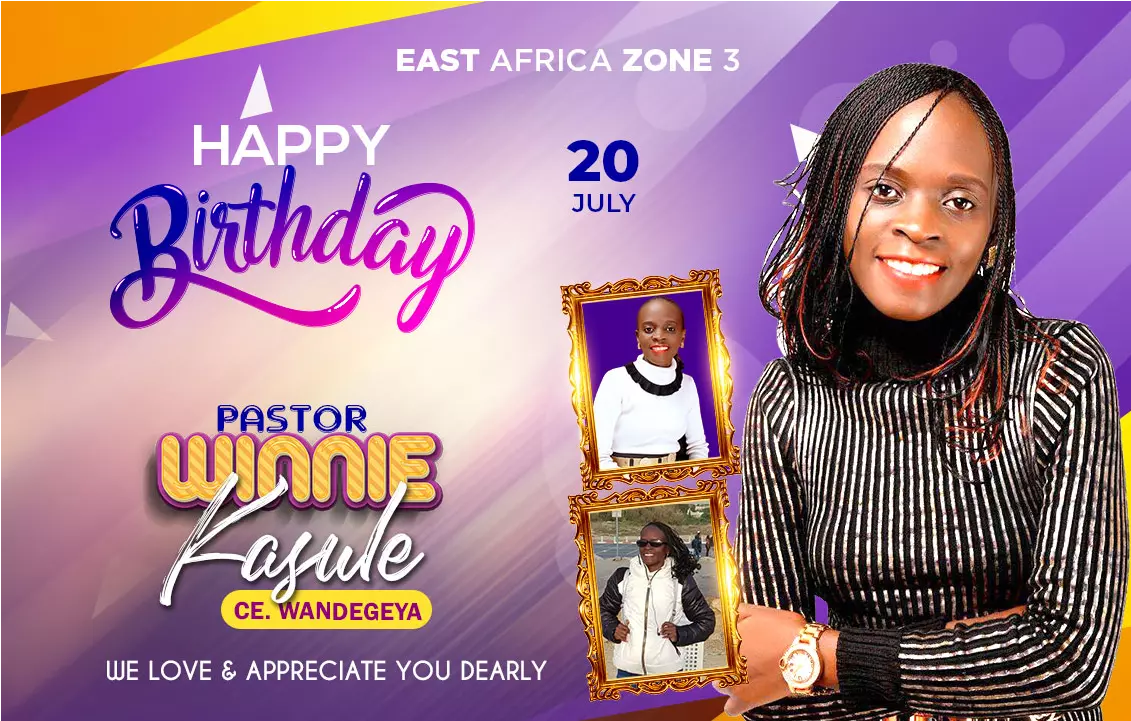 Happy Birthday Pastor Yinka. Everyone in this generation needs to encounter you. You are indeed a great Shepherd. A clue to success. Thank you for the timeless and ageless deposit in me and CE Masha Nation.God bless you Sir! #Celebratinglightandgreatness
The Middle East and North Africa Revolution 🔥 🔥 🔥 🔥 👉 Lebanon 🇱🇧 The Lebanese Republic is a country in Western Asia, bordered by Syria to the North and East, Israel to the south and Cyprus to the west across the Mediterranean. Lebanon 🇱🇧 has a population of 6.06 million inhabitants, with a population of Muslims standing at 56% Send the gospel to Lebanon today, with your financial givings towards the ongoing LoveWorld MENA base station set-up/construction 👷 in Egypt, a 24/7 TV station that will broadcast our message to the entire Middle East and North Africa in the Arabic language For details and inquiries contact us on  +2348123445783, +2348123445790 or send an email to ltmpartnership@loveworld360.com
Happy birthday to my lovely Jesse. U r 2 already. U r blessed and highly favoured. Happy birthday to my favourite Dcns. One the only Dcns Angela. U hv always belived in me from the first time. Thank u for being a great leader.
BREAKING NEWS !!!!!!!!!!!! CE SOUTHERN AFRICA ZONE 1 ACHIEVES NOTABLE STEP IN THE GOLD SPONSORSHIP OF THE HEALING SCHOOL SUMMER SESSION IN CANADA GLORY GLORY GLORY!!!!!!!! #CESAZone1 TAKING HEALING TO THE NATIONS!!!
Happy birthday to our very own Pastor Yinka Ezire. We love you dearly ma. #CEAkure
IT'S TODAY!!! ......... THE HEALING SCHOOL ONLINE PRAYER CONFERENCE Join us for the much anticipated HSPC right where you are @ https://ethsch.org/QP #hspc #SummerSession2019 You can also view through the Loveworld networks