Pastor Wealth Obibi: Wow! Off to secondary school. on KingsChat Web
Wow! Off to secondary school. Awesome Congratulations my baby and big girl Splendour Obibi.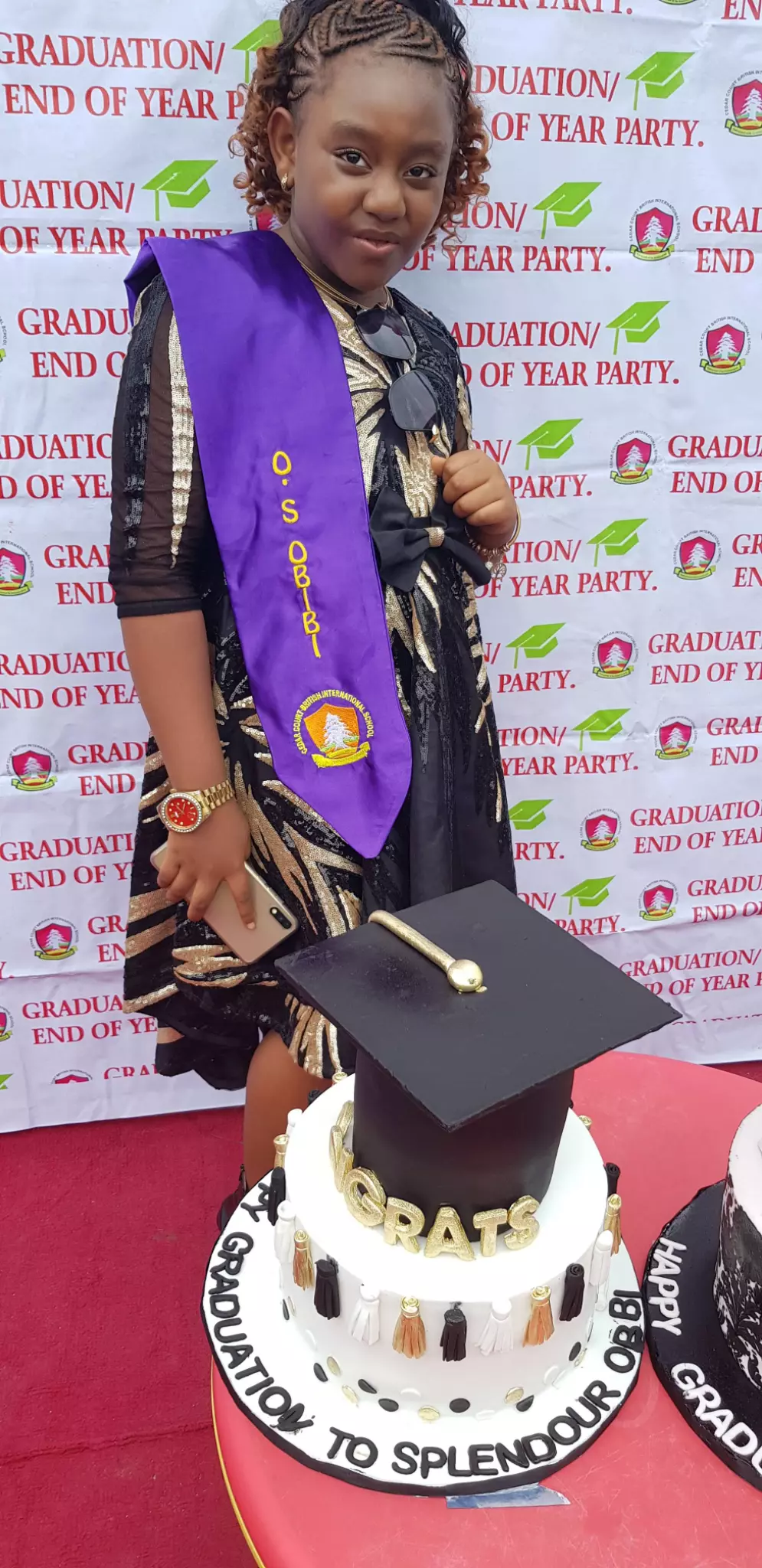 Celebration mode..🤸💃 #pwk2019 #pwkrocks #lightofwandegeya
Our beautiful Princess Wisdom Rylee moves to Primary School. Awesome Congratulations!
LOVE: Love is large and incredibly patient. Love is gentle and consistently kind to all. It refuses to be jealous when blessing comes to someone else . Love does not brag about one's achievements nor inflate its own importance. Love does not traffic in shame
Celebrating with our trophies!
100% unrefined organic shea butter raedy to be delivered. Order yours today, £3 per 100g excluding delivery fees. 2nd class delivery. Ready to ship anywhere in the UK
Happy birthday dear Brother Rotimi, glorious things are spoken of you. Your heart desires are granted and your light will keep shining in increased intensity. You have moved! I love you