Monika Carl: No natural words to explain on KingsChat Web
No natural words to explain the happenings in Cameroon right now. This is indeed our month of "THANKSGIVING". #Day3 #TIE Conference 2019 #BLW Campus Cameroon #Campus Ministry Rocks🔥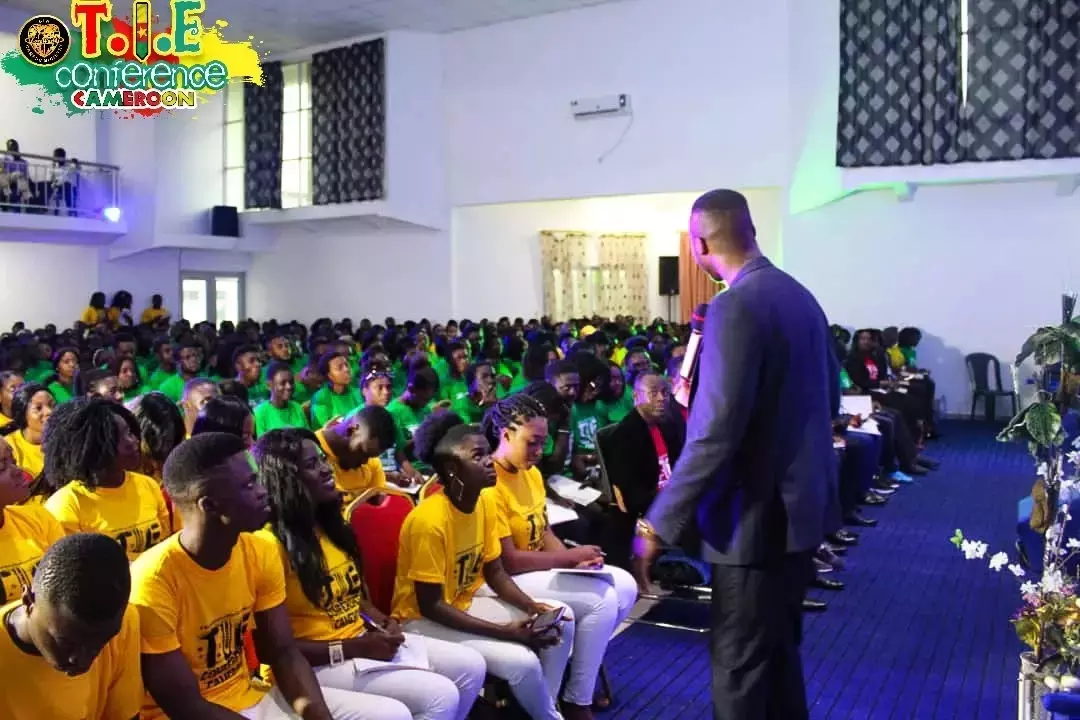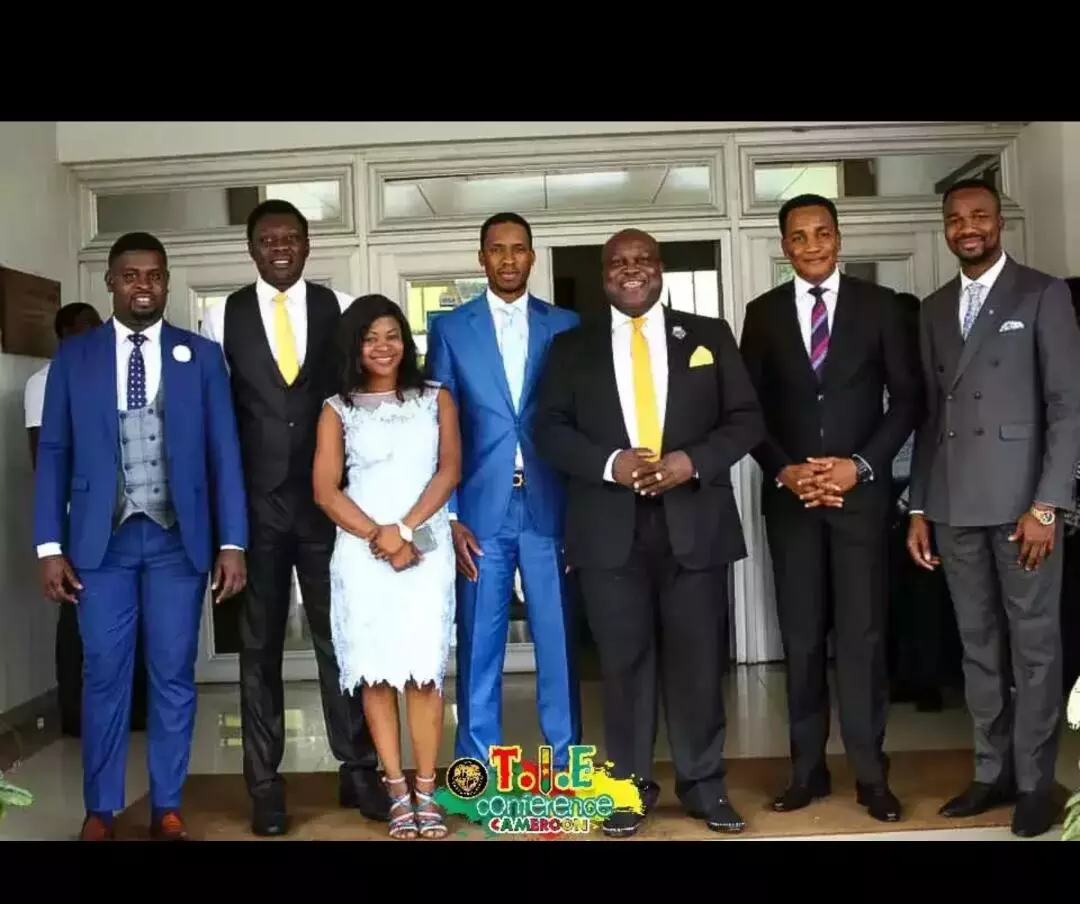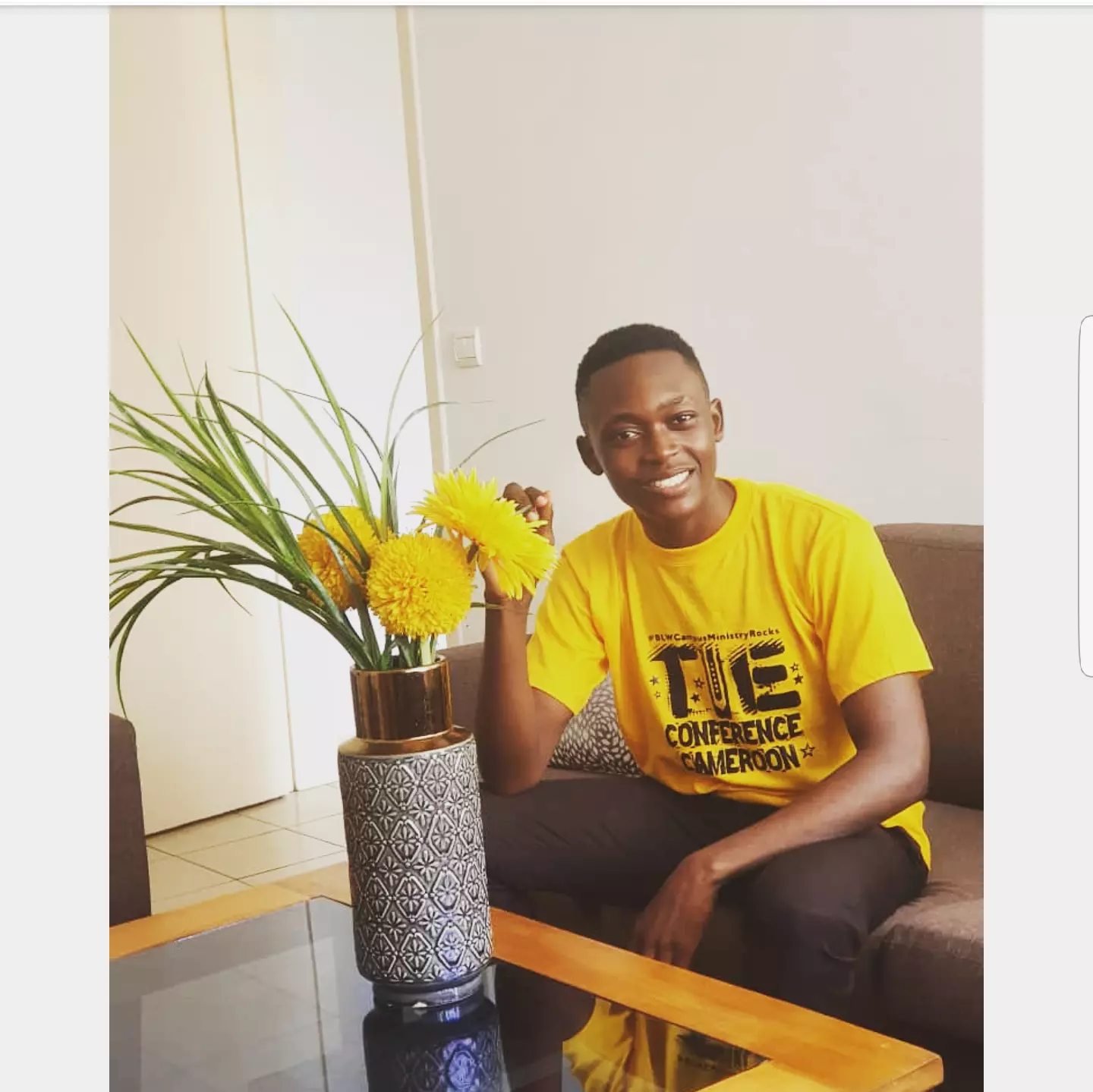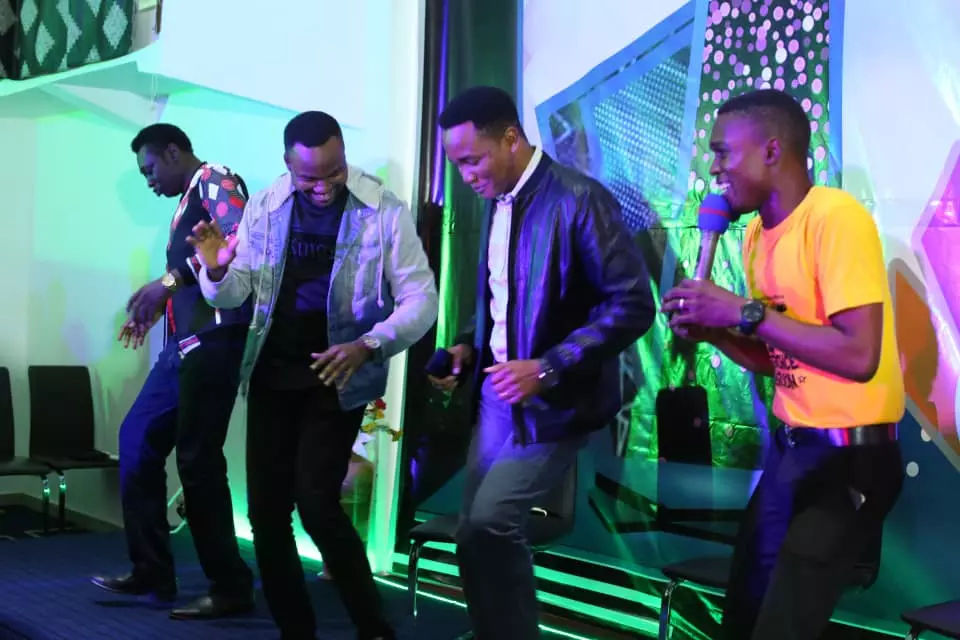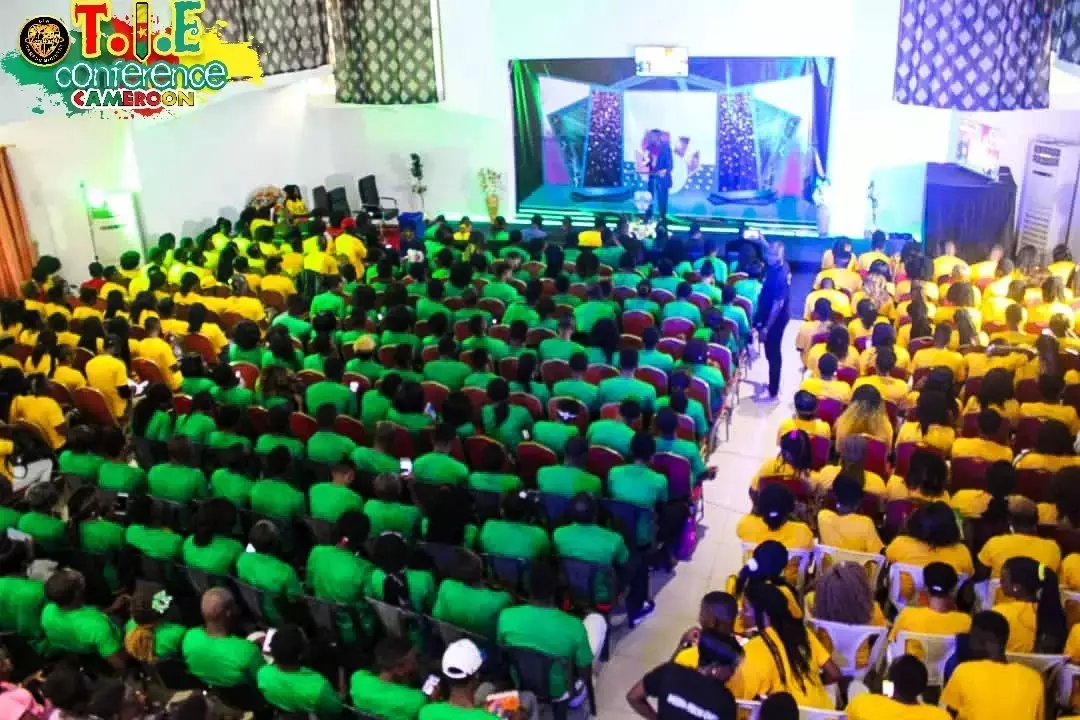 Billy Bagdam
commented:
Yes this is our month of thanks giving, we have moved.
Happy birthday dear Dcns Angela, thank you for being so inspirational, and a blessing to me. This is the beginning of even greater heights in Christ, keep soaring in the spirit . Love you dearly.
#soulwinneratwork #EWCAVZ3 #CGI
To my dear Father, life coach and Man of God, Rev Chris Oyakhilome, I say a big Thank You to You Sir for birthing by the Spirit the Africa for Africa Youth Initiative and for the Public Service and Governance Bootcamp 1.0. I am a beneficiary of it.
5am Prayer Session Sunday 21st July
11.45pm Prayer Session Saturday 20th July
MARSHALL SWEDENS LIVE Every Friday @7pm (gmt) i will be live on my instagram page sharing bread of life with you. Join me on this epic journey to greatness!!!! . . .#prayingnow #prayathon #power #wordoflife
Summer Vacation is here! Several of our young brethren will be available for skills acquisition this vacation. LWSADI is set to join hands with our Pastors and Sponsors to empower the young brethren in our Churches through skills acquisition. The benefits are numerous!! For further inquiries, you can reach us on 234812124187. #summervacation #lwsadiempowerment #lightseverywhere
"The Next is coming" #Loveworldnextconference #Abuja
"The Next is coming" #Loveworldnextconference #Abuja