Pst Ifeakachukwu Uzor: And your life is turning on KingsChat Web
And your life is turning out to be the very manifestation of God's thoughts, desires and your dreams in Christ. I love you my beloved and cherished and quintessential wife. Together, we are soaring to greater heights in God's realm of glory. Happy Birthday to you, once again❤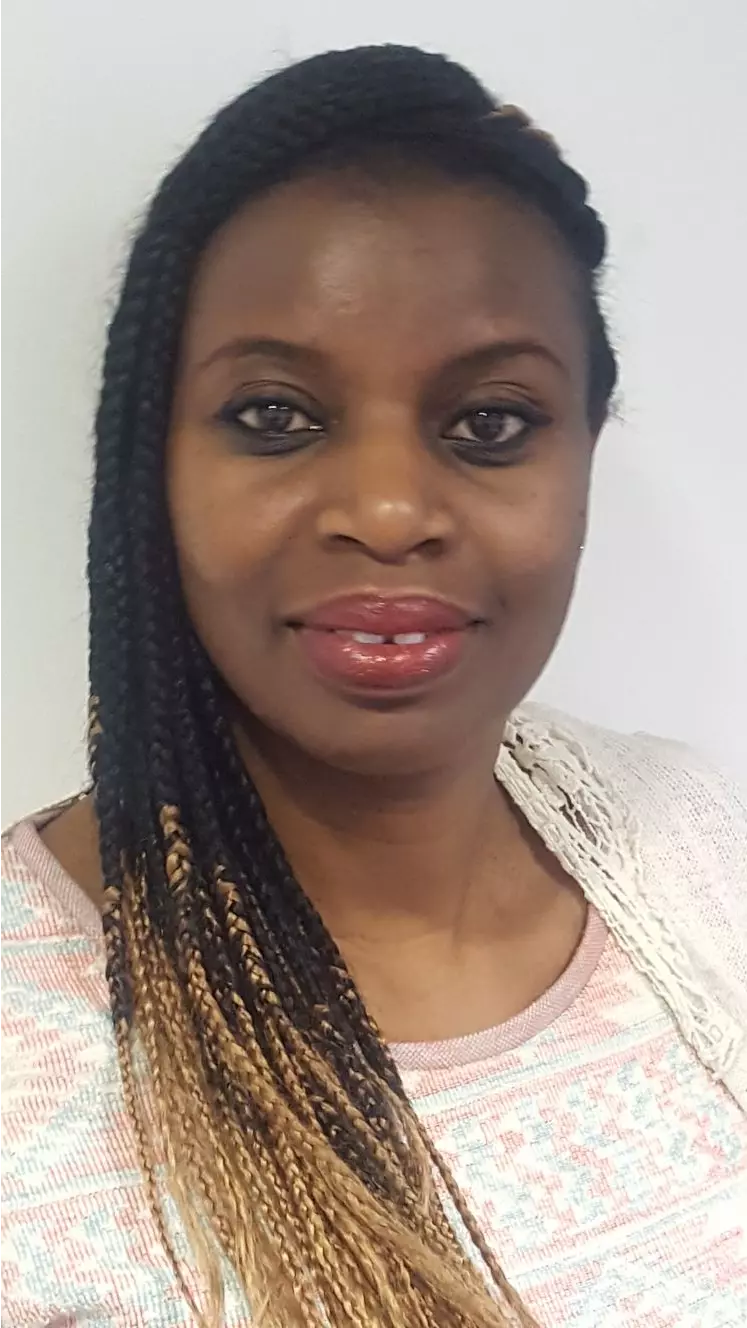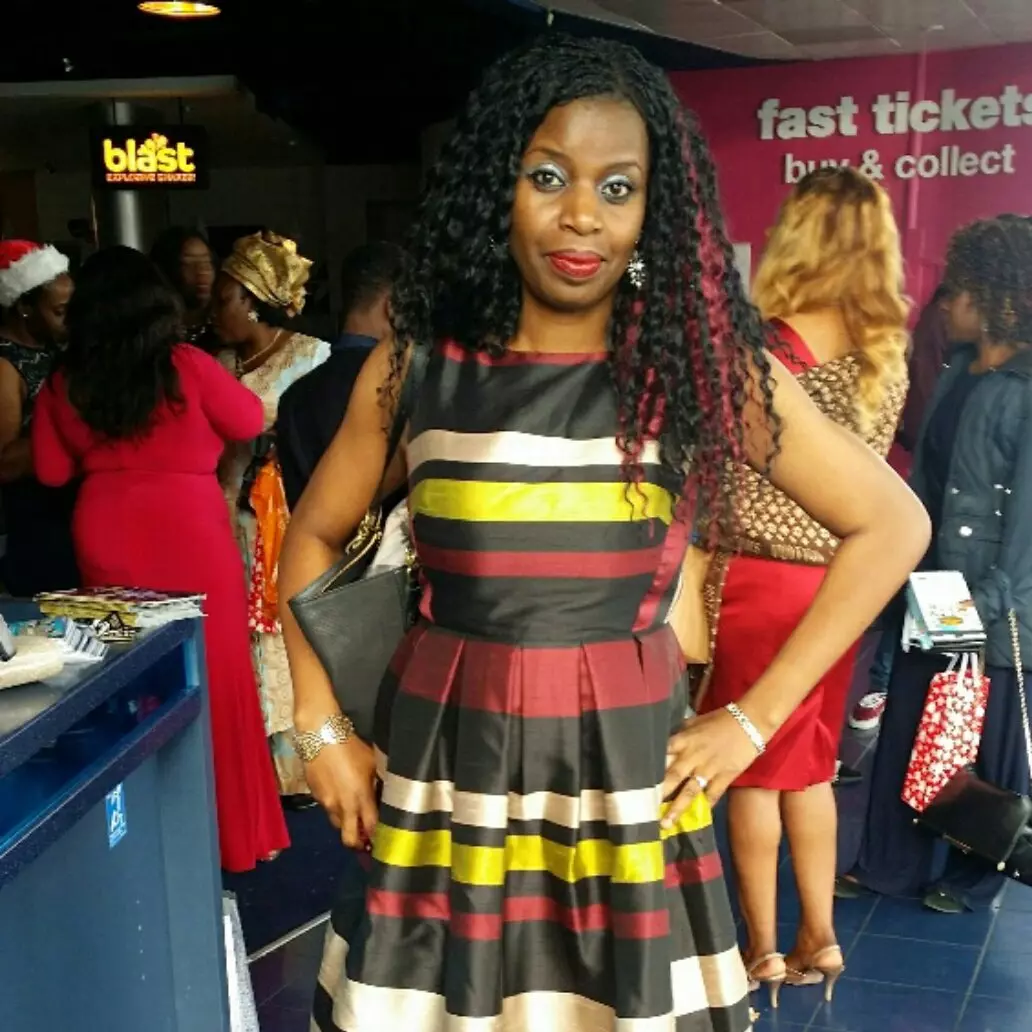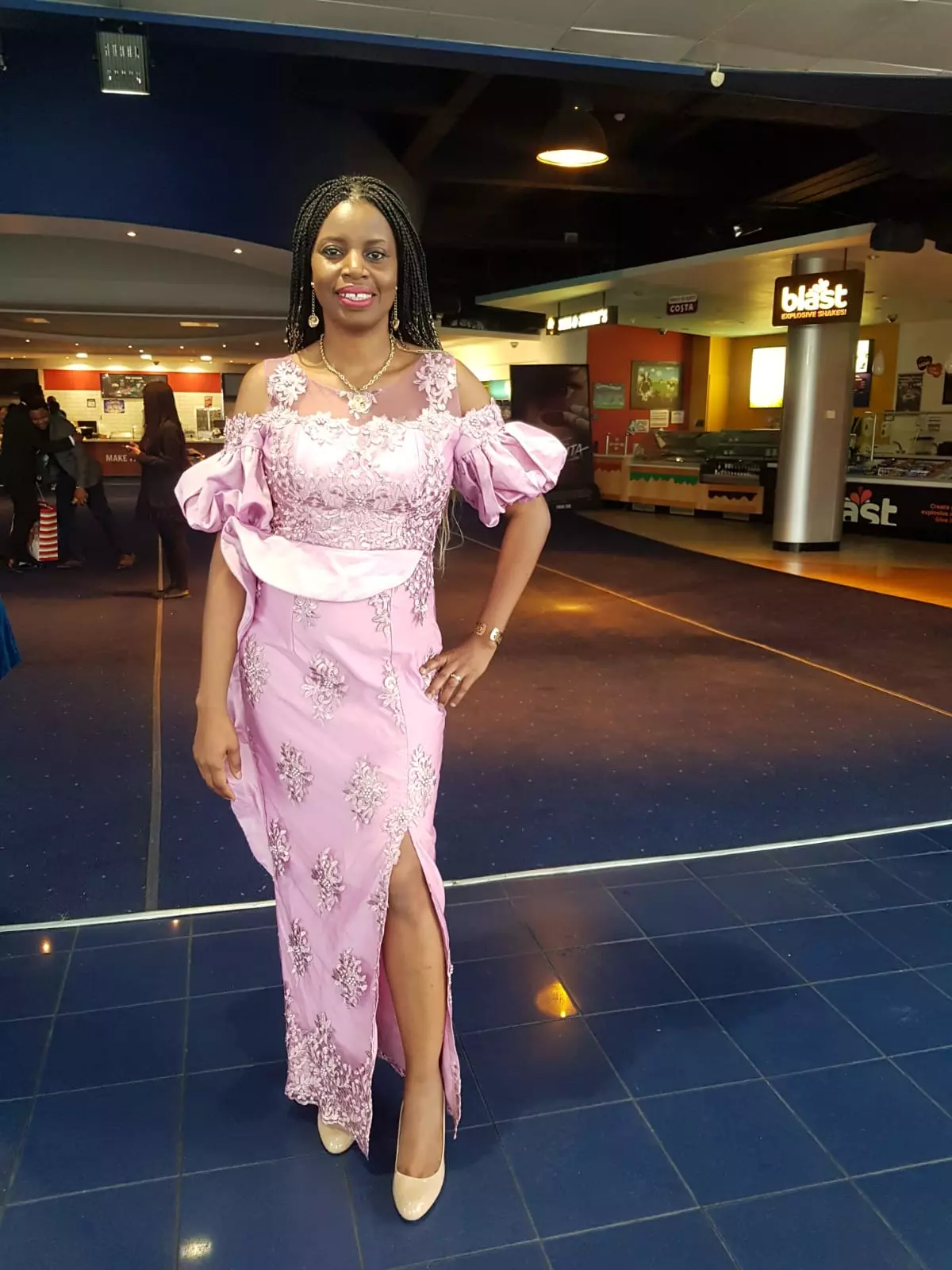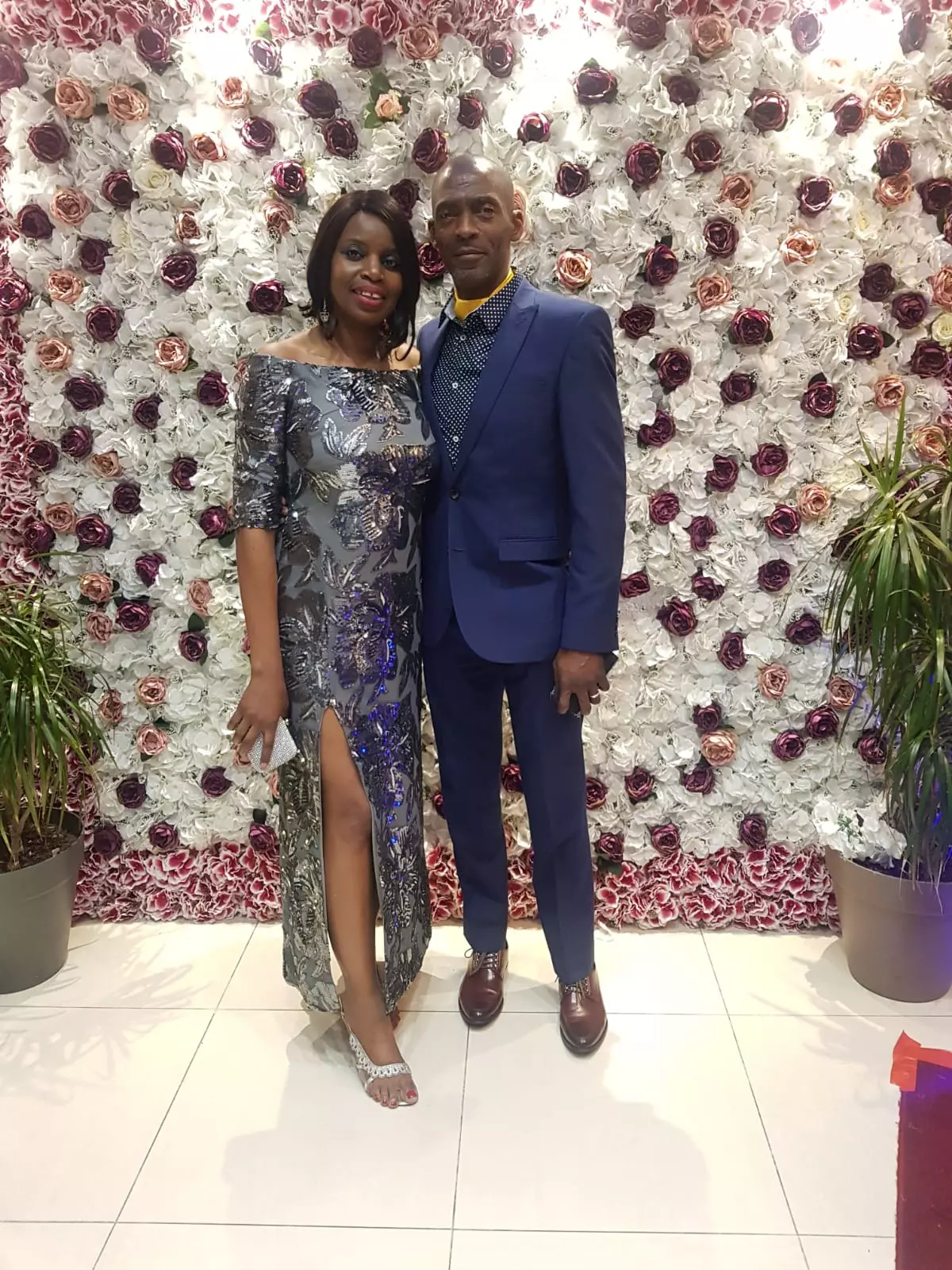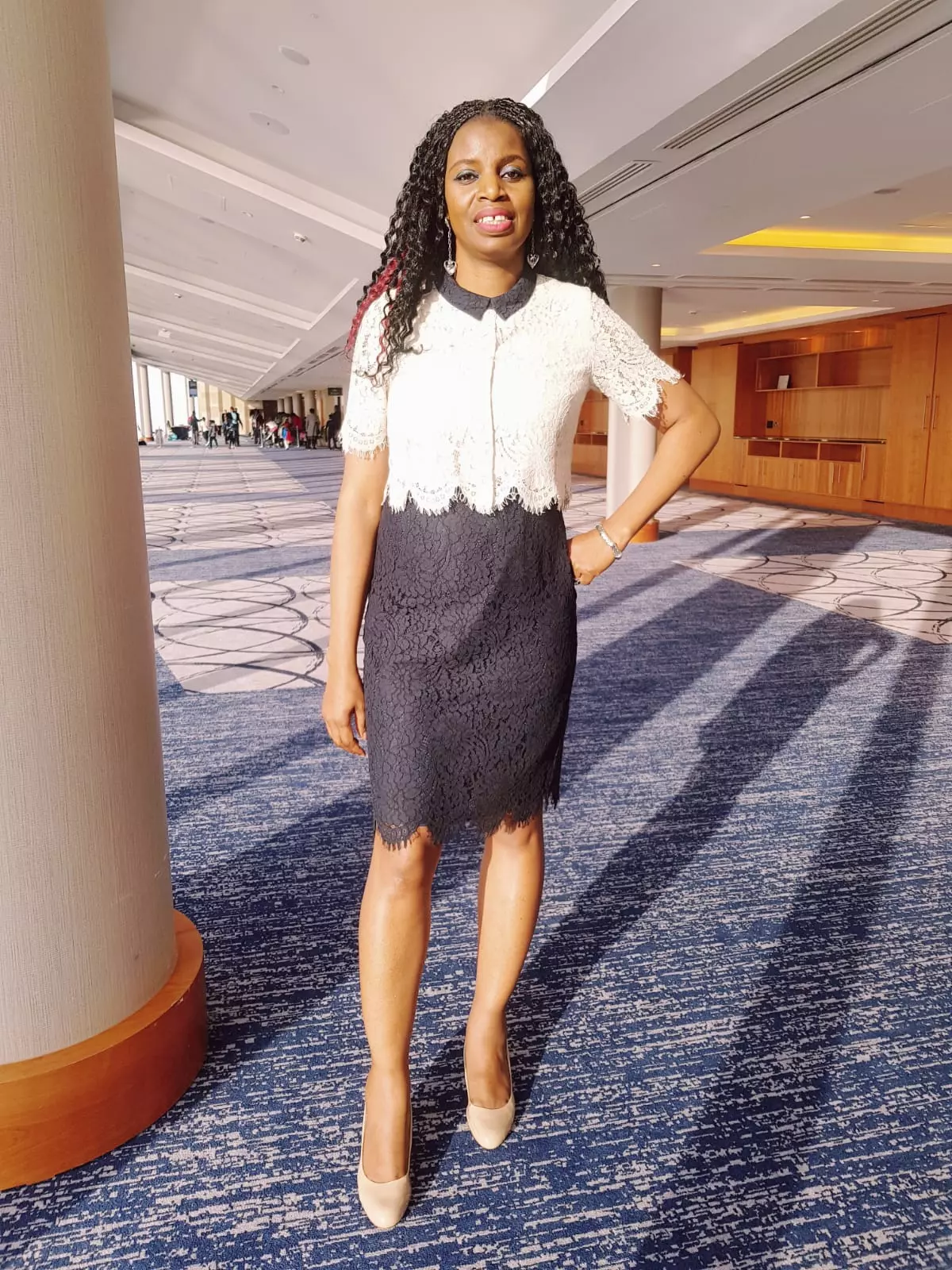 https://www.kingsch.at/p/MktnbTR
More than music concert Yaba group on my mind.
WATCH #HSPC LIVE ON THE LOVEWORLD NETWORKS TODAY!
Happy birthday my love Pastor Yinka. What a personality you are Words are not enough to describe you - beautiful , humble teachable and a teacher of the word, understanding, great mother, lover of God... I celebrate you today and always. Joshua ,, Andrew and I love you dearly.
FEW HOURS TO GO!!! In just few hours, I pray! You pray!! We pray!!! And surely, we will enjoy plenty of testimonies. Join @ https://ethsch.org/QP 4 D Summer Session 2019 @ https://ethsch.org/OJ #HSPC #SummerSession2019
#HSPC WILL ALSO BE LIVE RIGHT HERE ON THE HEALING SCHOOL SUPERUSER🙌🙌
#hspc #2019summersession #prayingnow #hscyberchurch #hsopcpt
#HSPC TODAY: ....HAVE LOVED ONES WHO NEED HEALING..? There will be miracles as we pray! #hspc #summersession
IT'S TODAY!! ......... THE HEALING SCHOOL ONLINE PRAYER CONFERENCE!!! Join us for the much anticipated HSPC right where you are @ https://ethsch.org/QP #HSPC #SummerSession2019