East Africa VZ 3: CE Main Church Naalya Uganda1st on KingsChat Web
CE Main Church Naalya Uganda1st Service. #CGI #UGANDA #EWCAZ3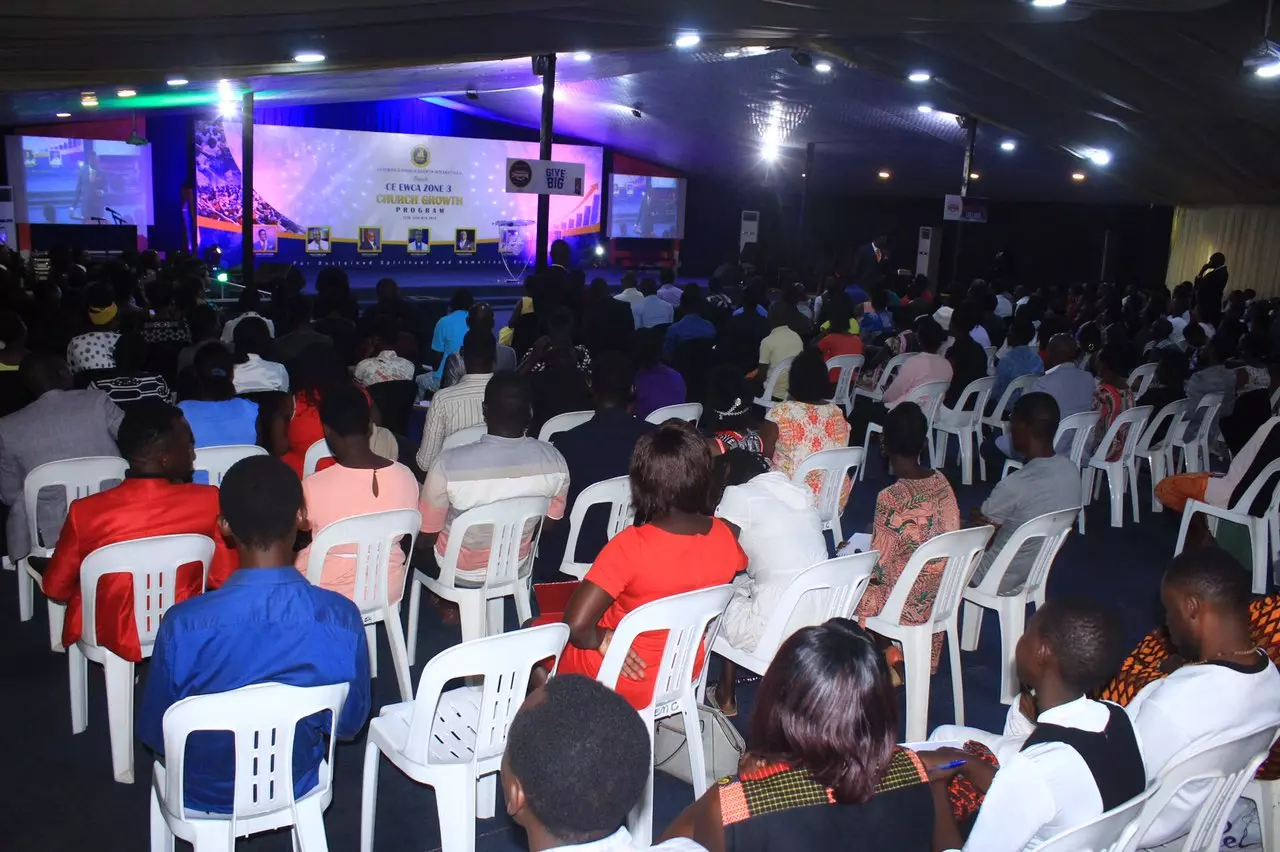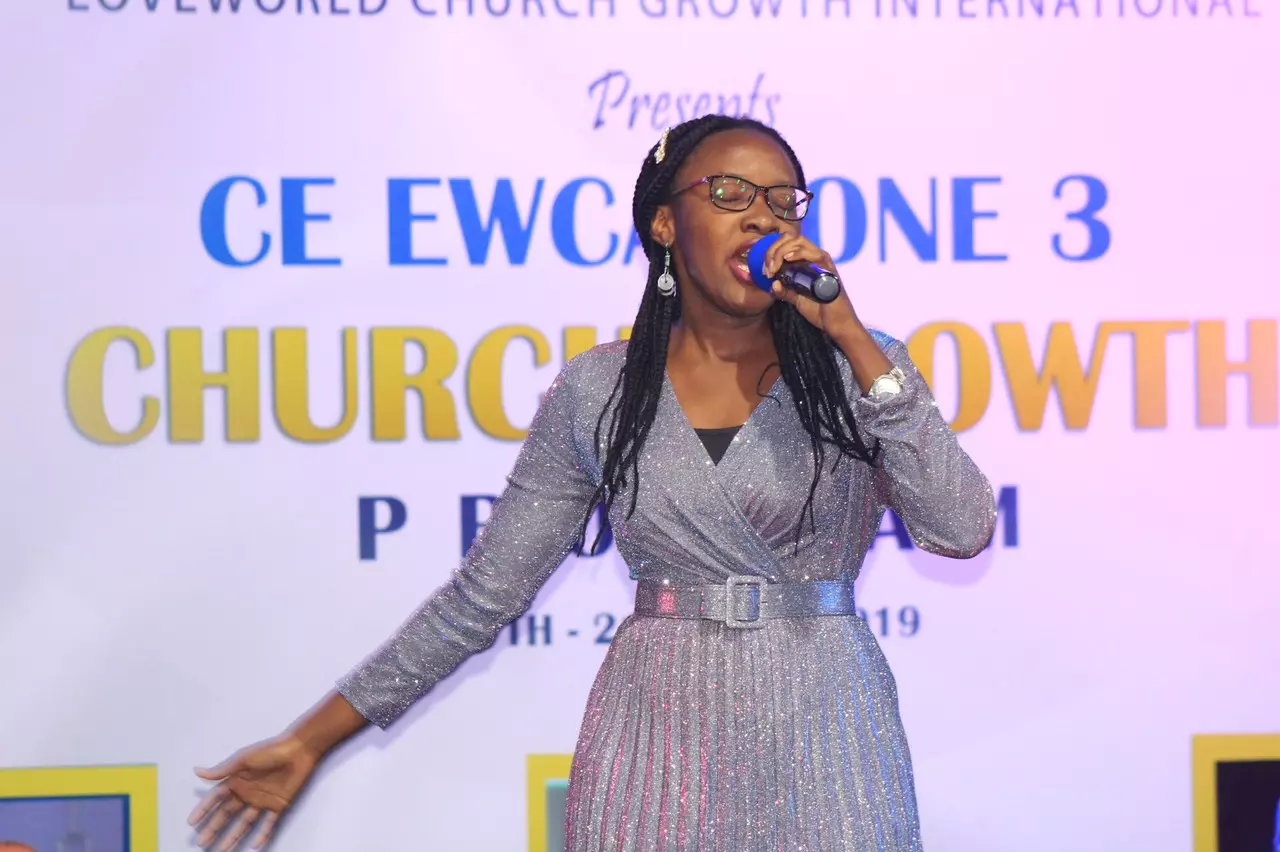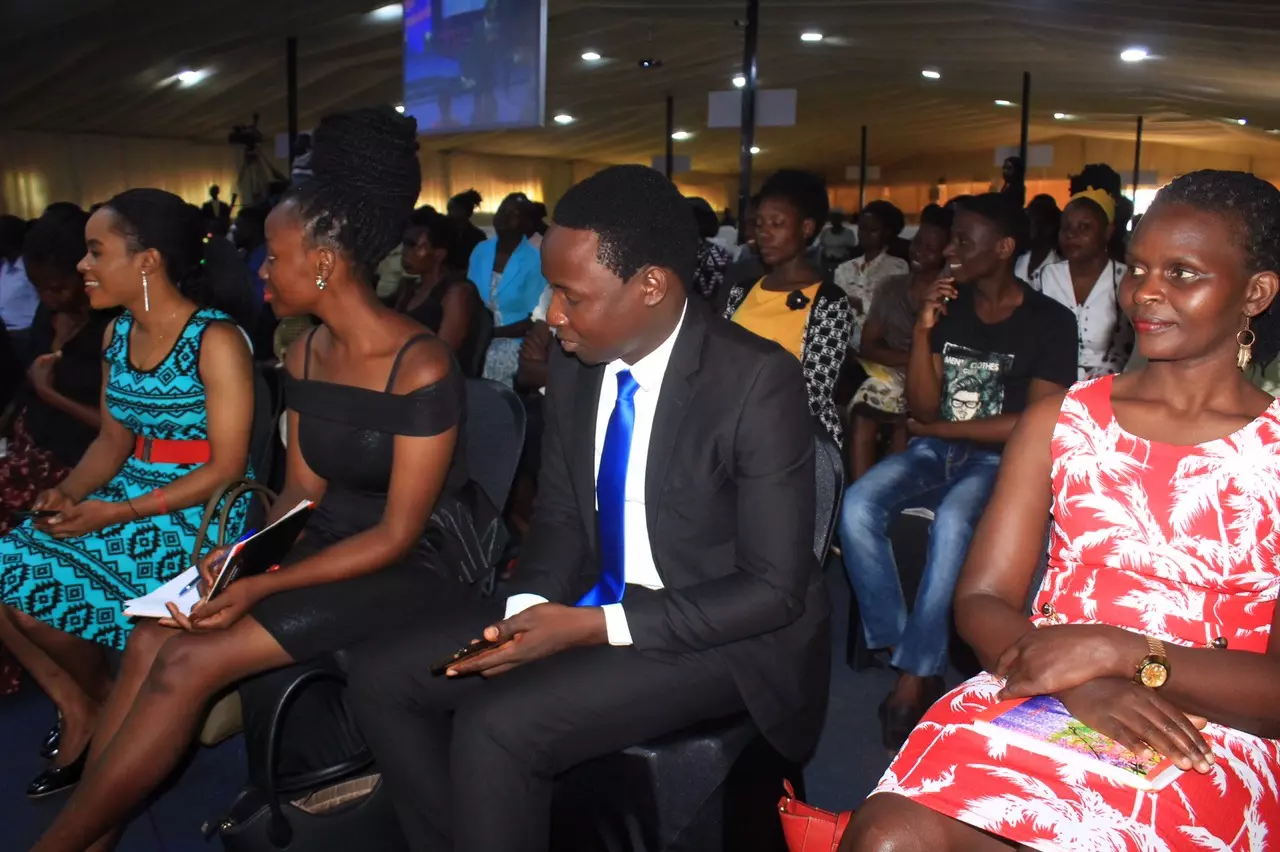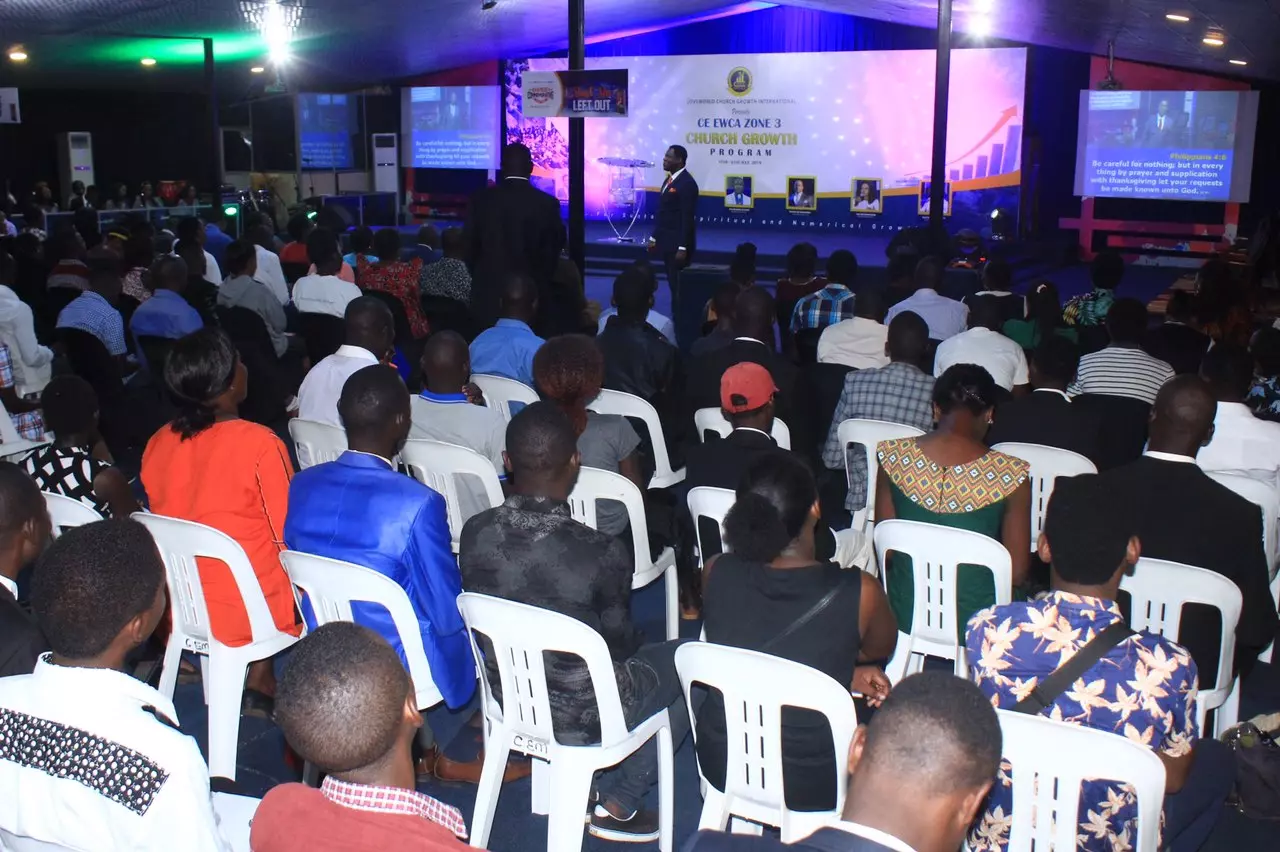 Dcns..Zerida Achola
commented:
Wooow!This was a glorious service today. We are blessed by what we heard. Thank you so much our highly esteemed zonal Pastor Sir.
Rhapsody of reality is my daily manual, with it I'm always set for the day! #ceubeji1 #ceekpangroup #cewministrycentre #myrhapsodytestimony
DIAMOND AND GOLDEN JUBILEE CELEBRATION - CELEBRATING YEARS OF GRACE AND FRUITFULNESS! Happy 75th birthday to my Dad and Happy 50th marriage anniversary to my both Parents - Elder/ Mrs Paul and Comfort Anyahikoh Uke, my ageless parents. I love you so dearly dad and mum....
Zonal Pastor- Pastor Gabriel led many souls in prayer of salvation #cellministryday #homecoming #nswz1 #swreg
ROR has lifted me from mediocrity to relevance. Every single day my knowledge of God's word increases & I grow in grace as a result of ROR... the Word is working mightily in me, HALLELUJAH!!! #myrhapsodytestimony #ceubeji1 #ekpangroup #cewministrycenter
Glorious Sunday Service at CE Yolatown #flowervessels #ceyola