Angela Kamara@UKR2Z3: NEWS FROM LONDON📢📢📢: Rev TOM on KingsChat Web
NEWS FROM LONDON📢📢📢: Rev TOM is in the House. Thank you Pastor Chris Sir for sending our highly esteemed Reverend Tom. Thank you God for finding us faithful to behold the World Evangelisn Conference in the UK #WECUKwithPastorChris #WEC2019#PastorChris #UnitedKingdom#UKR2Z3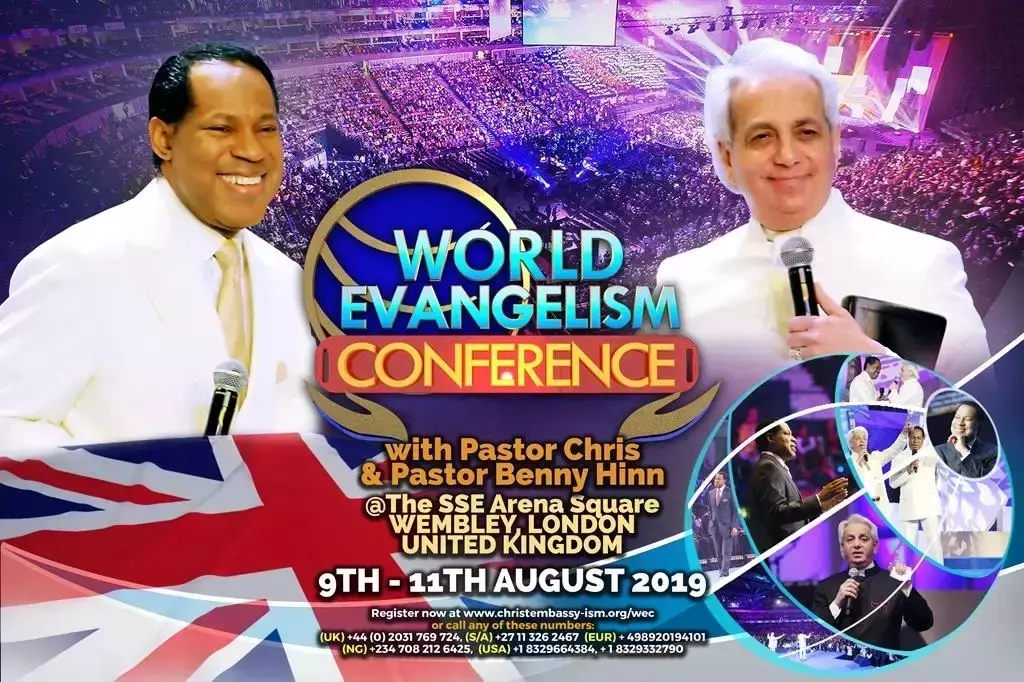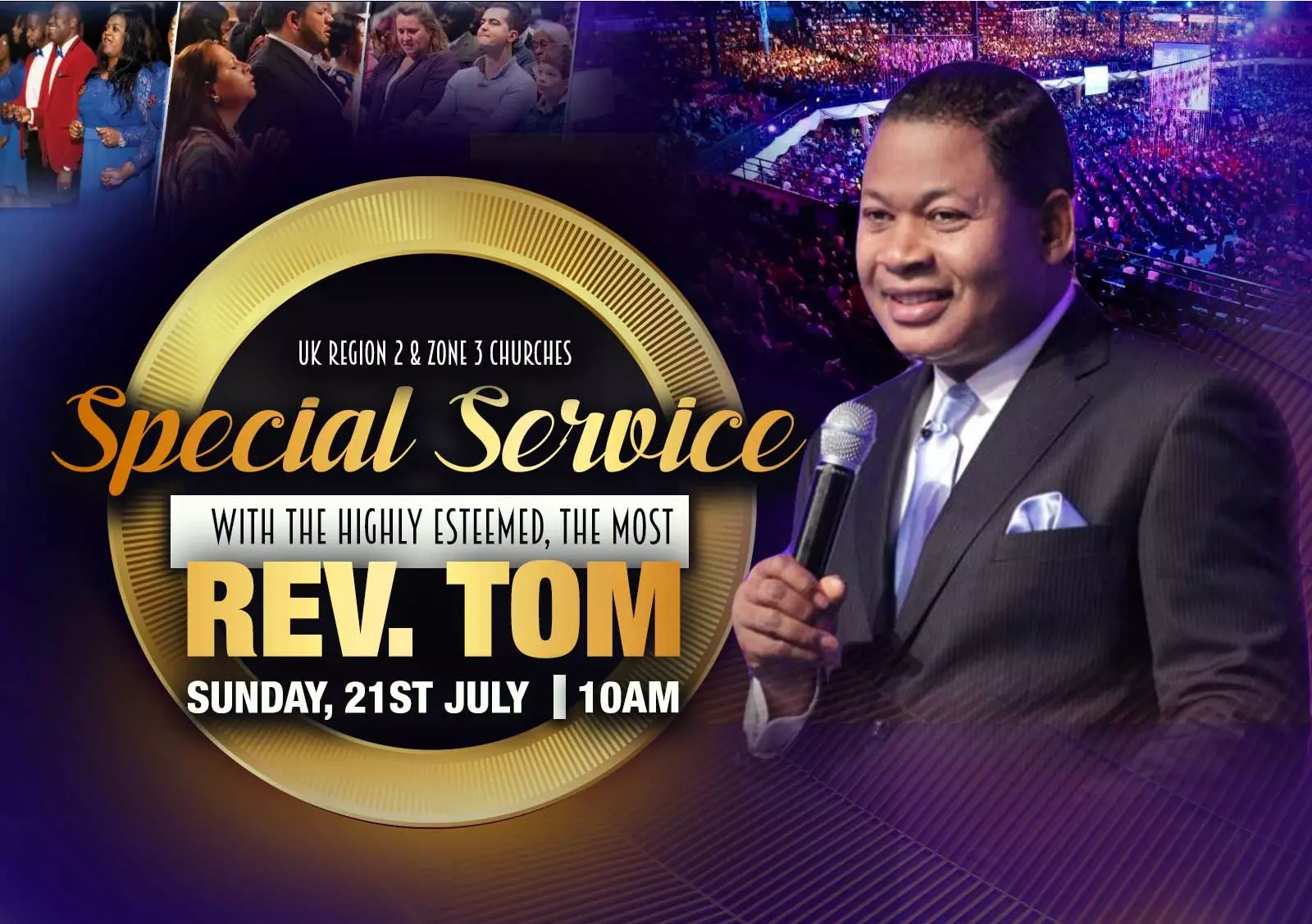 #Praise the the Lord !!!! #My rapsody Testimony I thank God for his goodness,for his love for giving us a messenger angel,the rapsody of realities through our Man of God Pastor Chris Thank you Pastor sir
Happening Now!! #CECVisit #UKZone1
CGI closes and we are burning ... soul winner in motion
for this great book that has uplifted my spiritual life and that of my family.I go out every day having the full confidence of his goodness in my life and that of my family We have been blessed with Devine health and abilities through the use of the rapsody of realities,
Happy Wedding Anniversary to us!!! #7yearsOfGrace
rapsody of realities, Financial miracles has been coming our way through the use rapsody of realities.Praise the lord..# #I am alliivee!!!!
Happy 😊 birthday 🎂 to you pastor Yinka Ezire... God bless your new age