CE Benin Zone 1: Happening Now The Members and on KingsChat Web
Happening Now The Members and leaders of CE Benin Zone 1 in conjunction with Innercity Missions takes 10,000 children back to School. Photo excerpts: Esteemed Zonal Pastor declares the ICM hall of Fame open as sponsors take ownership of the project. Glory to God!!! #iccwithelsie #cebeninzone1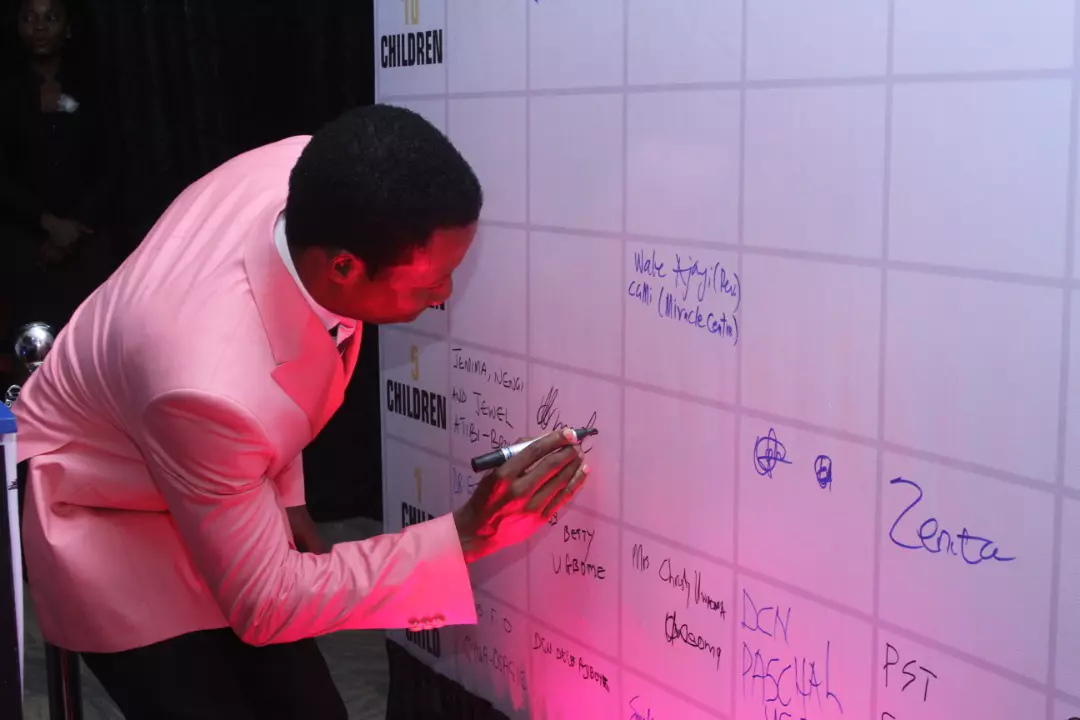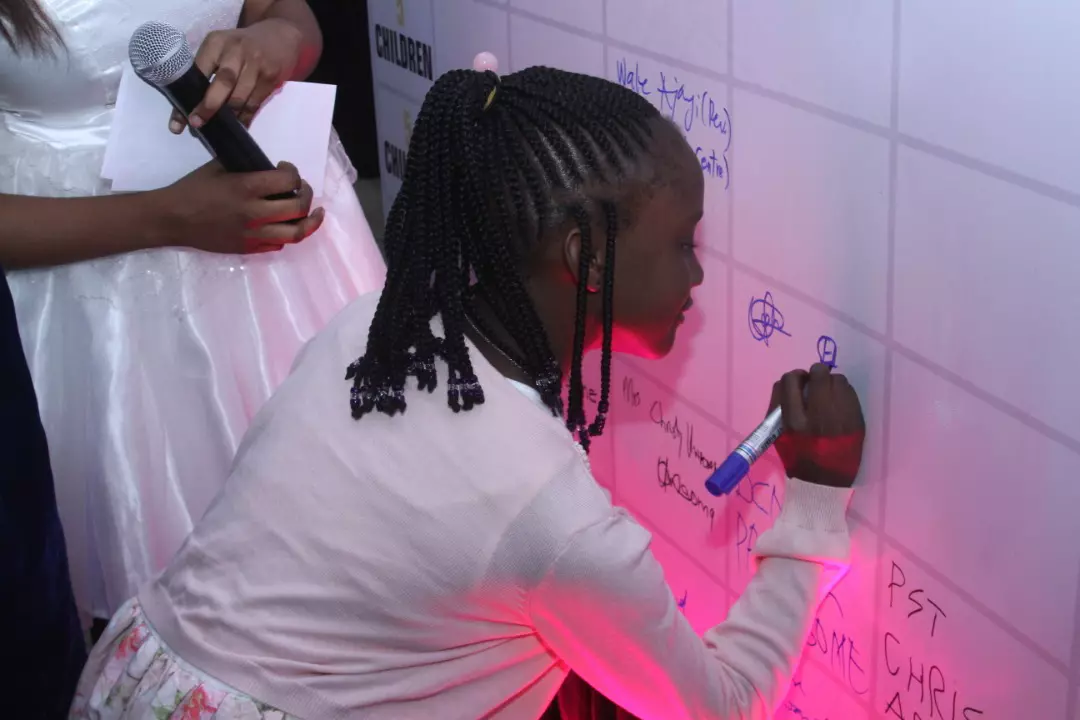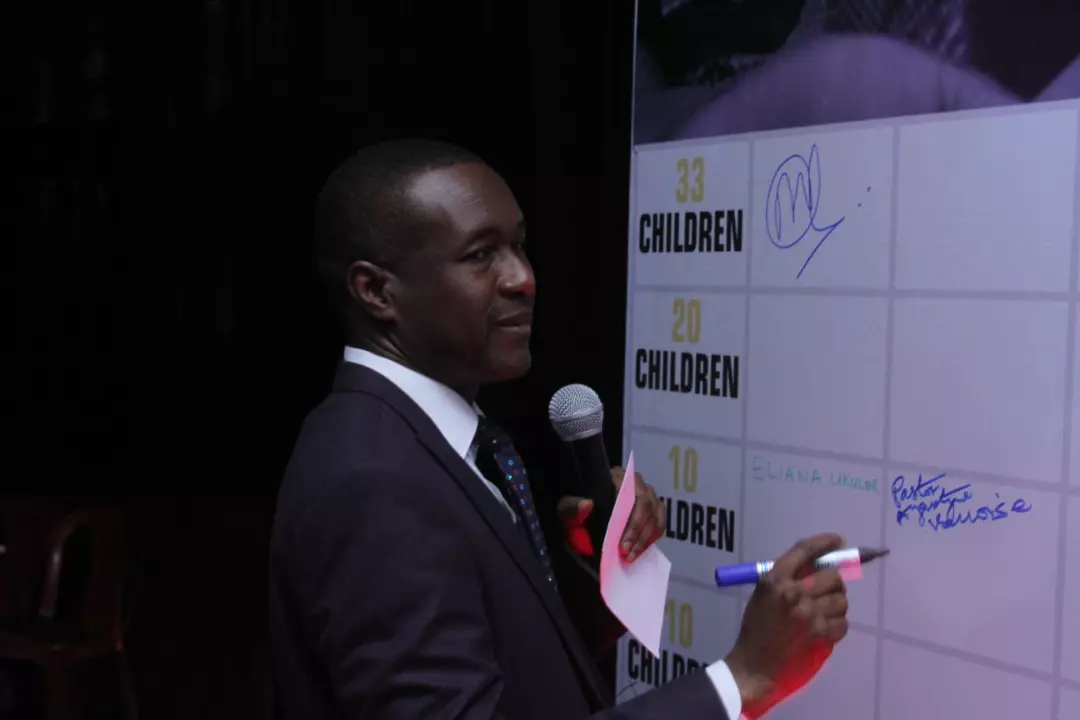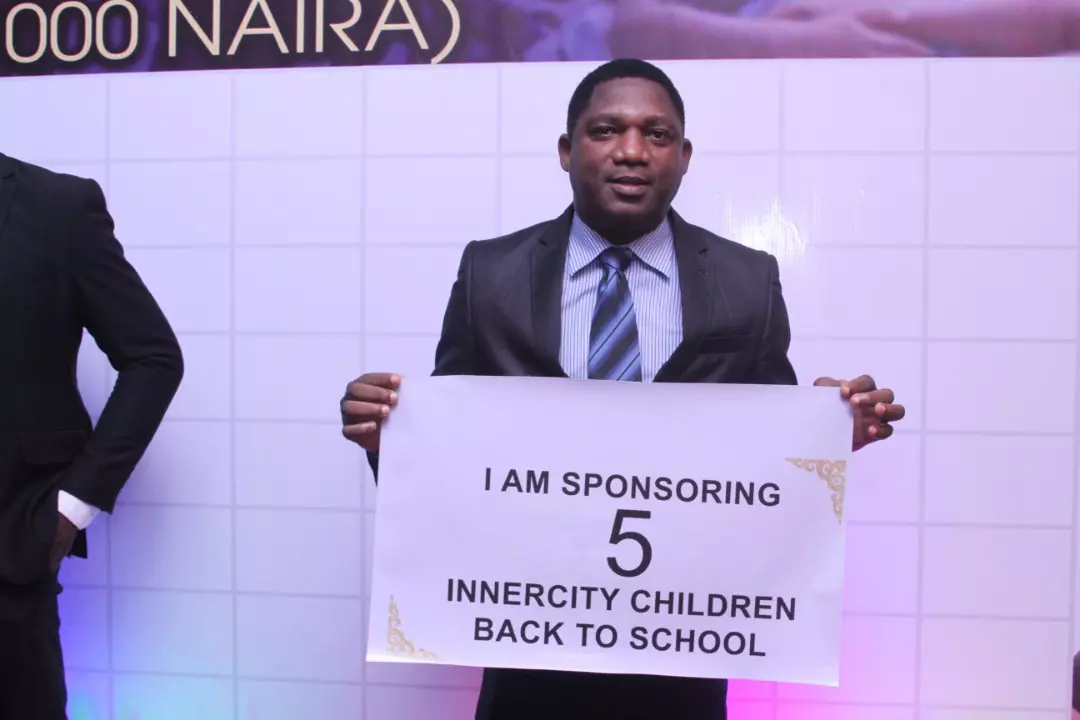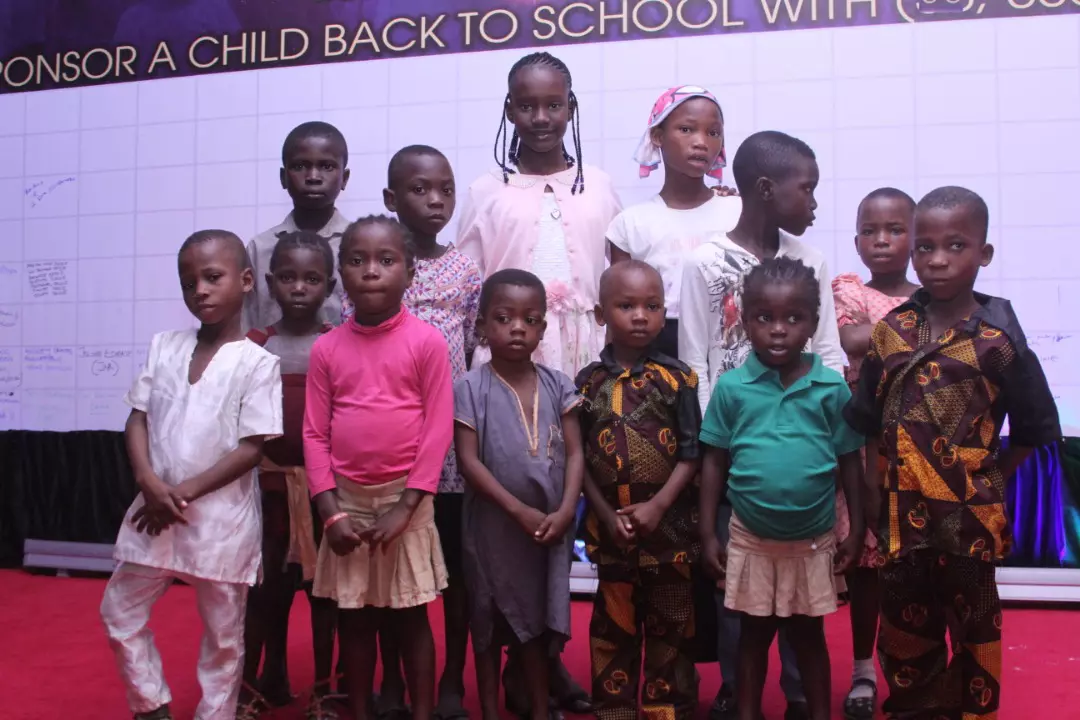 More highlights from the Grande Finale of the 21 Days of Prayer and Fasting with the Esteemed Zonal Director. #CeAccraGhanaZone #21DaysPrayerandFasting
#WECUKwithPastorChris.... The Lord is about to SHAKE🔥🔥🔥all NATIONS💫Greater Testimonies of Evangelism and Soul Winning💃💃🏇!!! #WECUKwithPastorChris #PastorChris #WEC2019 #UnitedKingdom #LWLiverpool
Happening Now The Members and leaders of CE Benin Zone 1 in conjunction with Innercity Missions takes 10,000 children back to School. Photo excerpts: Esteemed Zonal Pastor declares the ICM hall of Fame open as sponsors take ownership of the project. Glory to God!!! #iccwithelsie #cebeninzone1
Happening now! Pastor Vale Odu-Thomas ministering the word at the Congregation of the Mighty 2! It's a new level of grace by the power of the Holy Spirit! Stay tuned for more updates. #COTM2 #LWUKZ4 #LOVEZONE #2019LIGHTS
#WECUKwithPastorChris #UKZONE1 #Specialsundayservice
Cultural day was awesome in cezango NNWZ2,were we used the culture as a point of contact to reach out and pray for every tribe in our nation, thank you pastor for the opportunity we are super grateful.
https://www.kingsch.at/p/N3BFUzY
HIGHLIGHT OF CHURCH TWO SERVICE We have been so blessed with the message by our dear man of God titled: HEIRS OF BONDAGE #wmc #cewarriministrycentre #cejedddo #ceosubigroup #rhapaton #rhapsodyofrealities #ror #pastorchrislive
Only God can do these things!!!!!! In your words sir @burlap2cashmere "No one follows the Holy Spirit and fails" Thank you for following Our Man of God, and leading us! A huge Congratulations Esteemed COO Sir!!!!!