Richard Edem Gatro: You are the reason for on KingsChat Web
You are the reason for #Rogharhapathon stream now its on going via URL: bit.ly/rogha2019rhapathon Testimonies that will change your life...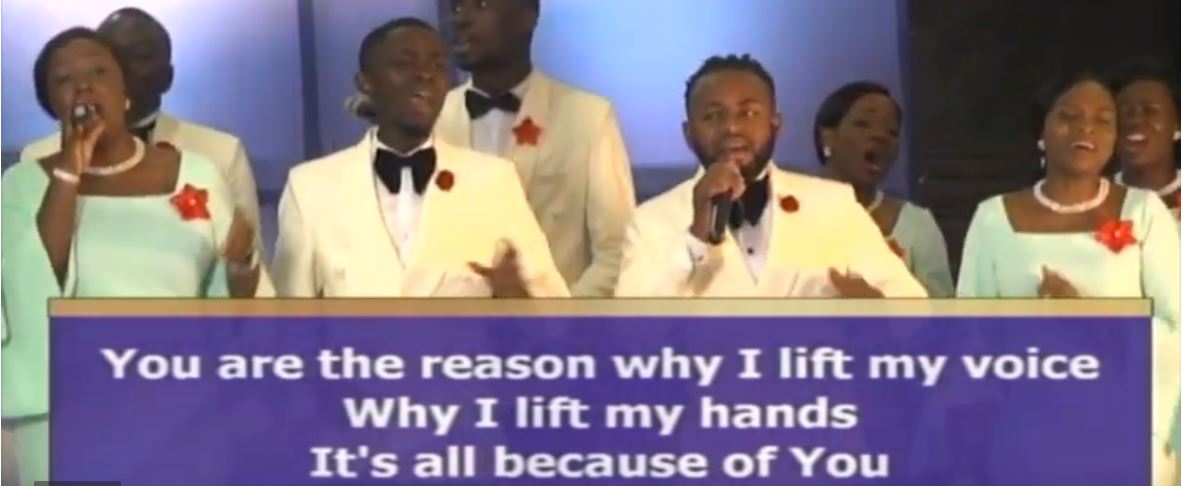 Richard Logik
commented:
Glory to God forever more. #AccraGhanaZone #RoghaRhapathon2019
and declare that only your peace and prosperity reign in, and around me; thank you for giving me dominion over Satan and the powers of darkness, in Jesus' Name. Amen.
Dear Father, I thank you for the authority you've vested in me to keep the devil and his cohorts in check. I terminate their evil, vicious and malevolent activities in my environment,
Celebrating our Mother in style!!! #PGO262019 #PGO262019 #PGO262019
Celebrating our Mother in style!!! #PGO262019 #PGO262019 #PGO262019
The world is in search of a VOICE! One that would boldly speak without shades! A voice of true expression and lifestyle To Inform... Influence and to Inspire! That voice is SUPER FM- 96.3 FM #SuperFM
Celebrating our Mother in style!!! #PGO262019 #PGO262019 #PGO262019
Celebrating our Mother in style!!! #PGO262019 #PGO262019 #PGO262019
The best gift for soul winning .. gift a minister ,the best gift for envagelism .. #loveworldpublishing #WEC