CE Lagos Zone 2: Happening Now!!! Special Prayer Service on KingsChat Web
Happening Now!!! Special Prayer Service with the Esteemed Zonal Pastor-Pastor Emeka Eze! Prayer point for this segment! FAMILY MEMBERS/MARRIAGES/PREGNANT WOMEN * We pray for protection against every vice of evil and mechanism of wickedness in our work places, cities, families, business and every sphere of life. We declare that we continually protected and surrounded by angels. (Is 43:1-7) * Pray for brethren who are experiencing challenges in their marriages, we declare that they are receptive to the power and wisdom of God to direct them, causing them to yield totally to spiritual guidance and counsel to work out God's perfect will in that marriage. (Ps 32:8, Ps 27:4-5). * All pregnant women in our zone – They are healthy, their babies are strong are healthy, they will never suffer any loss, they give birth in the safety & protection of God, no enchantment against them will prosper. (1 John 5:4)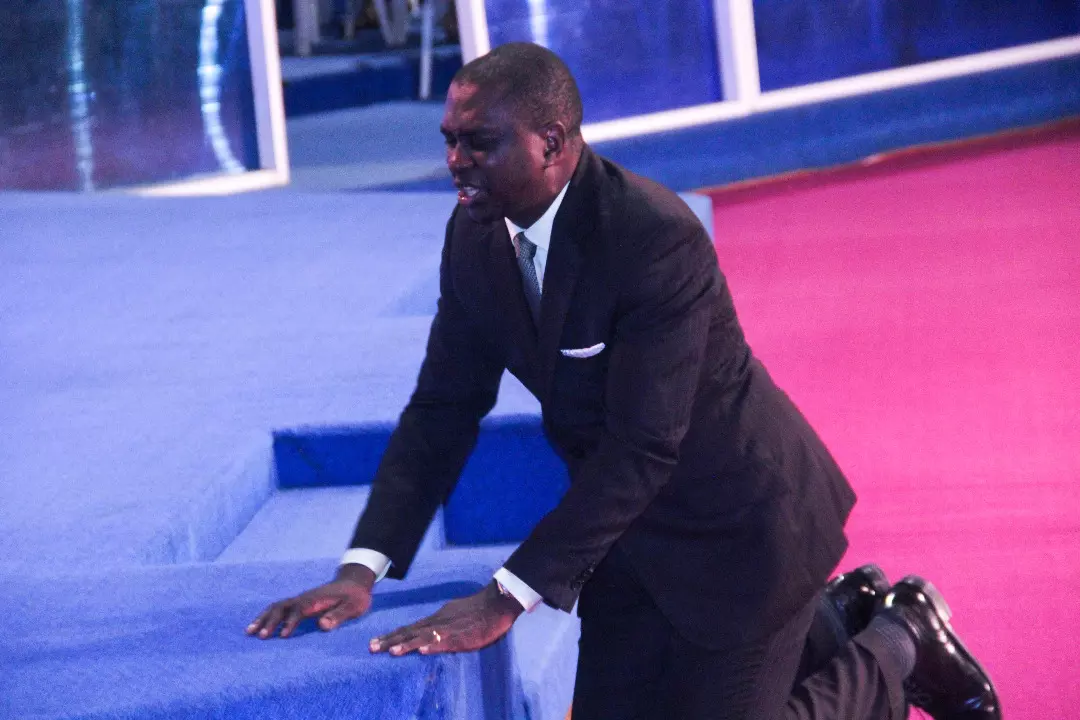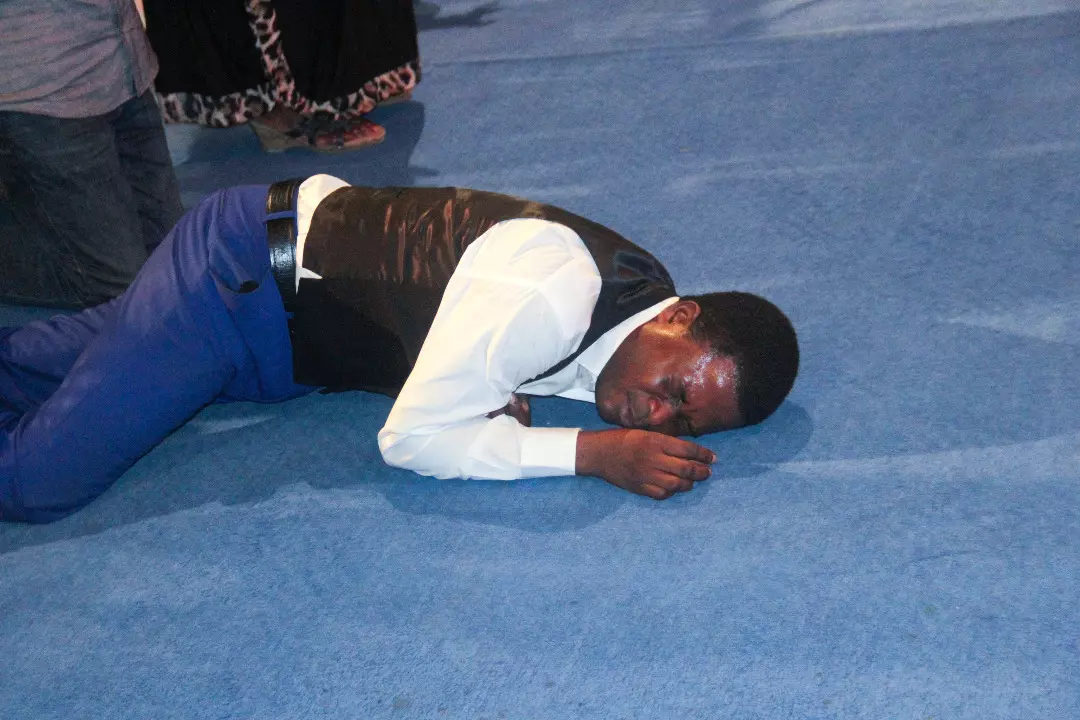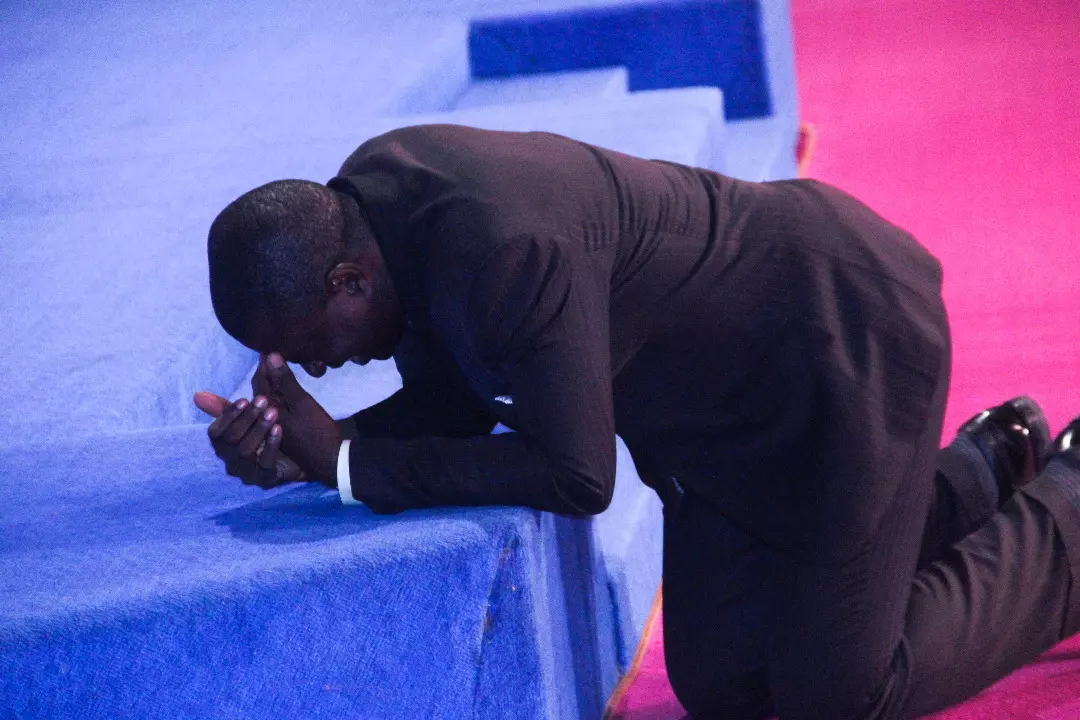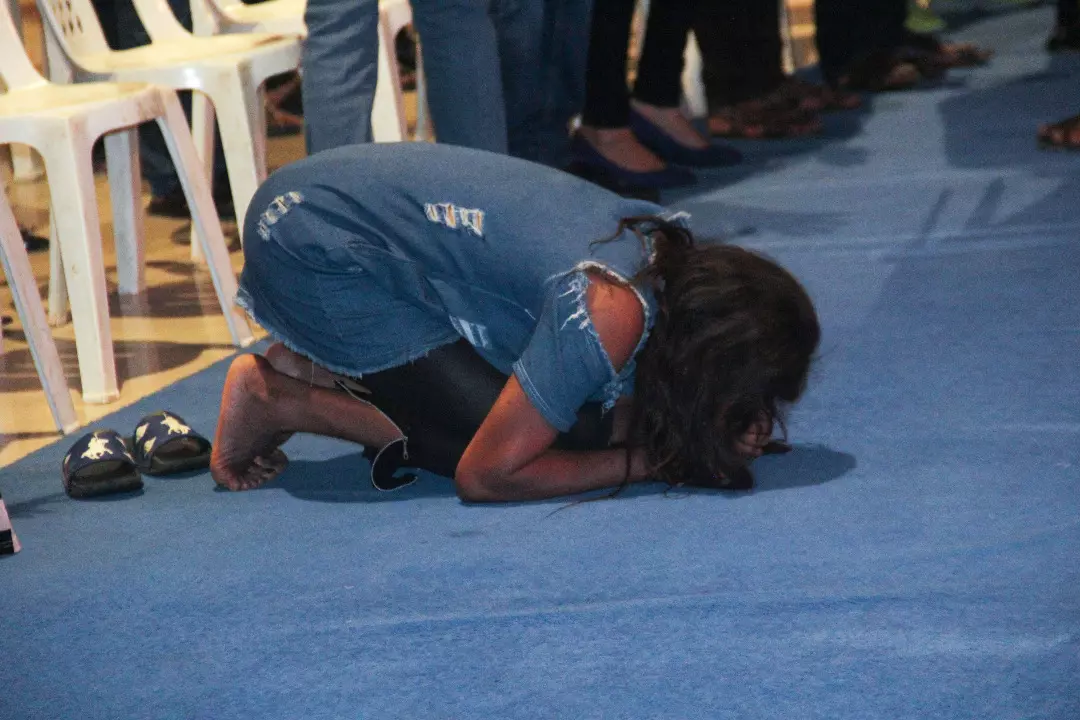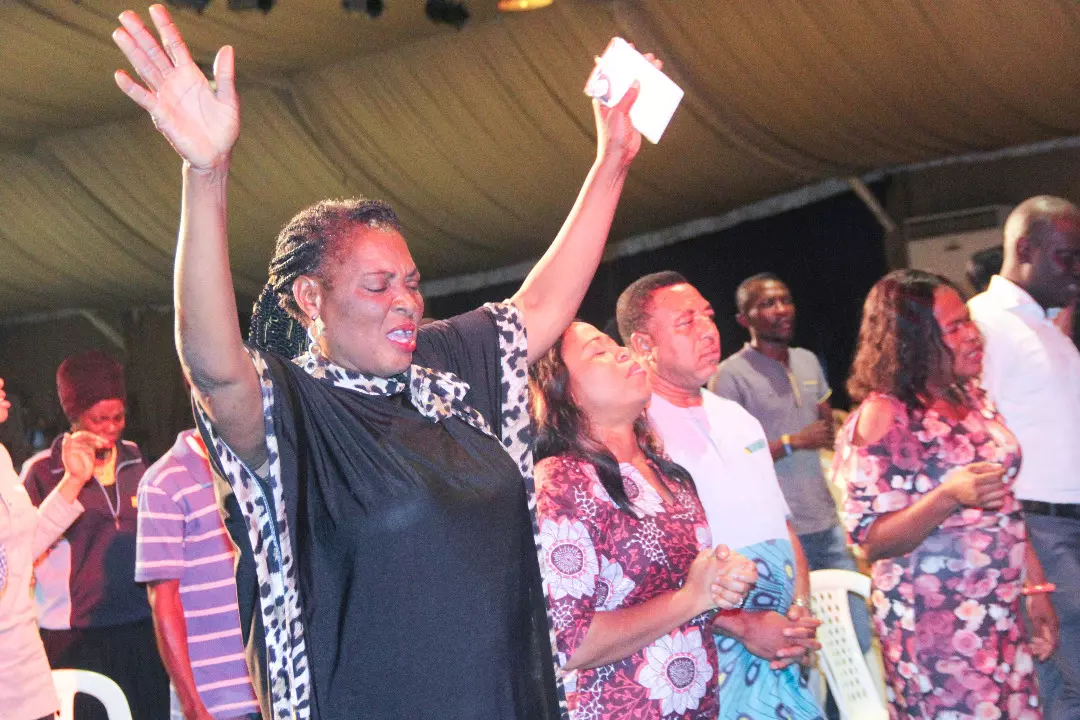 Happy Golden birthday Dear Sis Lucy. Your light shines ever so brightly. You're so committed to Christ and passionate for Him. You're the effulgence of God's glory. You're a wonder
It's for another level of greatness. You don't want to miss this.. See you there! #unforgettableexperienc #unforgettableexperienceworship #unforgettableexperienceatagegestadium #lcc6unforgettableexperiencewithobishine #frankedwards #testimonyjaja #lcc6churchofchampions
PASTOR CHRIS ON EVERY STREET...
Happy Birthday Pastor Ma🎂💥🎁 I love you dearly Ma❤️ #PGO26219
Our Dear Dns Pat. HBD. I appreciate your tenacity, focus & passion for the work in Nairobi1; almost ubiquitous in terms of availability. You've been pstral asst 1, with a difference. The Lord will reward your labour of love. Enjoy your new year of 1000 times greater. I love you.