Pastor Bimpe: Amazing God! Congratulations to the on KingsChat Web
Amazing God! Congratulations to the Ladega's🎉🎉🎉 I rejoice with you💃💃💃💃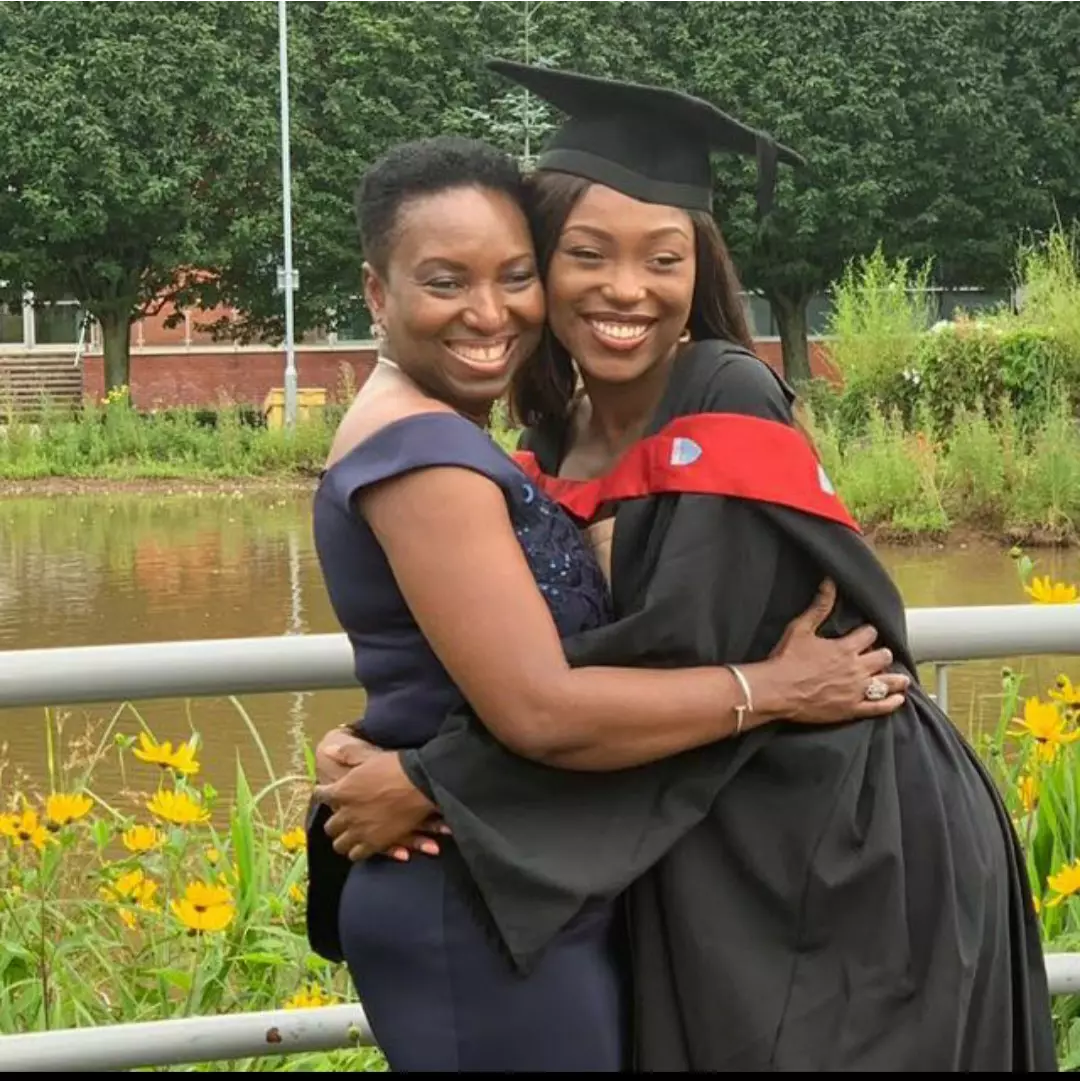 #PGO262019 #PGO262019 #PGO262019
#PGO262019 Thank you for everything you have done in our lives. We love you 😍 🎉🎉.
#PGO262019 #PGO262019 #PGO262019
#Highlights - Our Esteemed Panelists with grateful hearts, testify of the efficacy of the Word as a result of their encounter with Rhapsody of Realities. #CeAccraGhanaZone #RoghaRhapathon2019
Maybe not funny but this is something... Lo!!! #FunnyCrib #Just4Laughs
#EWCAZ3 #ceseychelles #CGI To my Pastor my Father Pastor Chris, I would like to say a big thank you sir for CGI thank you so much Pastor sir, I have moved and I love you sir I'm so grateful.
#Penetrating 5,000 a reality in EWCAZONE 3 # CGI IMPACT. 150 students were in attendance,9 received Salvation and teevo cells pioneered.