Pastor Ehi: As I Celebrate another glorious on KingsChat Web
As I Celebrate another glorious year in an ageless dispensation, l give thanks to God Almighty and my Man of God Pastor Chris Oyakhilome D.sc, DD. Who over the years has brought me up in the word. Thank you DAD I am eternally grateful to you. I love you Sir. HBD to me. #2707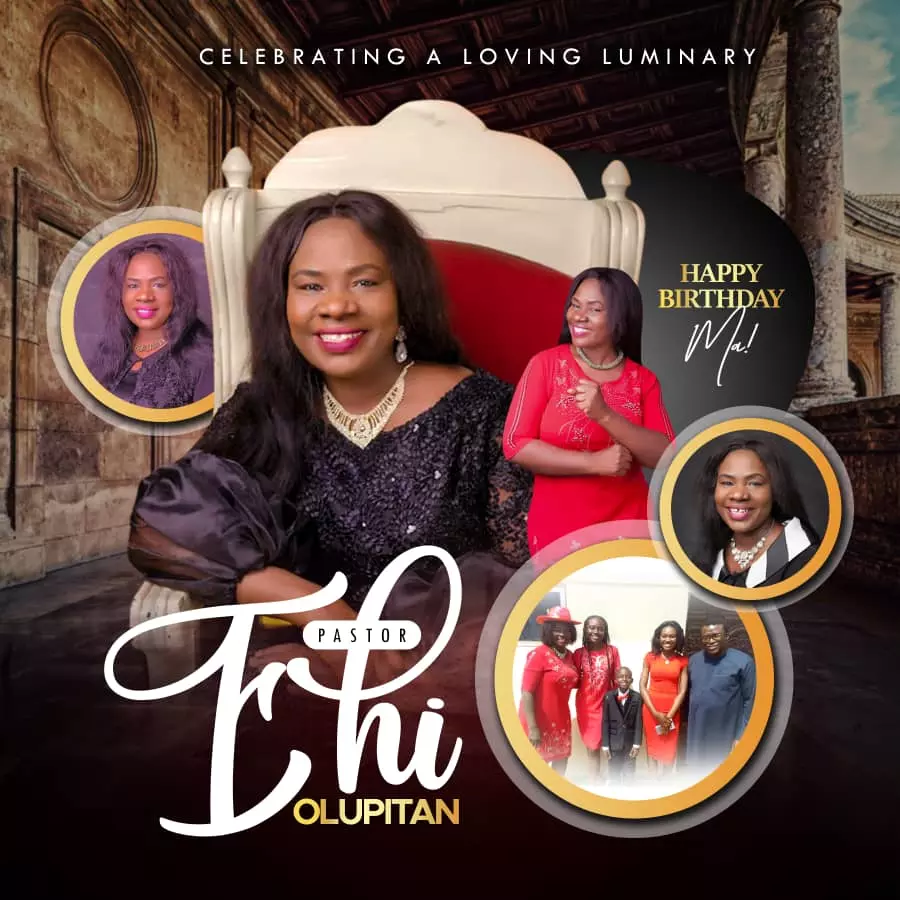 Kufre Tommy
commented:
Good evening Ma, I celebrate you specially today because of one message you preached that lifted me to a higher plane. It was a Church Convention. It was streamed from central church Makurdi. You took the text from 2Corinthians 4:1-3. Seeing we have this ministry as we have received mercy, *we faint not* ... then you explained we do not get discouraged. Something came in to stay in me. I can never forget. The Spirit of that Word. You said "no, we don't get discouraged. We don't find ourselves there. We get up and keep moving. You said *IT IS NOT IN US TO BE DISCOURAGED. WE ARE STRONG AND VERY COURAGEOUS* There have been very challenging times and each time I hear your voice ring out in my head and spirit again from that church convention. And I have always prevailed. I am most grateful Ma to God and to you for that Word. The anointing of God increases on your life. Supernatural help is always available to you and Pastor and the vision God has put in your hearts will be accomplished big time. I am most blessed to have been taught by you Ma. Happy Birthday Ma. Bro Kufre
Am so excited!! #PH729 #blwzonej
I Love You Sir!! #PH729 #blwzonej
A Big Shout out to my Father, my Pastor, my Mentor, my Leader...Words are not enough to express how much you mean to us, thank you Sir for Teaching us God's Word and how to put our faith to work...We Love You Sir 💖 💖 💖 Birthday in a bit 2days to go #blwzonwj #PH729
Father father #ph729 #blwzonej
Am so excited!! #PH729 #blwzonej
Am so excited!! #PH729 #blwzonej
#blwzonej #ph729 Thank You So Much Sir for the investment of the word in my life.
Am so excited!! #PH729 #blwzonej