Dorcas Gawey: Happy Birthday David Prince Lawal, on KingsChat Web
Happy Birthday David Prince Lawal, We love you Dearly, Muaaah #CeAccraAvenor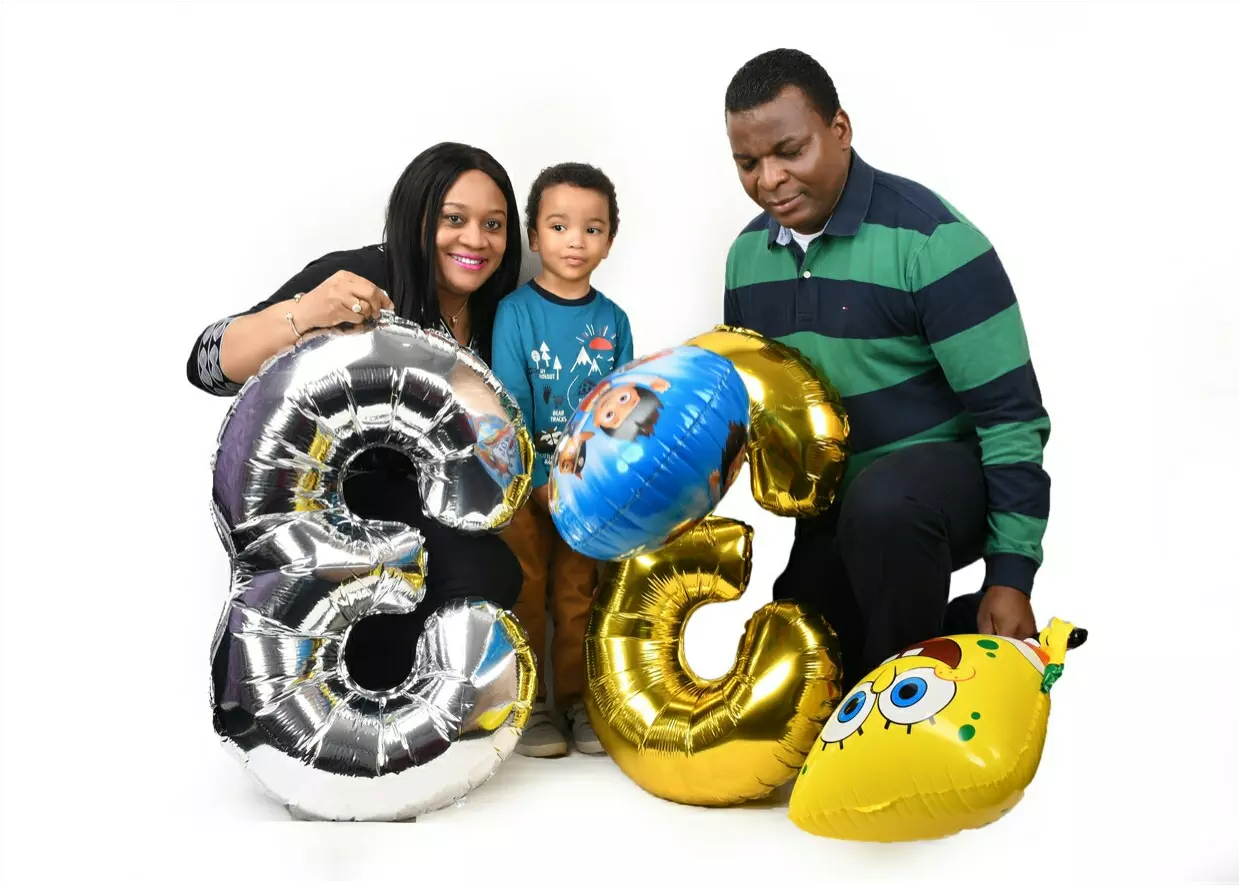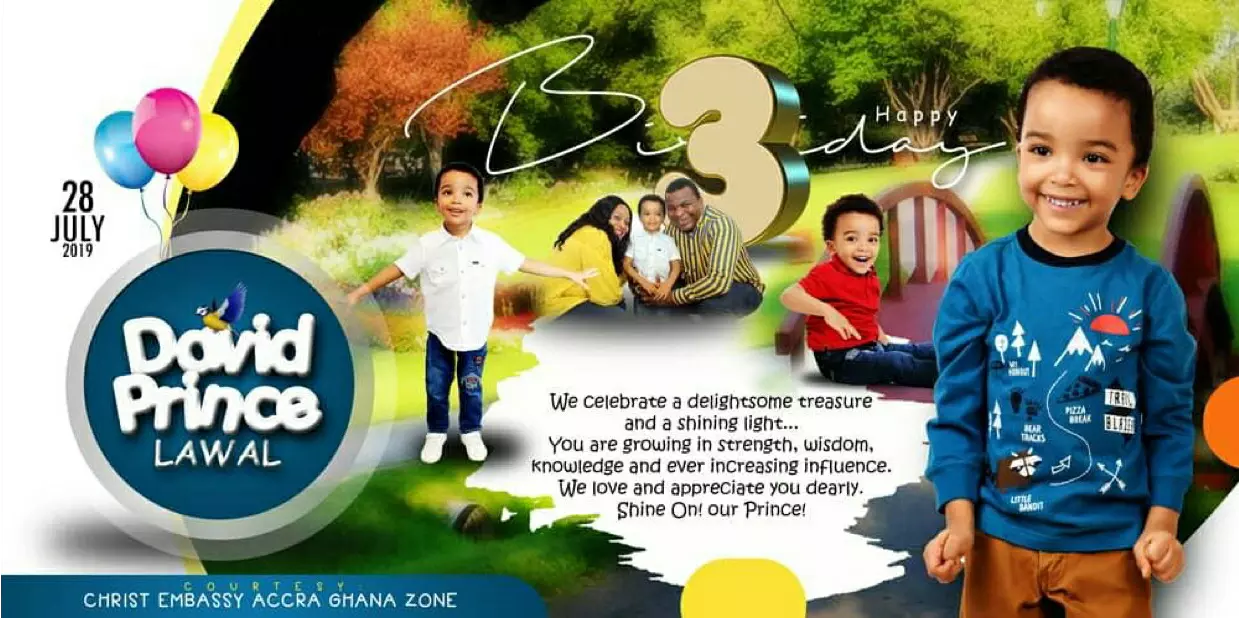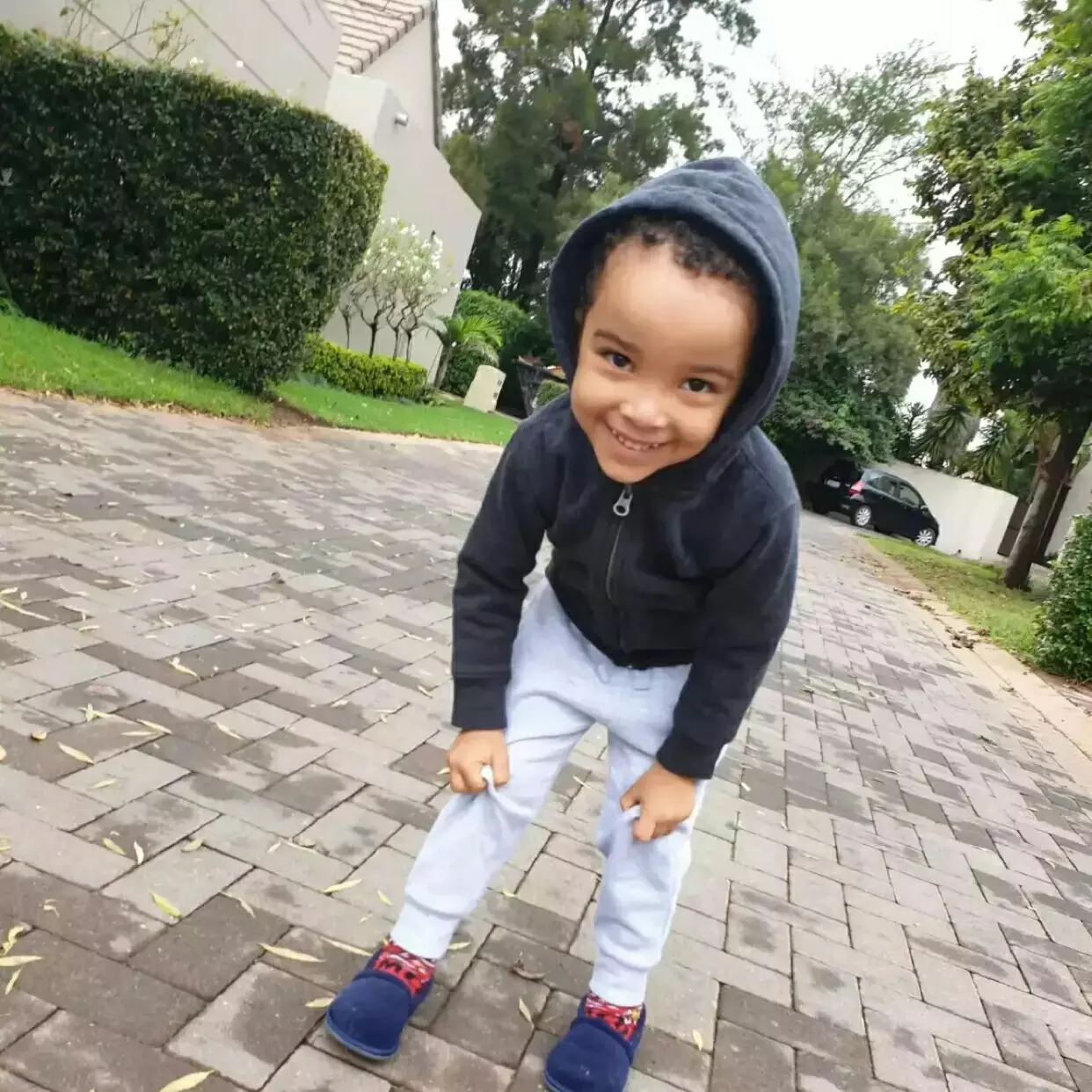 George Bibime
commented:
You are growing in the fear of the Lord,in Devine health, ability and in favor. You are winning in all your endeavors. You are the best and the most intelligent among your colleagues
http://www.rhapsodyofrealities.org/
CELEBRATING THE IMPACT OF OUR TV AND RADIO TRANSMISSIONS...... And is happening live today!!!!! Viewers and Listeners Network Conference Jos, happening in 4 hours anticipate! #stayinformed
#happeningnow We are so looking forward to WEC! Just 12 more days to go! #WECUKwithPastorChris #PastorChris #WEC2019 #UnitedKingdom
Glory! Today is the Grand Finale of A SEASON OF MIRACLES AND HEALING WITH THE ESTEEMED DIRECTOR, EVANG DR EDDY OWASE. #wmc #cewarriminstrycentre #cejeddo #ceosubigroup
This service was just for me.... indeed, God's word builds one up. And I have been built up.... Now, I must work out my growth. I need to be profitable. Dear Pastor Dipo Fisho, I can't thank you enough for today's service. #mysundayexperience #Cejabi #amiprofitable #ceavz
#ph729 #exceptionaldad #lifeoffaith
Derizo Worship Concert #Highlights #photospeaks #Obishine #Eli-j #praisenation
The Celebration Continues..HBD Sis Tolu!! Thank you for your dedication and commitment to the work of the ministry. You are a source of joy and excellence. You are walking in prosperity, in all you do, the Spirit of God promotes you 👑🥇😁🎉💋💄#cebramptonwest;#cecanada
Yes. That's How Star Do It👌💪😀 Happy Birthday Ayomide. I love you Dearly.