GREAT NEWS FROM INDIA 🇮🇳 The InnerCity Mission School in India has enrolled 40 indigent children into nursery and primary classes ahead of school resumption tomorrow🤗. Each child received; free school bags, school shoes, stationery, notebooks, writing materials and more. We say a big Thank you to all our partners who have so far sponsored our #Backtoschool campaign and to everyone whose passion it is to help the InnerCity Mission reach the goal of giving 100,000 children the gift of FREE EDUCATION. #EndChildpovertynow #EveryChildisyourchild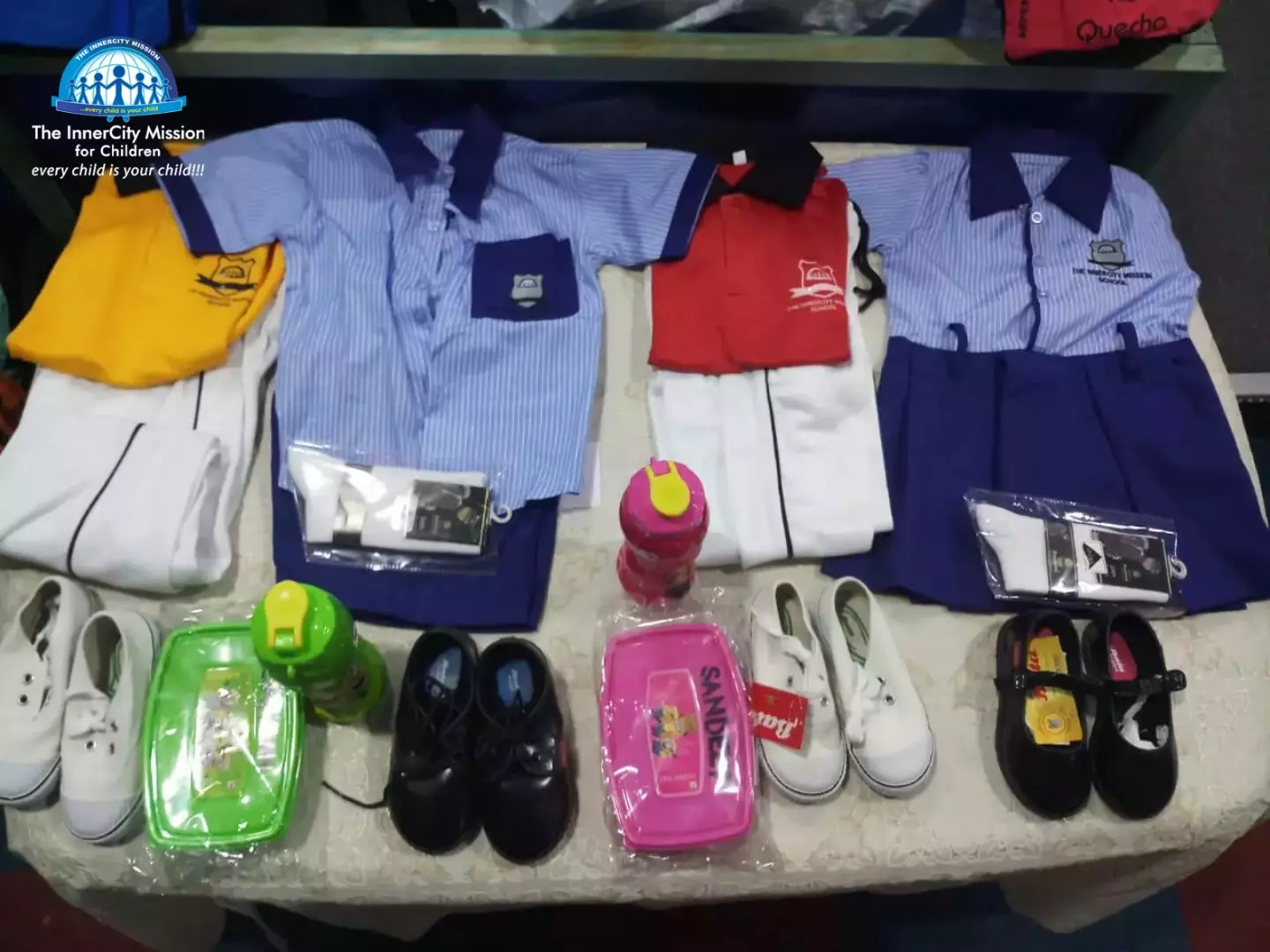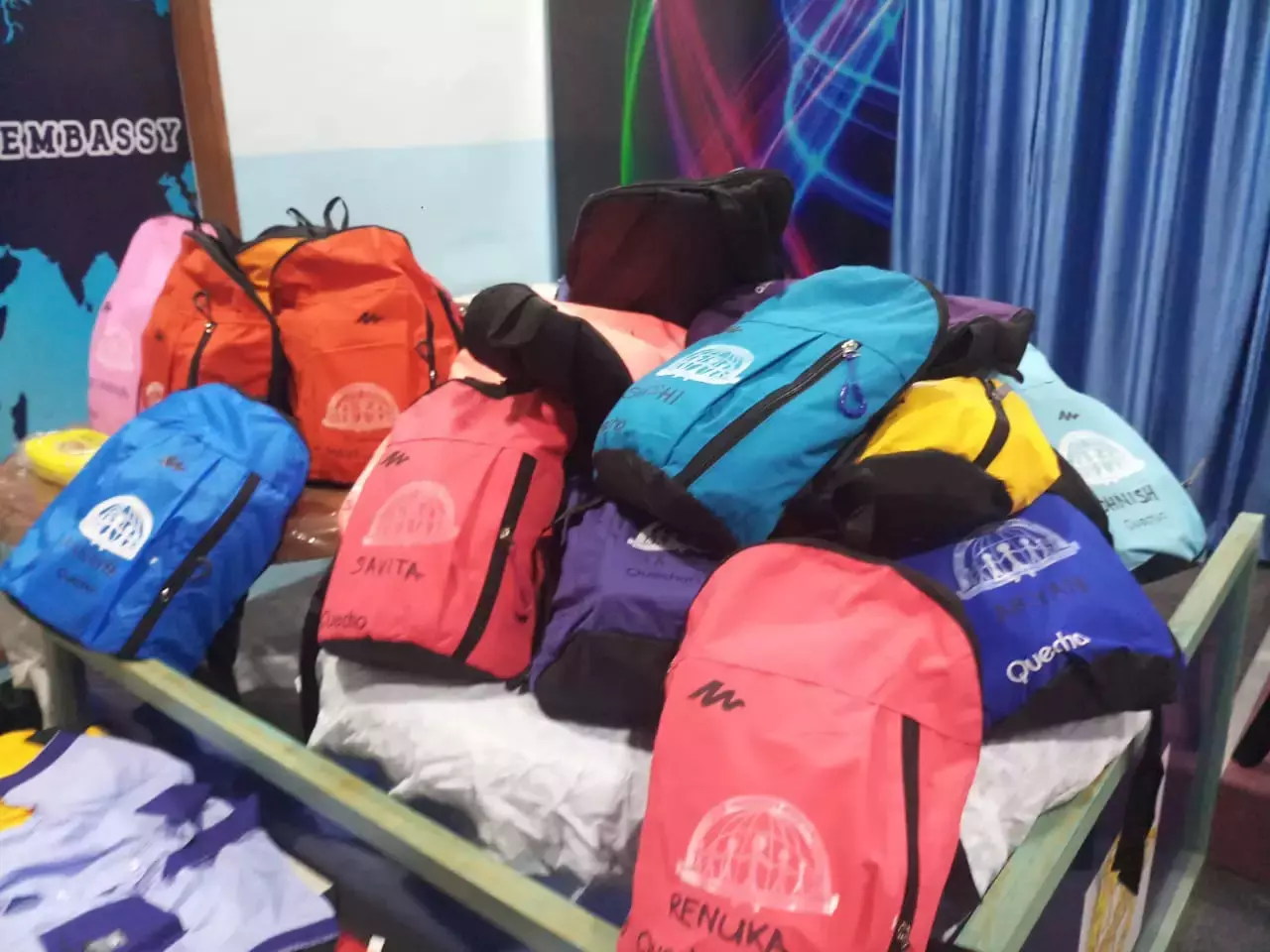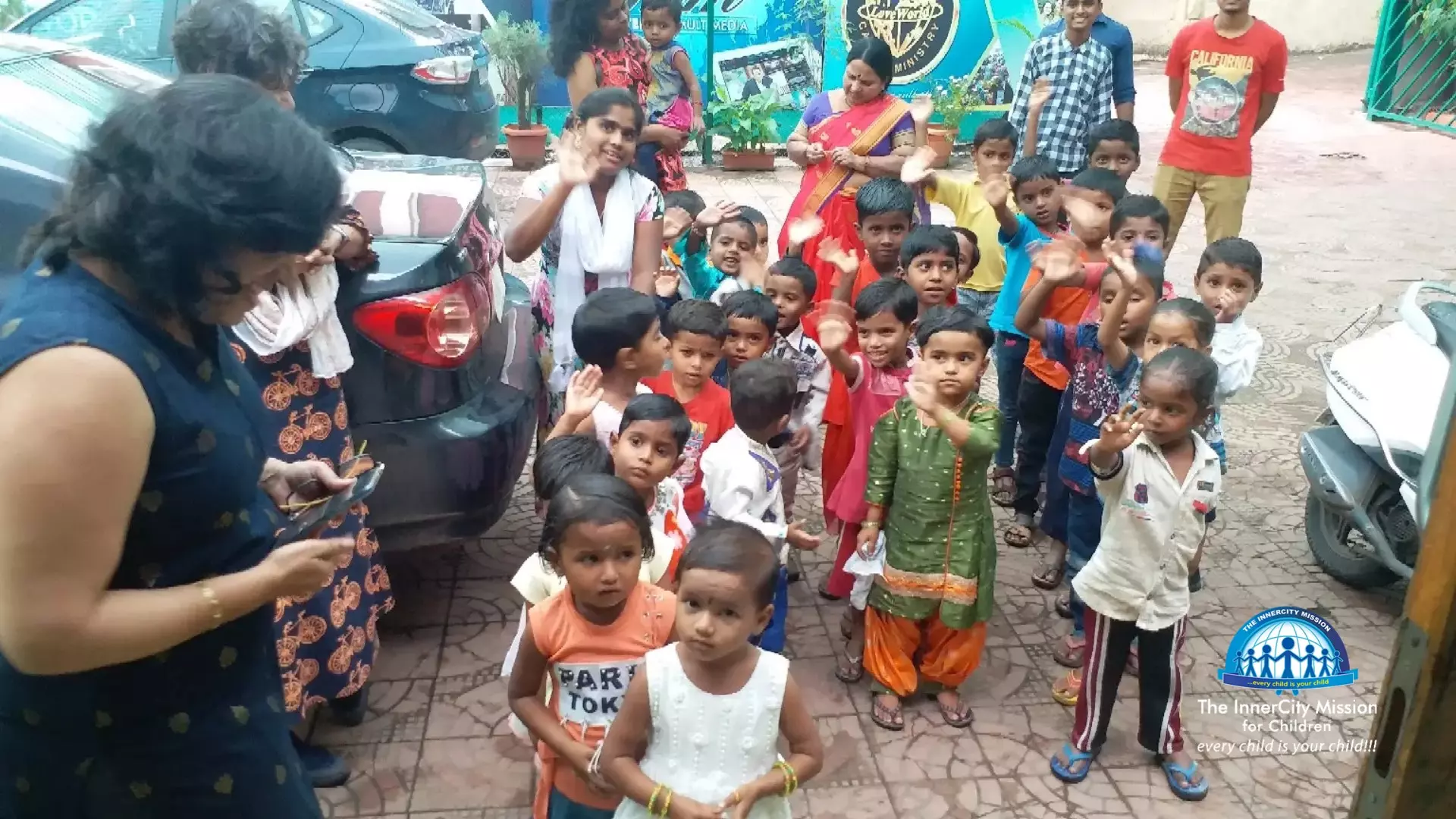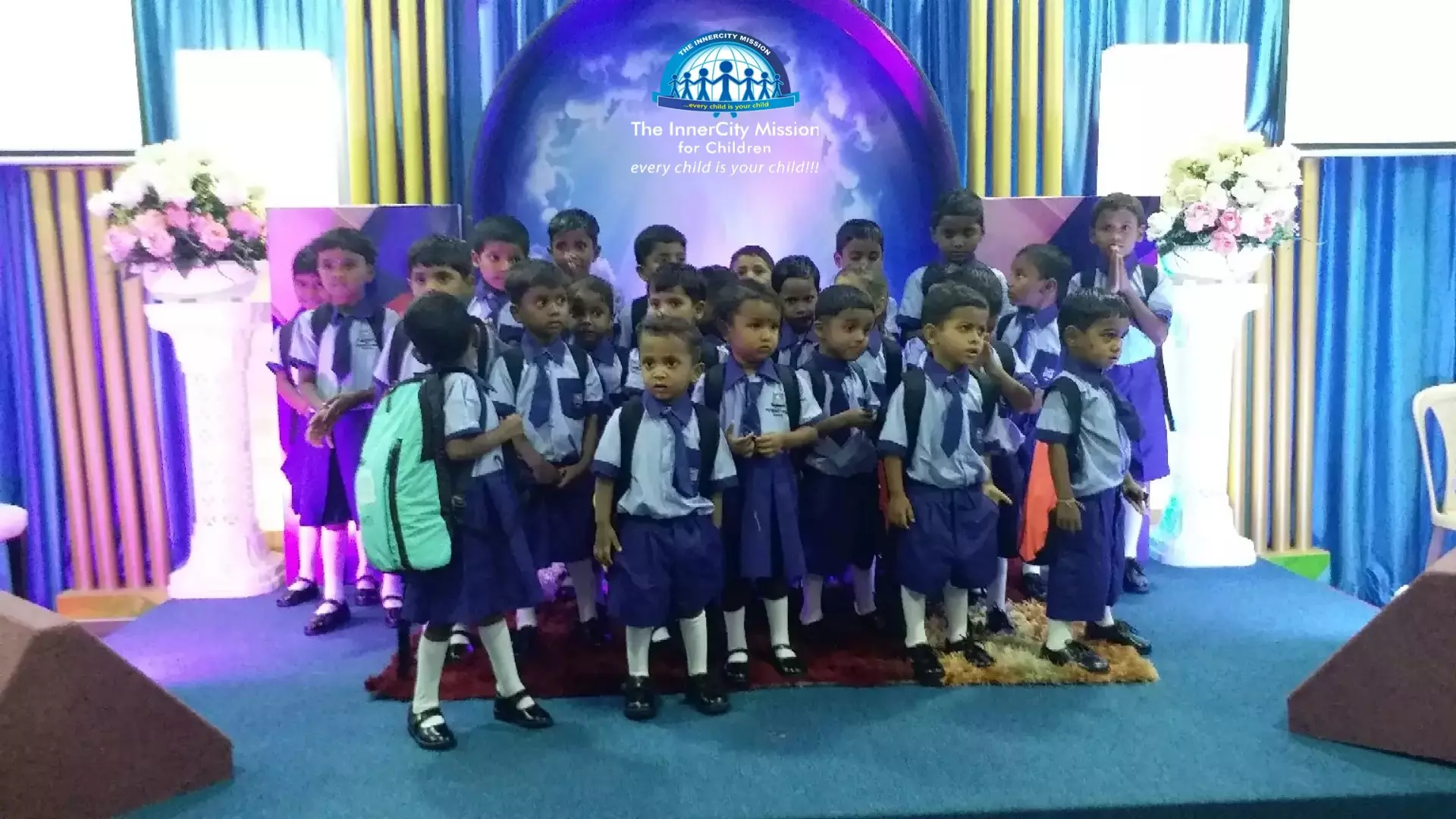 Spiritualgrl
commented:
Praise The Lord Jesus.. We Serve An Awesome God Hallelujah..!
At the 2019 STEM SUMMER BOOT CAMP, kids and teens aged 5 to 17 years will be introduced to emerging technology to enable them develop their capabilities in STEM (Science, Technology, Engineering and Mathematics) to levels beyond what was considered acceptable in the past and thus prepare them for future jobs. 👉2D Game Design using Unity, 👉Coding, 👉Robotics, 👉Teaching Artificial intelligence /Virtual Reality with Technology. 👉Drone Technology 👉Internet of Things Date: July 29 - Aug 23 (Weekdays) Time: 9:00 - 2:00pm Venue: LoveWorld Schools, Lagos. For Registration and Inquiries: +2348085235333 +2348033550106 info@loveworldschool.org #STEMSUMMERBOOTCAMP2019 #LOVEWORLDSCHOOLROCKS
I saw this lovely gentleman sitting by himself after service today and ceased the opportunity to preach the gospel and get him born again. Glory to God!!! 'We will take advantage of opportunities. We will fulfill the Lords agenda we have the victory' - The Highly Esteemed Rev. Tom #Radical&Relevant #soulwinner #CESydney3
A cross section of the New converts as they watch the live testimony of our dear Sister who was miraculously healed from a deadly disease #Celagoszone1rocks #CELZ1Wonderful #Celz1rocks #IkoroduisBig
The Haven meeting WDSC. #WMCDSCMAINHAVEN #WARRIDSC
Glorrryyyyyy... Cultural Day was Lit Hallelujah
You know as the Apostle Paul would say it in his writings "finally my brethren... " PO says yes I do. Congratulations dear Pastor Sir. You are Great!! Congratulations dear Sister Chidinma; you are the Best!!
Special ministration by the choir led by sis Gladys was another awesome part of the service. It was indeed an unforgettable experience... Glory! #Celagoszone1rocks #CELZ1Wonderful #Celz1rocks #IkoroduisBig
HAPPENING NOW Voluntary Blood donation exercise. #truamacare #savealife #cebeninzone1