Bright Abbey: Happy Birthday to My Father, on KingsChat Web
Happy Birthday to My Father, my life coach the carrier of Ozugbo Ozugbo grace thank you for your so many teachings that has shaped my life thank you for showing us and teaching us the upward & forward life in ceph zone 1. It is a new level abundance of favour we have taken over.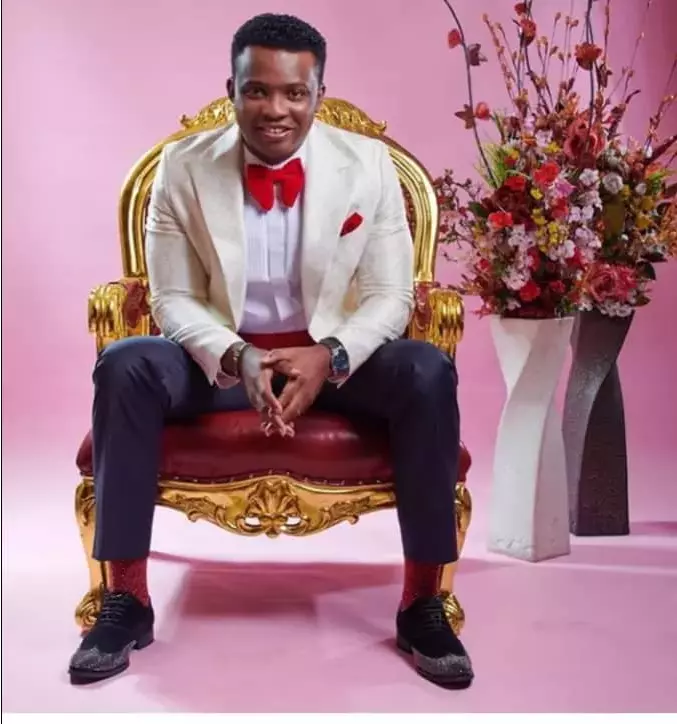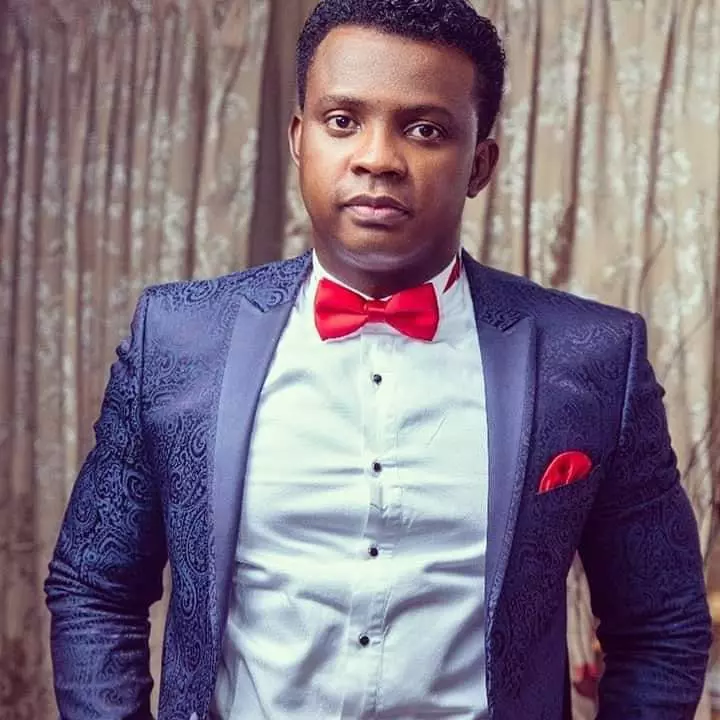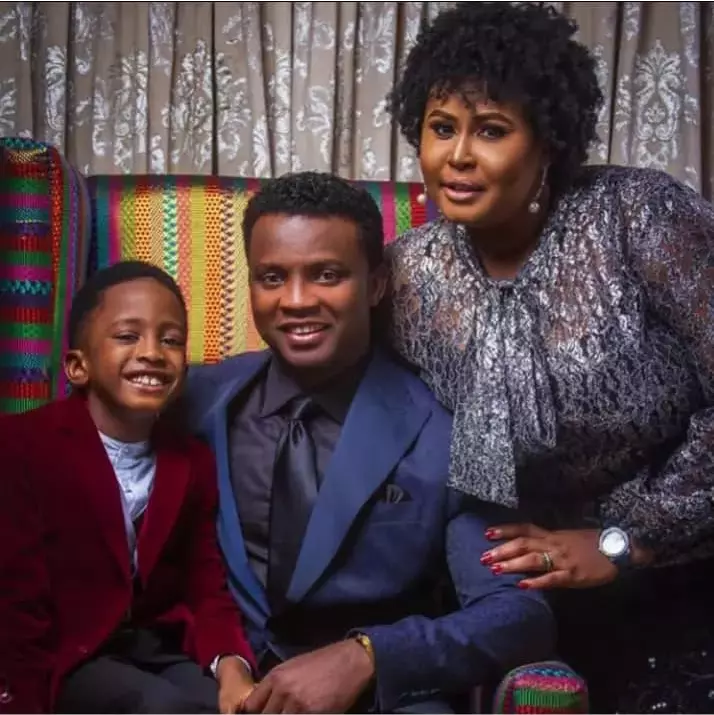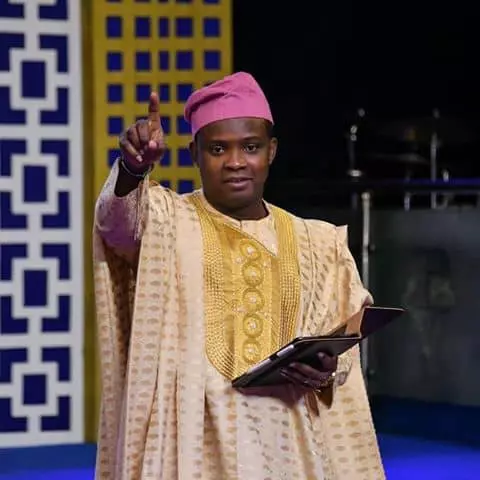 Happy birthday pastor ma! Your an IMPACT!!!📣📣📣📣📣📣 #codered
The Haven Nation Celebrates Our Esteemed Pst Ewaen Edun On The Occasion Of Her Birthday. Congratulations!! We love you dearly Ma. From all of us in The Haven Nation.
*C'est le moment de monter à bord! Télécharge depuis Google Play Store la nouvelle application Rhapsody 3.0 clicque ici https://urlzs.com/wnazG Télecharge, Souscris & Partage. #nousnoussommesdéplacésverslaRORV3 #soisàlàpageaveclaRORV3 #RIN #Ewcaz4 #Cedouala #CEKM5
EXOUSIA Ambassador 7 preparing for Amazing grace outreach at Goshen Estate Environs Elf, Lekki
https://www.kingsch.at/p/eit6eTR
"Humble yourselves therefore under the mighty hand of God, that he may exalt you in due time: Casting all your care upon him; for he careth for you." 1 Peter 5:6-7 🙏 God lives in you and can fix all things. His Grace will speak for you, the WORD will work wonders in your life
MY MOMENT WITH JESUS - Myriam Kay's Healing Tesimony Have you downloaded and read the July 2019 edition of the Healing School Magazine? It's a timeless miracle and faith resource, replete with testimonies of divine healing and health just for you. Get your copy here and remember to share 👉👉👉 www.ethsch.org/Q5
Happy Birthday Esteemed Pastor Ameachi .Thank you for all you do in ministry .Keep shinning sir .