CE EWCA Virtual Zone 2: HAPPY BIRTHDAY ESTEEMED PST EMMANUEL on KingsChat Web
HAPPY BIRTHDAY ESTEEMED PST EMMANUEL NKPA. We celebrate your Passion for the Work of God, your Love for our Man of God and your Service to the brethren. Thank you for all you do for the furtherance of the Gospel of Jesus Christ and the Message of our Man of God. We love and appreciate you most dearly. Happy Birthday Sir!!!. #ewcaz2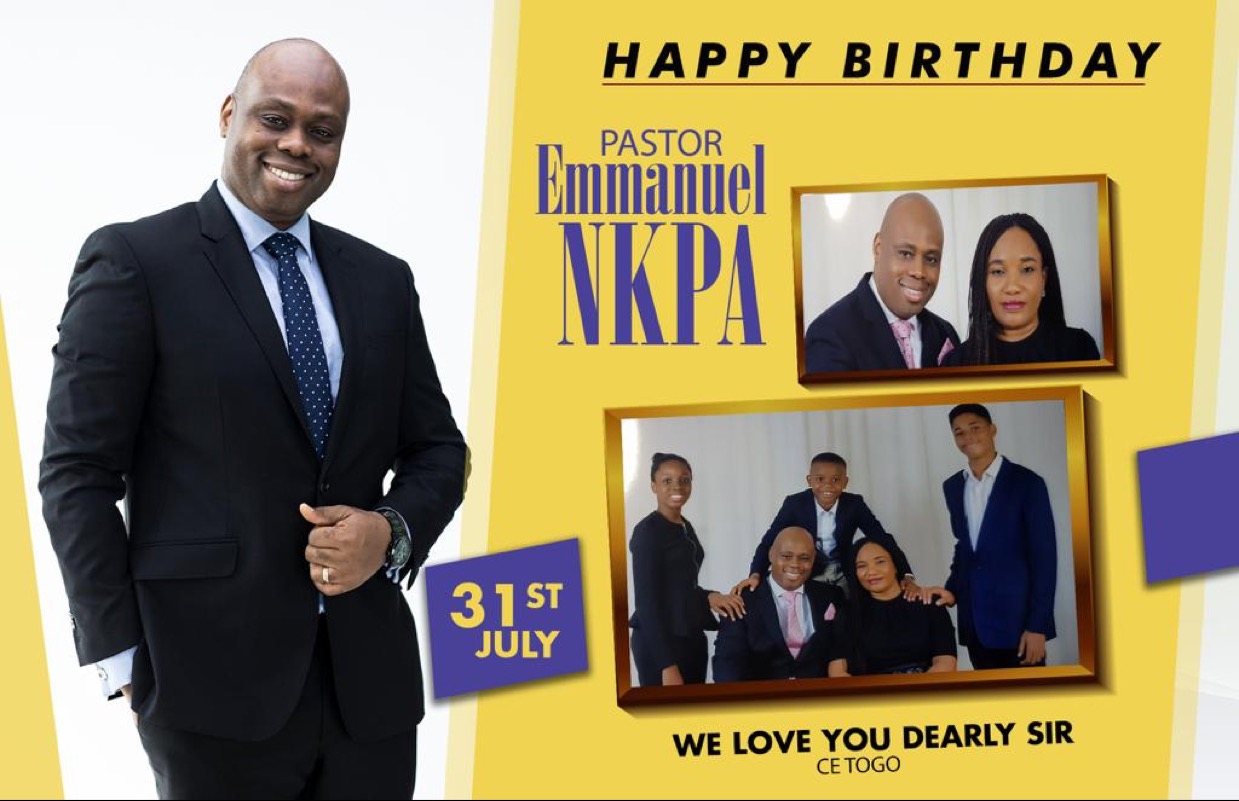 Christ embassy egypt outReach glory to God 4 an awesome workdone by the leadership of Holyghost!🇪🇬😍😍😍
We have scored It's a goal It's today July 31st It's my phenomenal ever freshest ageless Pastor's birthday anniversary Thank your sir for building us strong with God's word. It's a royal celebrations I love you sir #teampeeay #peeay731 #CEPHZONE1
Amuran! Very special Aurio nalolo!God bless you noi noi!!!!Happy happy Birthday! God bless you dic dic!
The Time is now the Gospel must be preach to all creature!🇪🇬🇺🇬🇺🇸🇰🇪🇳🇬🇸🇸🇨🇦🇬🇧🇪🇺🎶🎸😍
I am good for the kids! Great for the Teens!! Excellent for Adults!!! My name is Super FM Am just SUPER for everyone! #SuperFm
Hurray! Happy Beautiful Blessed Blissful Birthday to our dear esteem man of God -Pastor Ewaen Edun. Much more abundance grace to function the more to you hence in Jesus' Name, Amen! Happy Birthday Ma!