CE UK Virtual Zone 1: 🎉🎉🎉. CELEBRATING OUR WEC SPONSORS on KingsChat Web
🎉🎉🎉. CELEBRATING OUR WEC SPONSORS 🎉🎉🎉. Thank you, Bro Israel Mokwe, for being a SILVER Sponsor and joining with our man of God Pastor Chris to increase the labourers for the harvest. 👏🏽👏🏽👏🏽 Next Level GOLD SPONSOR beckons 🙌🏾🙌🏾🙌🏾 And God is able to make all grace abound toward you; that ye, always having all sufficiency in all things, may abound to every good work: 2 Corinthians 9:8 KJV Therefore, as ye abound in every thing, in faith, and utterance, and knowledge, and in all diligence, and in your love to us, see that ye abound in this grace also. 2 Corinthians 8:7 KJV #WECUKwithPastorChris #ProudSponsor #CECatford #CEUKZone1 #MonthOfThanksgiving #YearOfLights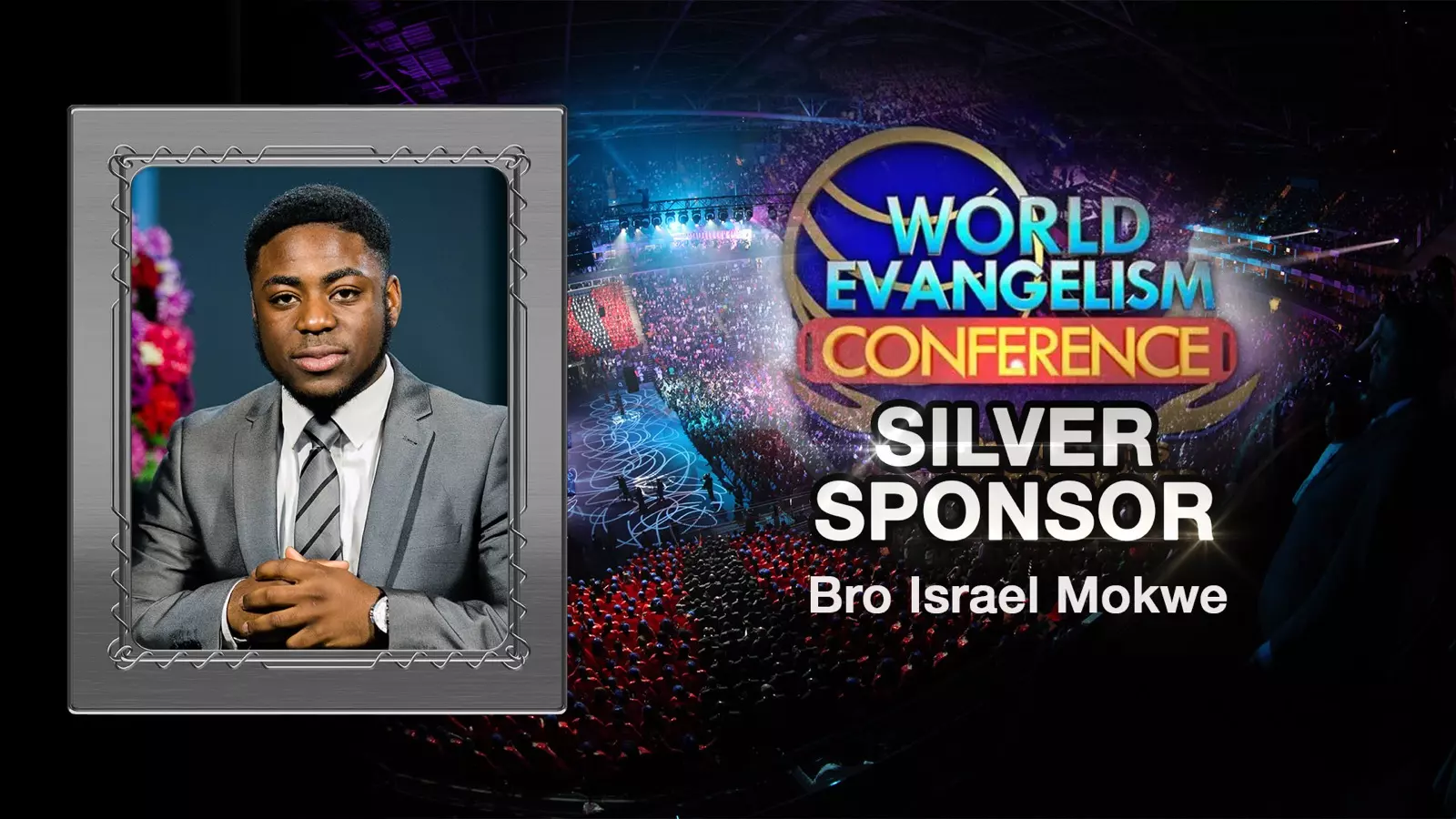 Imobi
commented:
Make millions with our fixed sport games available,if you are interested you can message me on WhatsApp with this number(+2348101620201)
Lord, Thou has been our dwelling place in all generations. Before the mountains were brought forth, Or ever Thou has formed the earth and the world, Even from eternity to eternity, Thou art God. #UKZone2 #BLWHounslowgroup #BLWWelwynHatfield #Lights #Thanksgiving2019
We give thanks for our extraordinary sponsors for charting the course of destinies in India: Pastor Freedom Wealth Eriya & CE Randburg, SA Zone 1 ✨🌟📣✨🌟📣✨ Thank you for your labour of love. Your seed and special sponsorship gave us the advantage and moved us to the finish line of the phase 2 LoveWorld Broadcasting Network India Project. We love and appreciate you. God bless you. #loveworldnetworks #loveworldbroadcastingnetwork #lbnindiaproject
We had barely started the Project when you had gone over 80% in the fulfillment of the Zonal Pledge. We celebrate your Faith and commitment to the Middle East Revolution! #Middleeastrevolution #LWMENA
🎉🎉🎉. CELEBRATING OUR WEC SPONSORS 🎉🎉🎉. Thank you, Bro Ola Saromi for being a SILVER Sponsor and joining with our man of God Pastor Chris to increase the labourers for the harvest. 👏🏽👏🏽👏🏽 Next Level GOLD SPONSOR beckons 🙌🏾🙌🏾🙌🏾 And God is able to make all grace abound toward you; that ye, always having all sufficiency in all things, may abound to every good work: 2 Corinthians 9:8 KJV Therefore, as ye abound in every thing, in faith, and utterance, and knowledge, and in all diligence, and in your love to us, see that ye abound in this grace also. 2 Corinthians 8:7 KJV #WECUKwithPastorChris #ProudSponsor #CECatford #CEUKZone1 #MonthOfThanksgiving #YearOfLights
ما تبقى من حروف لم تبدأ بعد ...
Faith always works. Thinking does not. 🌟🌟Bringing🌟🌟 Grace .Favour.Faith to your consciousness today. 💫💫#GFF 💫
Celebrating a heart of gold. Thank you for being you. I couldn't ask for more. Happy birthday dear. I love you!