Eleard.: لقيت روحي بعد م أنا on KingsChat Web
لقيت روحي بعد م أنا لقيتك بعد اللقاء أرجوك لا لاتغيبي.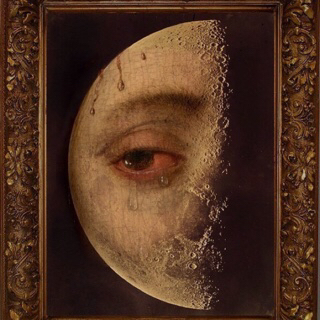 See pictures of activities at the ongoing 2019 Summer School. Soap Making (Vocational Skills) for older kids. July 29- Aug 23 9:00am - 2:00pm Ages 2-18 years #2019Summerschool #LoveWorldSchoolrocks #Admissioninprogress2019-2020
We are the children of God. We are the real innovators, we are the true creators ~ REV TOM. #loveworldNext2019.
What's on my mind? Answer: Rhapsody Networks Fiesta and Exhibition UK 2019
HBD Pst Kemi Faseru...I call you ageless. Thank u for ur love & all u do in our nation knowing that God is not unrighteous to forget your work & labour of love, which ye have shewed toward his name..It's a new season of Grace for u. You are 1,000 greater in all things. ♥️💞💕🤗
See pictures of activities at the ongoing 2019 Summer School. Soap Making (Vocational Skills) for older kids. July 29- Aug 23 9:00am - 2:00pm Ages 2 - 18 years For Registration and Inquiries: +2348085235333 +2348033550106 info@loveworldschool.org #2019Summerschool #LoveWorldSchoolrocks #Admissioninprogress2019-2020
طاقة غنائية فل.. تعالوا نتشارك النشاز شباب
We continue to celebrate our shining Brother Diamond! You're such a blessing to all around you. Thank you for your service in the kingdom and I pray God abundantly grants every desire of your heart. Glorious things are coming your way! Happy Birthday Brother!🎊