Nwali Ngozi: Count up to 27th of on KingsChat Web
Count up to 27th of August Celebrating Expansion #TLB@50 #TLB2708 #TLBGOLDENJUBILEE #LaLumiereEstCinquante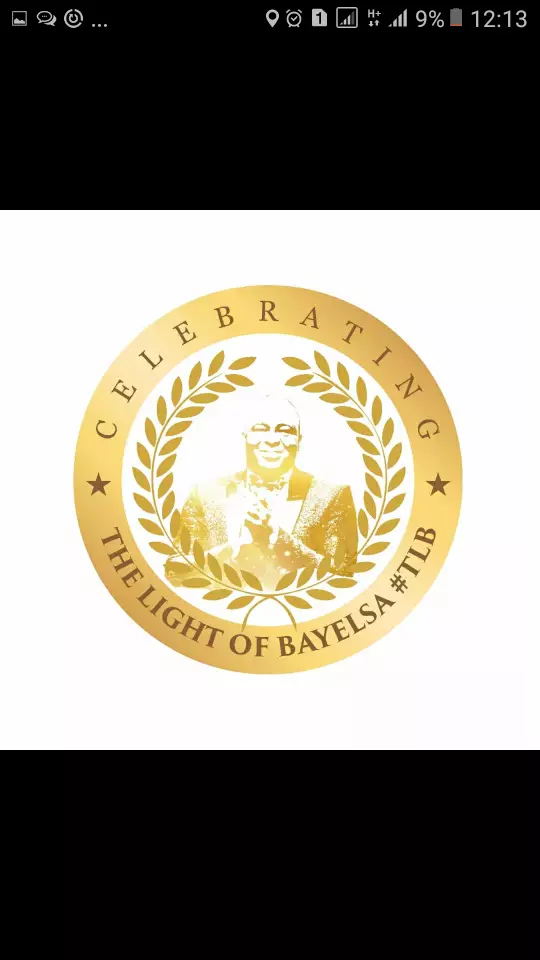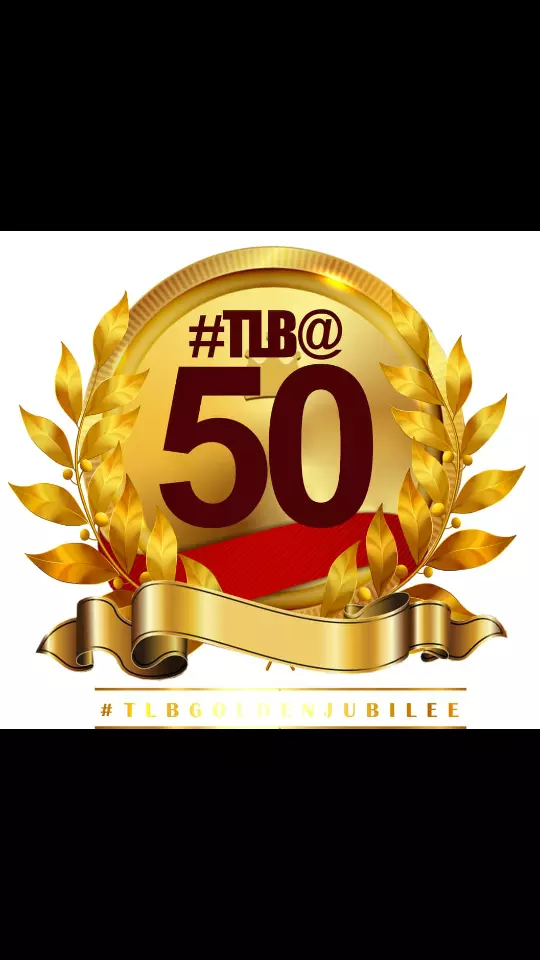 Nnabuko Ezekiel Chimezie
commented:
COUNT UP 27TH OF AUGUST!!!!!! YOU must CHOOSE to be HAPPY NOW!!!! I am so Excited about 27TH OF AUGUST! A BLESSED day YET! A Great day YET! Blessed be God!!!!!!!! #TLB2708 #TLBGOLDENJUBILEE #TLB@50 #LALUMIEREESTCINQANTE #CEBAYELSA #THELANDOFGRACE #NSSZ1 #NSSR
IT'S 6 DAYS TO GO! 7 REASONS WHY YOU SHOULD ATTEND THE WORLD EVANGELISM CONFERENCE WITH PASTOR CHRIS! #Reason 6: The World Evangelism Conference has been SPECIALLY ORCHESTRATED BY THE SPIRIT OF GOD FOR GLOBAL EVANGELISM AWAKENING and to ignite a fresh zeal, fire, and passion FOR RELENTLESS SOUL-WINNING AND EVANGELISM IN ALL THE NATIONS OF THE WORLD. ARE YOU READY??? Date: Friday, 9th – Sunday, 11th August, 2019 Venue: The SSE Arena, Wembley, United Kingdom #WEC2019 #PastorChris #ism
Count up to 27th of August Celebrating Grace
Berries are considered especially good for us. Raspberry are one of the richest dietary sources of elegiac acid.
Happy birthday dear Pst Ikenna . Thank u for your many years of service in the gospel and impact in the lives of many. Thank you for your unwavering commitment to the vision of our nation . Your path shines brighter . I love you ....
Count up to 27th of August.. #TLB@50 #TLB2708 #TLBGOLDENJUBILEE #LaLumiereEstCinquante
IT'S TODAY!🕺🏽💃🏽🕺🏽💃🏽 UNLIMITED WITH PASTOR TT EDUN 😎 5PM (GMT +1) 🕔 🕔 🕔 🕔 🕔 STREAMING LIVE ON 📍www.amcgps.com 📍 CEFLIX - Christ Embassy GPS 📍Facebook - Christ Embassy GPS Not registered? Click now - https://unlimited.amcgps.com/home-registration/ UNLIMITED - Going Beyond Limits!!!
Count up to 27th of August.. Celebrating peace #TLB@50 #TLB2708 #TLBGOLDENJUBILEE #LaLumiereEstCinquante
HAPPENING LIVE LATER TODAY ON CLOVEWORLD!!! LIGHT UP CONCERT WITH SINACH LIVE. Get enraptured in the atmosphere of worship as the award winning Sinach leads in worship today by 8pm GMT+1 from New York. This concert will be live on cLoveWorld. You can also participate live with this link: http://cloveworld.org/news?v=5d372687a04der4fwi1kl30nq
📣📣📣IT'S 6 DAYS TO GO!📣📣📣 ARE YOU READY???🕺🕺🕺 #WEC2019 #PastorChris #ism