GLOBAL VOLUNTARY BLOOD DONATION CAMPAIGN UPDATES Special congratulations to all our voluntary blood donors in CE UK Zone 1 , UK Region 2 who participated in the voluntary blood donation drive which held today. #everylifecounts #tcifblooddonor #safebloodforall www.bit.ly/tcifblooddonation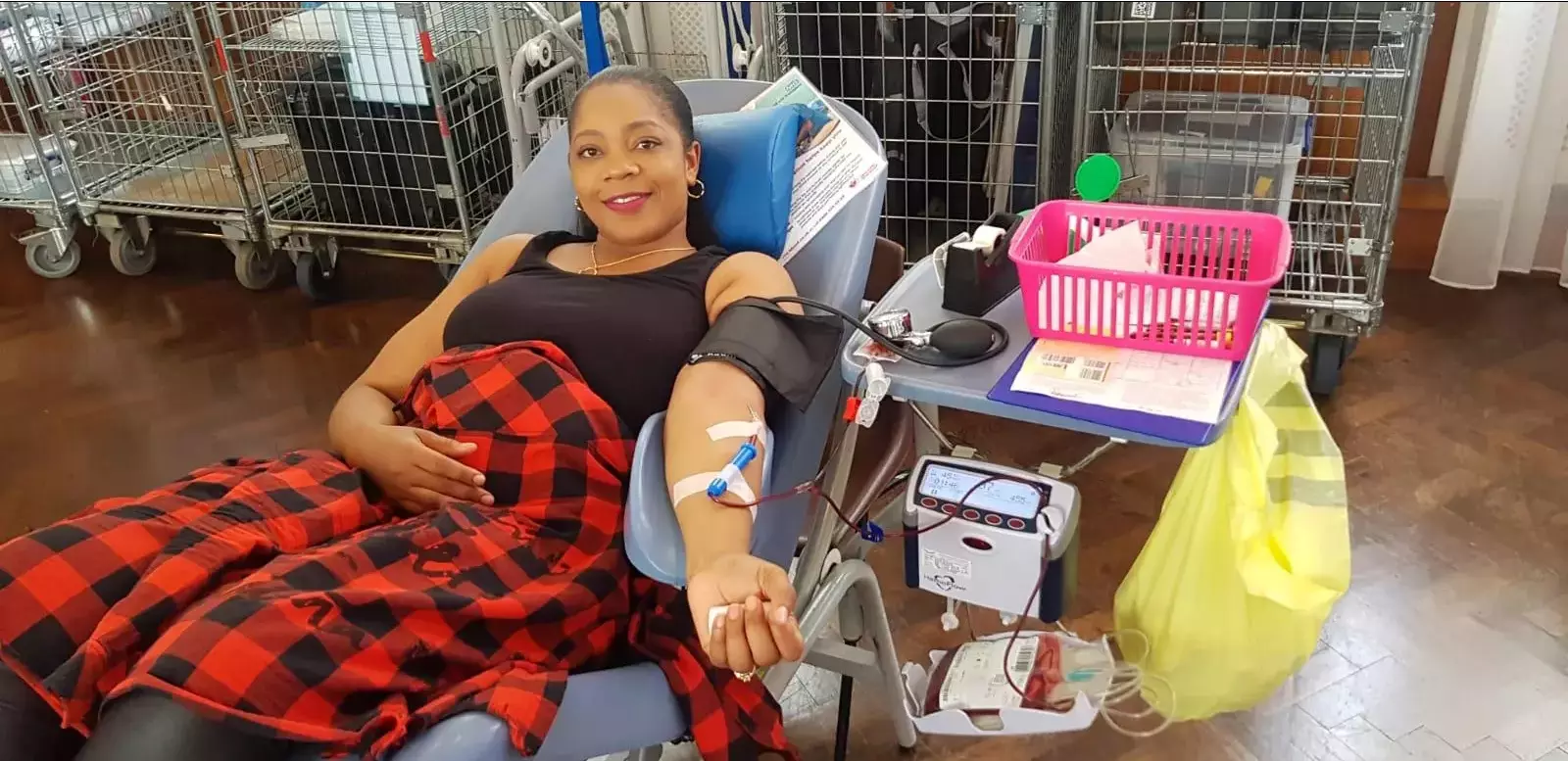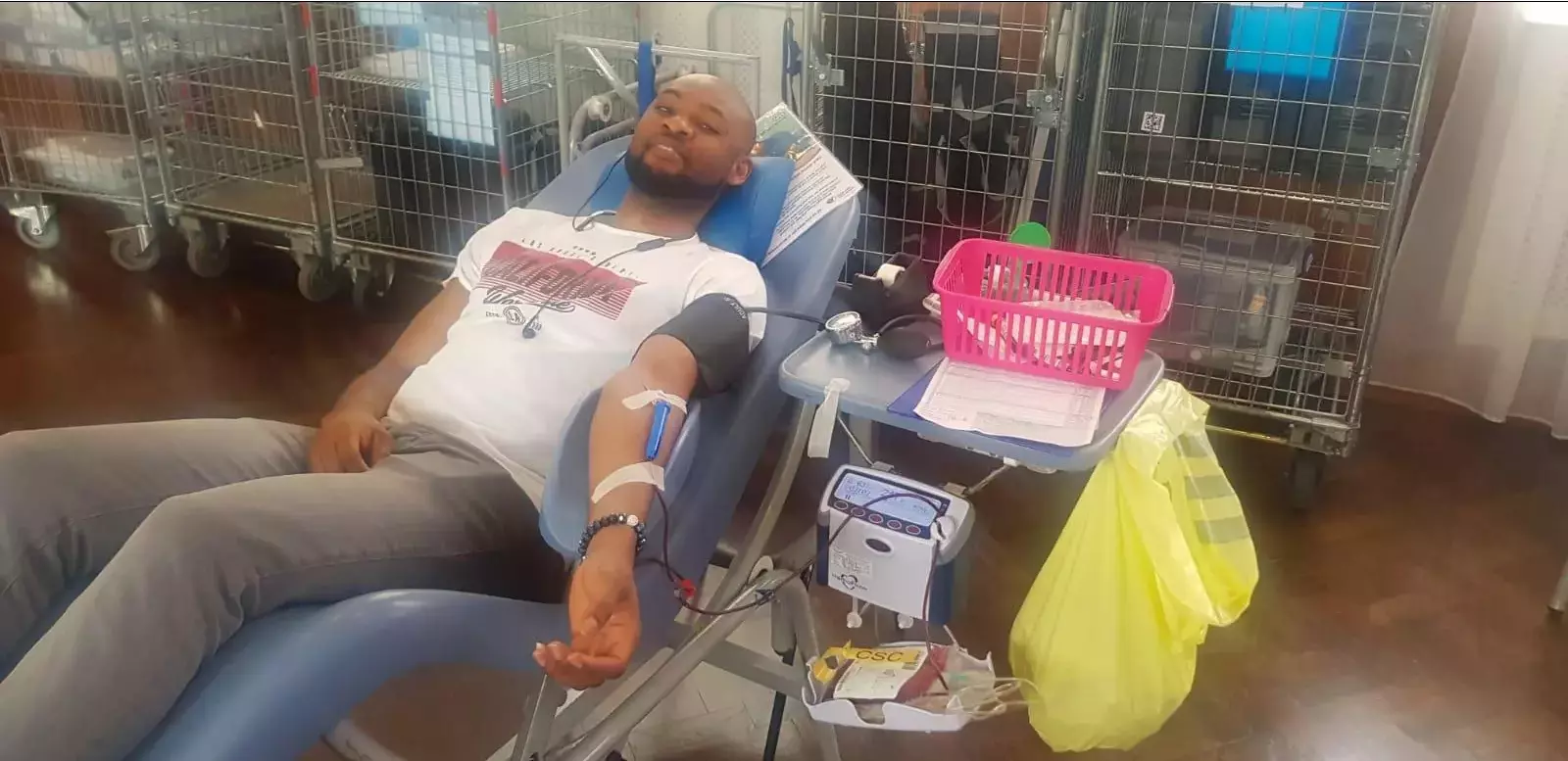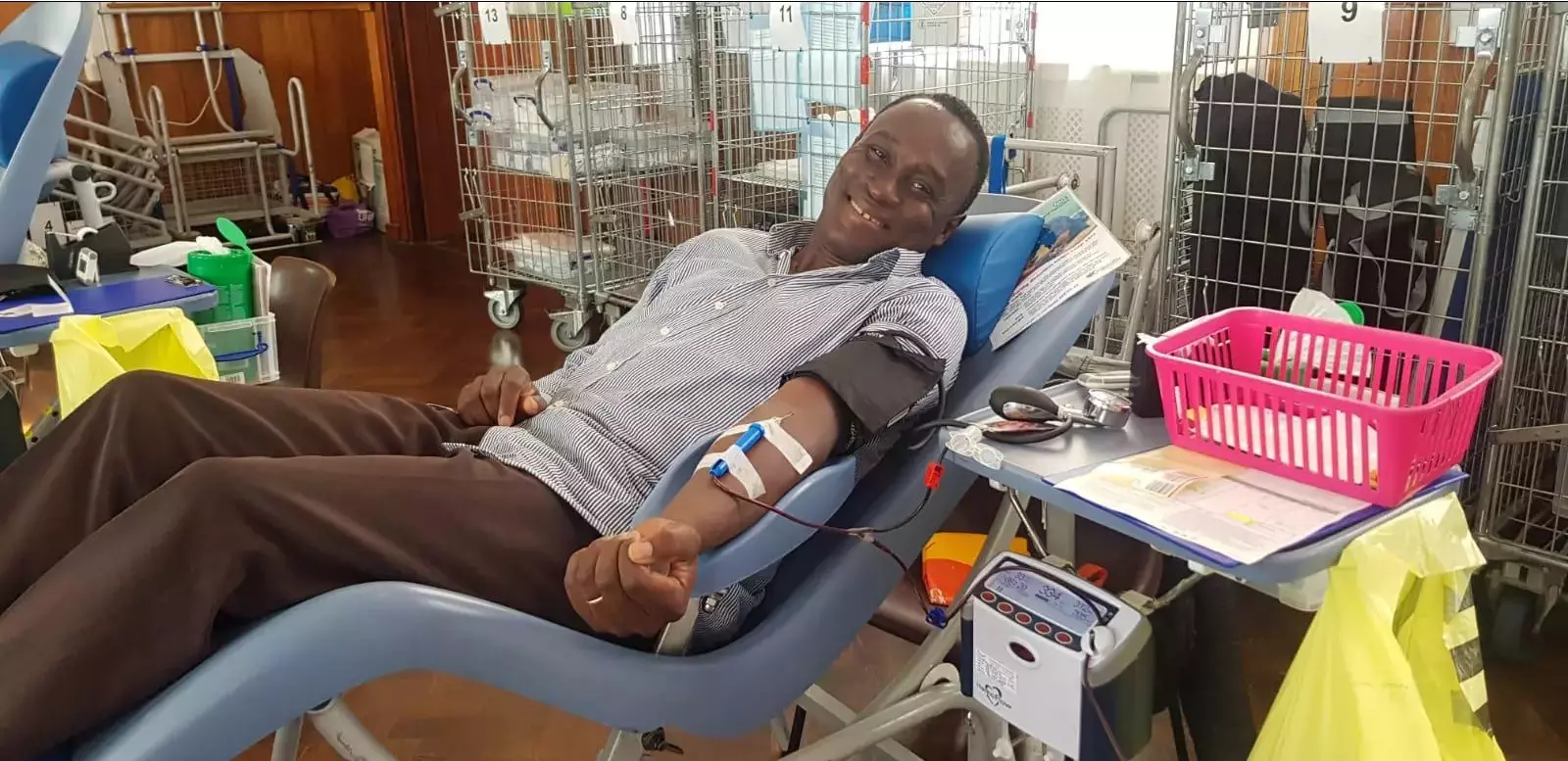 Annette Stewart
commented:
Welcome to the team, Well done everyone,you are saving lives. God bless you all.
Happy 70th 🎂🎂🎂🎂Gods grace increased. Upon your life ! Celebrating Gods grace in operation for 70 years Whowwww
A dear Mother was celebrated today 🎂🎂🎂🎂👋🏾👋🏾👋🏾🎂🎂🎂🎂 Thank you Ma you are such a special blessing to me and to the whole body of Christ
#Thehavenconventionwithpstchris #Thc2019 #ThehavenNation #ThehavenzoneE6 Glorryyyyyyy!
#LIT2P0 #SummerCamp #TexasZones1and 2 #PastorMikeWiggle