Celebrating MY SON! Bro Akeem D'BLESSED & D'GREAT. Your loyalty, commitment and passion for our great LOVEWORLD nation is unquestionable. Your life is a testimony of God's goodness, mercies and love. I celebrate your new level of grace, glory and increase. I💖u BIG! #cescarbrough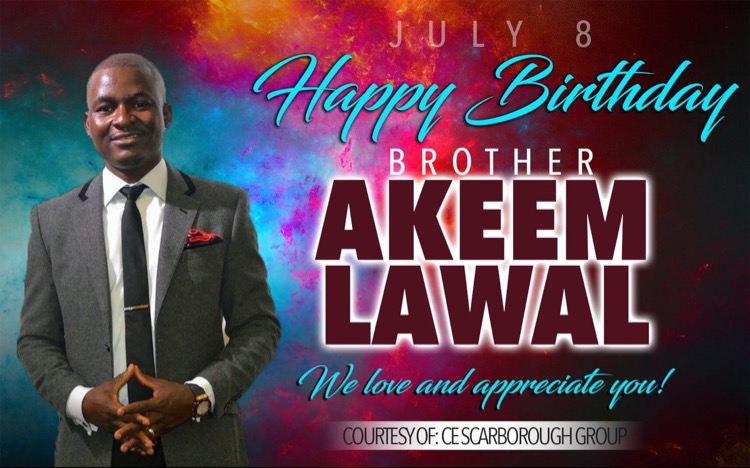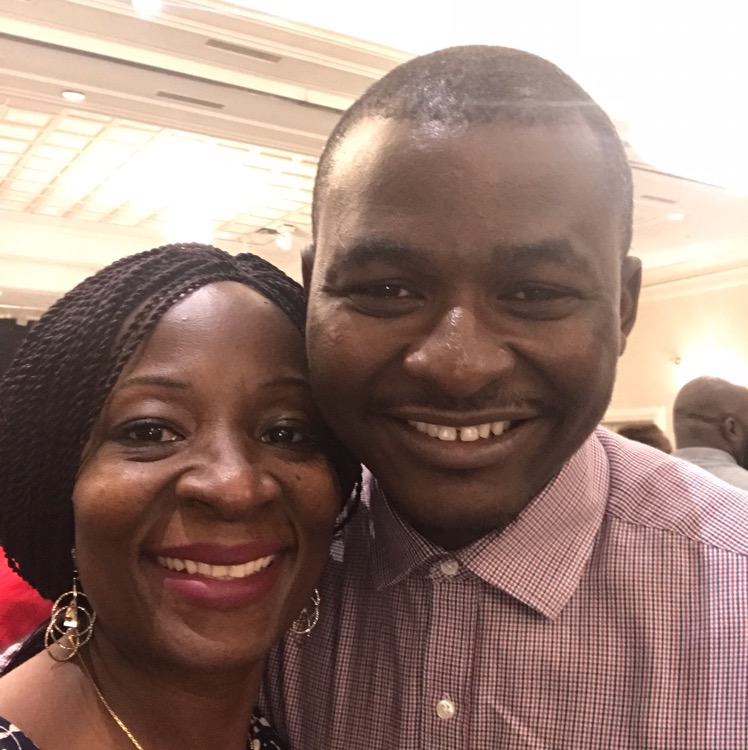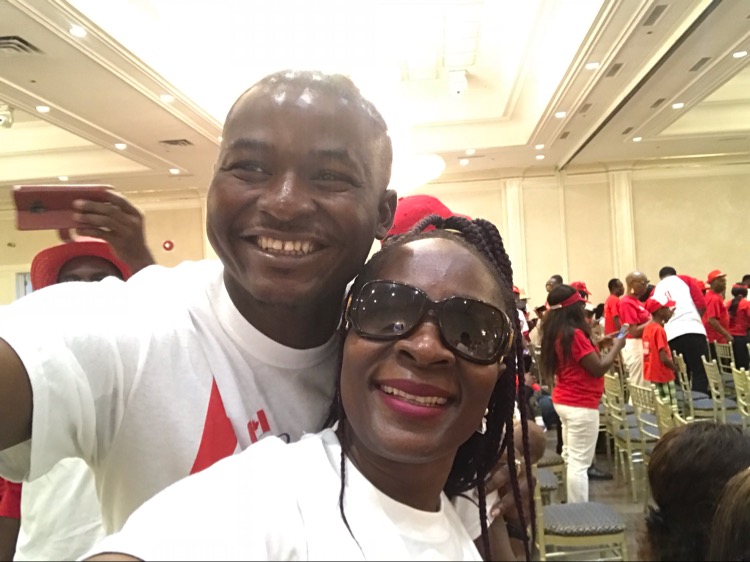 اااه أبي أرجع أنام ، هاتو طريقه فعاله.
INTRODUCING➡️ THE NATASHA DARA PALETTE by LULUS MAQUILLAGE The next big eyeshadow palette!! Kindly visit our stand at the loveworld exhibition tomorrow to get yours and get trained on how to explore this beautiful colors (Live Demo) by @tashadara
MORE HIGHLIGHTS OF THE CE CALABAR MINISTRY CENTER'S "BIBLE STUDY CLASS TEACHERS' TRAINING" ON THURSDAY, AUGUST 2ND...... """SPECIAL IMPARTATION SEGMENT""" PHOTOS SPEAK....... #BSCTeacherstraining #CalMC #TeamCalabarRocks
Happy birthday Dear Esteemed Pastor Ikenna. You are a GREAT blessing to me and to the body of Christ. Your light shines everywhere. You will grow but not age. I love you VERY specially. Have a spirit filled year ahead.
The lord is our strength #cebonaberi #dayofbliss #ewcaz4
Jesus my hope of glory #cebonaberi #dayofbliss #ewcaz4
Love world next conference with pastor Chris. So loaded with new Ideas .#loveworldnextwithpastorchris #cephzone3