WHAT IS BEAUTY? A koinonia of D workings of D fruits of D spirit in me, such as love ❤joy 🤠faith 😎peace 😊gentleness🙂 meekness🤗 temperance😗 dat pleases D father, D result being D shape, colour or form of my aion 🌐bursting 🌞colourfully🌈 2 D displaying of God's glory .😇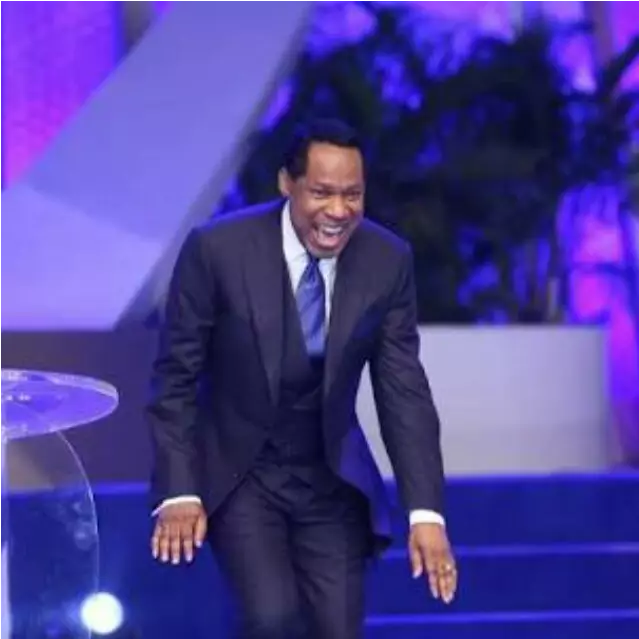 #FaceofRogha2019 #MissRogha #Contestant3 #CeAccraGhanaZone #Rogha2019
Photo Highlights of Global August Communion Service with Pastor CHRIS at Christ Embassy Uyo. #CEUYO #commuionservice #SSZ2 #WECUKWITHPASTORCHRIS
My Man of God has spoken: I will come back as a new woman. Completely changed by the power of the Holy Ghost. 🙌
My month of beauty... Thank you Lord for making my life so beautiful...
Theirs a spiritual something behind this Beauty🔥🔥🔥🔥Rrrrrraaaaa!! #Reminscing on today's Luminary and Empowerment Service with Pastor Freedom #ZoneNumber1 #CESAZone1 #WeGotThis
Happy glorious birthday my beloved pastor Beatrice. Thank you for the blessing you are always. Your love and commitment to the body of Christ is inspiring and I love and appreciate you much. From glory to glory is the continual story of your life!!!