PKO: Romans 10:15 And how shall on KingsChat Web
Romans 10:15 And how shall they preach, except they be sent? as it is written, How BEAUTIFUL are the feet of them that preach the gospel of peace, and bring glad tidings of good things!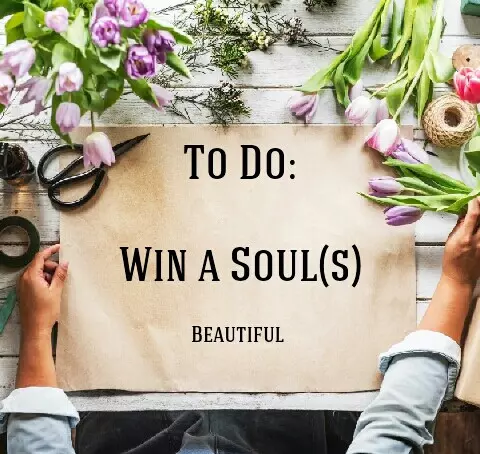 COUNT UP TO 27TH AUG You want to grow fast in ministry? You want to achieve your dreams with speed, gliding on grace? You want to see your full potentials unleashed? ...Then you need to meet my Pastor #TLBGOLDENJUBILEE #TLB2708 #LALUMIEREESTCINQUANTE #GOLDENLUMINARY #CEBAYELSA
Happy beautiful and lights birthday Pastor Ma. Thank you for training us in ministry.we love you dearly Ma CE Makeni Sierra Leone celebrates you Ma.
SUNDAY SERVICE WITH ESTEEMED PASTOR CHIKA ALEX Choir ministration In God's presence ,broken hearts are mended In his presence there is healing.He is a wonder working Father #CEUMUAHIA
Sunday was SUPER indeed! Thank you Esteemed Pastor Tony for distributing blessings and imparting revelation. Glory be to God! A time of illumination and empowerment; where every doubt was dissolved. #UKZONE2 #LWNORWOOD
Happy birthday dearest Pastor Itee Ma. You are a marvel and a great inspiration. I love you Ma. Greater heights Ma.
It is better to be disrespected for something you're, than to be respected for something you're not. Pastor Chris
More highlights from the ongoing Rogha Musical Concert 2019. #CeAccraGhanaZone #RoghaMusicalConcert
#ROGHA2019 #MusicFestival #Carnival