LoveWorld SAT: Unbelief can short circuit the on KingsChat Web
Unbelief can short circuit the flow of God's power. When you are being ministered to, it's important for you to have faith so it can work : www.loveworldsat.org/watchlisten/live-tv/ #loveworldsat #yourloveworld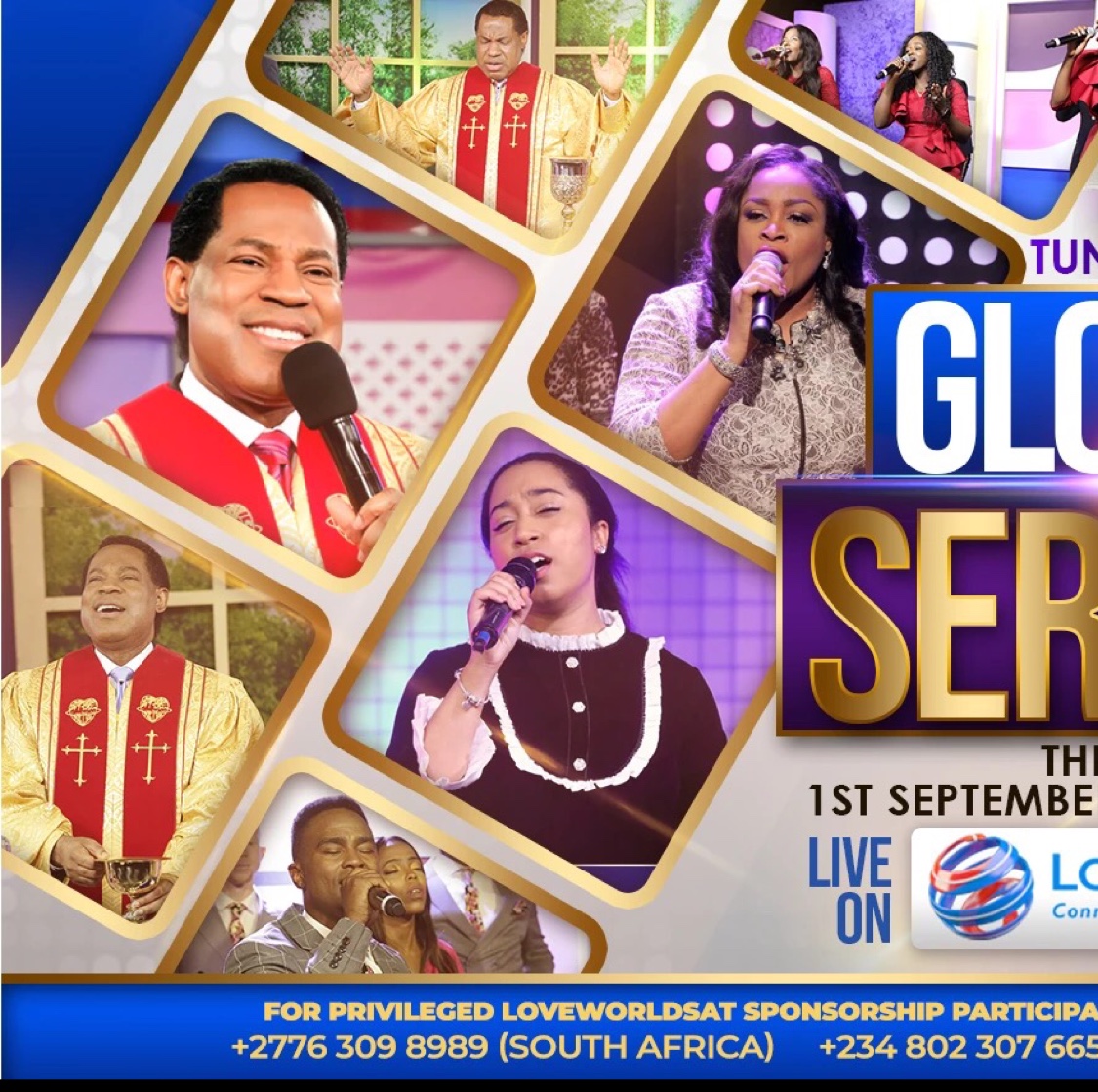 Lynn Ngwenya
commented:
GLORRRRRRRRRRYYYYYYYY!!! GLORRRRRRRRRRYYYYYYYY!!! GLORRRRRRRRRRYYYYYYYY!!! Quintessential!!!!!!!.Wow! Wow!! Wow!!!.
IITS AUGUST TLB'S 27TH AUGUST COUNT UP TO 27TH AUG. #TLB2708 #TLBGOLDENJUBILEE #LALUMEREESTONQUANTE #CEBAYELSA
Welcome To August; Our Month Of Beauty!! #Loveworldchildrensministryrocks #Raisingchampion #Influencingtomorrow
Successful Dance Practice for Our Preparation towards Total Experience Suva. Month of #Beauty #Glory
ITS REACHOUT CAMPAIGN SEASON AGAIN!! GLORY!! From August all through to October 2019 our partners all around the ministry will illuminate the world with 1000 reach out campaigns all around the world. And We in Port Harcourt Zone 2 will also be actively involved in our RON campaign, illuminating our Locality with the Rhapsody of Realities. Hallelujah!! #Cephzone2
STILL ON THE MATTER It's still #pp806. Celebrating a great woman of God. Thanks again and again for all you do for the Lord in our group, zone and southwest region. God bless you richly.
IT'S 3 DAYS TO GO! WORLD EVANGELISM CONFERENCE #wec2019 #cesazone3
The luminary men. Day 6 program
#WeAreLiveOnCetunes Yourloveworld with Pastor Chris To listen download the cetunes app from play store with this link http://play.google.com/store/apps/details?id=org.lw.cetunes Add Reference Code 👉olla You can also log on to www.cetunes.org to listen
#WeAreLiveOnCetunes Yourloveworld with Pastor Chris To listen download the cetunes app from play store with this link http://play.google.com/store/apps/details?id=org.lw.cetunes Add Reference Code 👉olla You can also log on to www.cetunes.org to listen