CE Port Harcourt Zone 2: #TALKINGSESSION 7TH AUGUST. KINDLY SAY on KingsChat Web
#TALKINGSESSION 7TH AUGUST. KINDLY SAY THESE WORDS OUT LOUD Dear Lord, I serve You in truth with all my heart, for You've been great in my life! I remain steadfast and unmovable. I am fervent in spirit, serving You with joy, and bringing glory to Your precious Name. Thank You for making me eternally triumphant. Steadfast and unmovable Thank You for the extraordinary attributes You've put in me. As the salt of the earth, I preserve the lives of men and women through prayer and the ministry of the Word; and as the light of the world, I show them the way, by leadership and example. I show the light of the glorious Gospel everywhere I go, in Jesus' Name. Amen. #Cephzone2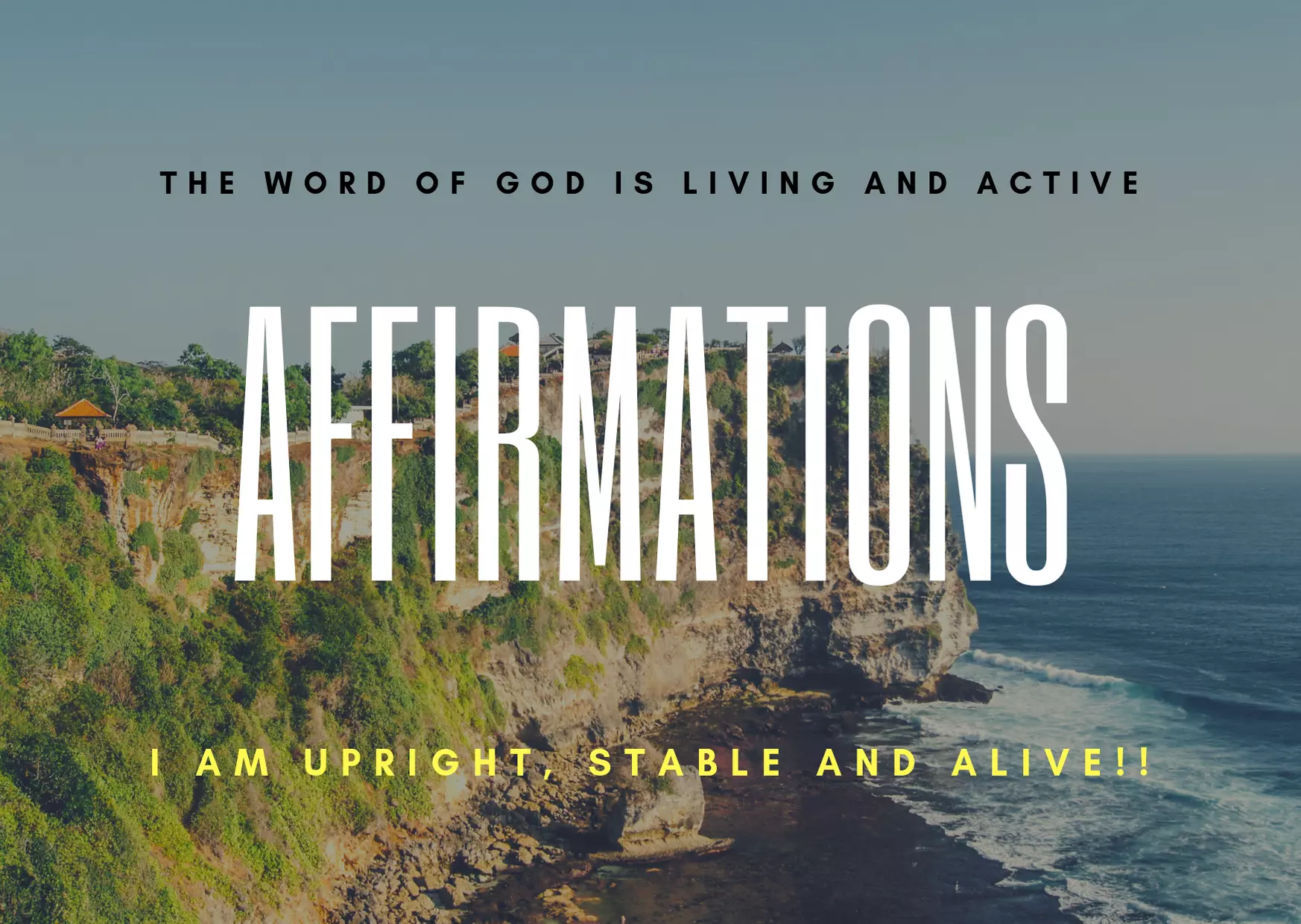 Thông tin về Camera Samsung trên OK Camerahanwha Xem ngay tại: https://www.ok.ru/profile/572712850298/statuses/69795793712506
The end of it is ALWAYS a testimony!
2 Days to go!!!! #WORLDEVANGELISMCONFRENCE #REON2019
Thank you CE BROOKLYN for a glorious time .Thank you Pastor Stella for the opportunity to minister in worship.i enjoyed every moment .I love you ma
The church of Jesus Christ is marching on.... Glory to God! #SEVZ1 #CEEnugu1 #seasonofbeauty #Testimonies #WEC
AN ASSEMBLAGE OF THE GOD-KIND [Rhapsody of Realities] Whenever we come together for corporate worship in church, it's not an ordinary gathering; it's an assemblage of the God-kind; a real family gathering. It's not a gathering of several individuals with different ideas, no! We're united in spirit, of one mind in the presence of the Holy Ghost who Himself is God.... Cultivate the habit of going to church, irrespective of your tight schedule. Every church service is specially designed with you in mind. They're special times for fellowship, learning, cleansing, edification and glorification. Hebrews 10:25 says, "Not forsaking the assembling of ourselves together, as the manner of some is…." Be like David, who said, "I was glad when they said unto me, Let us go into the house of the LORD" (Psalm 122:1). Always be excited to go to church, for that's God's place of appointment to bless you and touch your life in a special way.
Don't you just love God!!! 🕺🏻🕺🏻🕺🏻 ROGHA vibes We're truly Blessed 🥺😩🥰 #ROGHA2019 #ROGHACostume #ROGHAMusicalConcert #ROGHACarnival #CEAccraGhanaZone #CELAA #MagnificientPCF
I've registered! I'm attending! I'm ready! I'll be there! #TheHavenConventionwithPastorChris #THC2019 #TheHavenNation #TheHavenZoneE6
BREAKING NEWS Save the date for #RhapathonUKZone3 You can't afford to miss it. www.ceukzone3.org . . #dspukzone3 #rhapathonukzone3 @ceedmontonuk1 #ceukzone3