pst Aloy: Dearest Dad, Rev Dr Chris on KingsChat Web
Dearest Dad, Rev Dr Chris Oyakhilome. Thank you for investing your life in us and in me particularly. As we hold these outreaches as in light up NY, I see your hand at work through us. I am forever grateful for the opportunities granted me to serve the Lord Jesus. I love u much.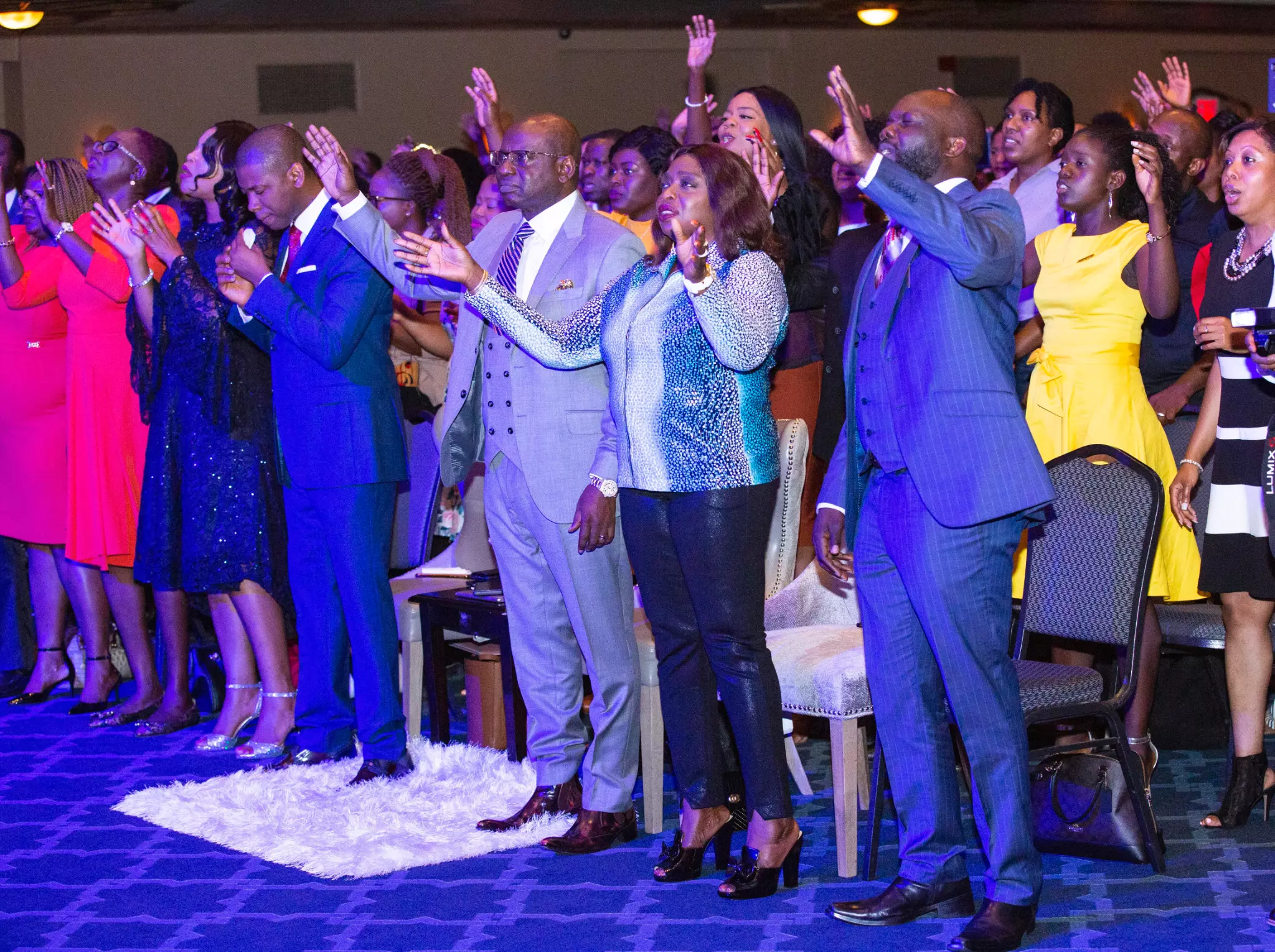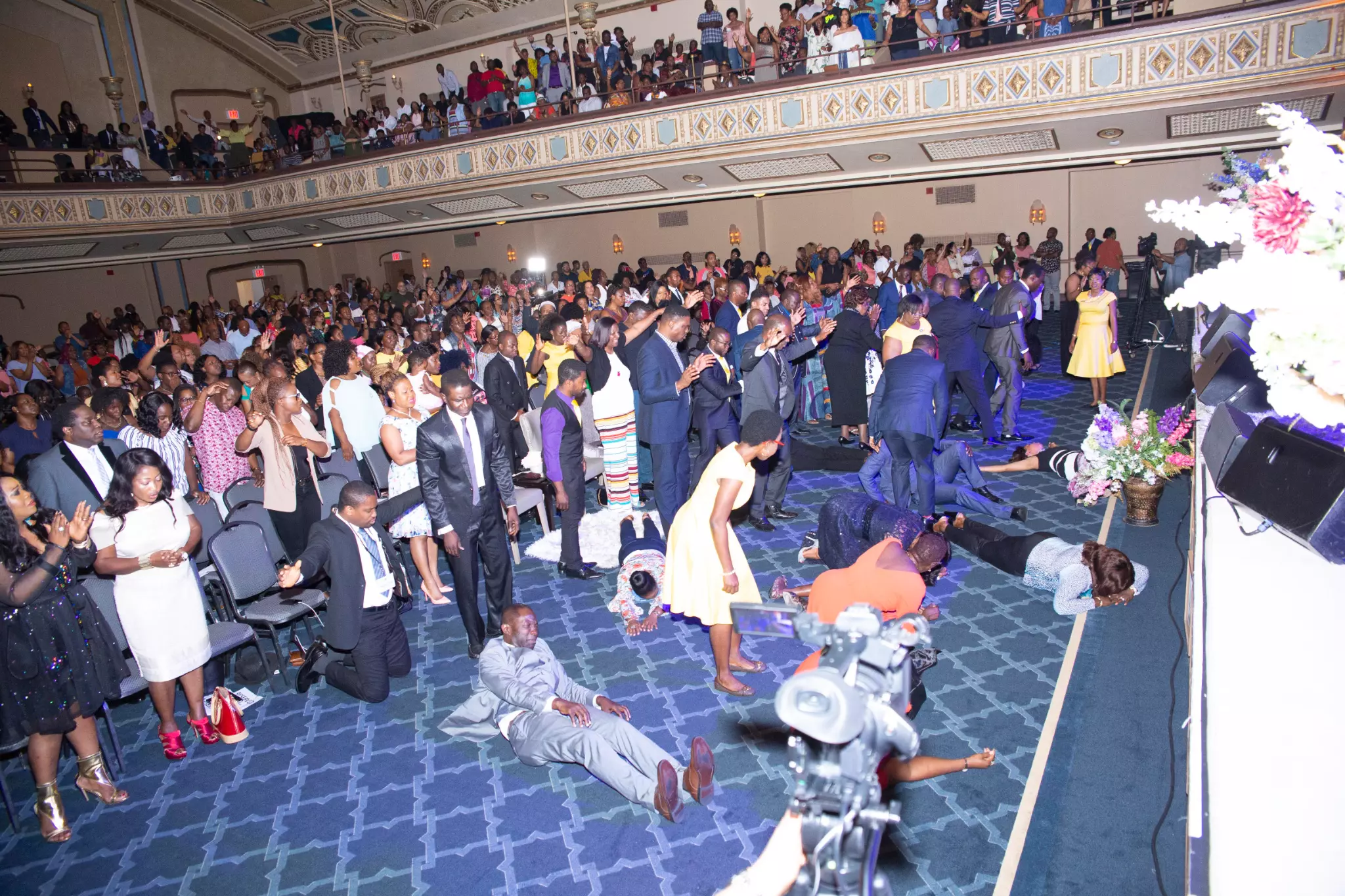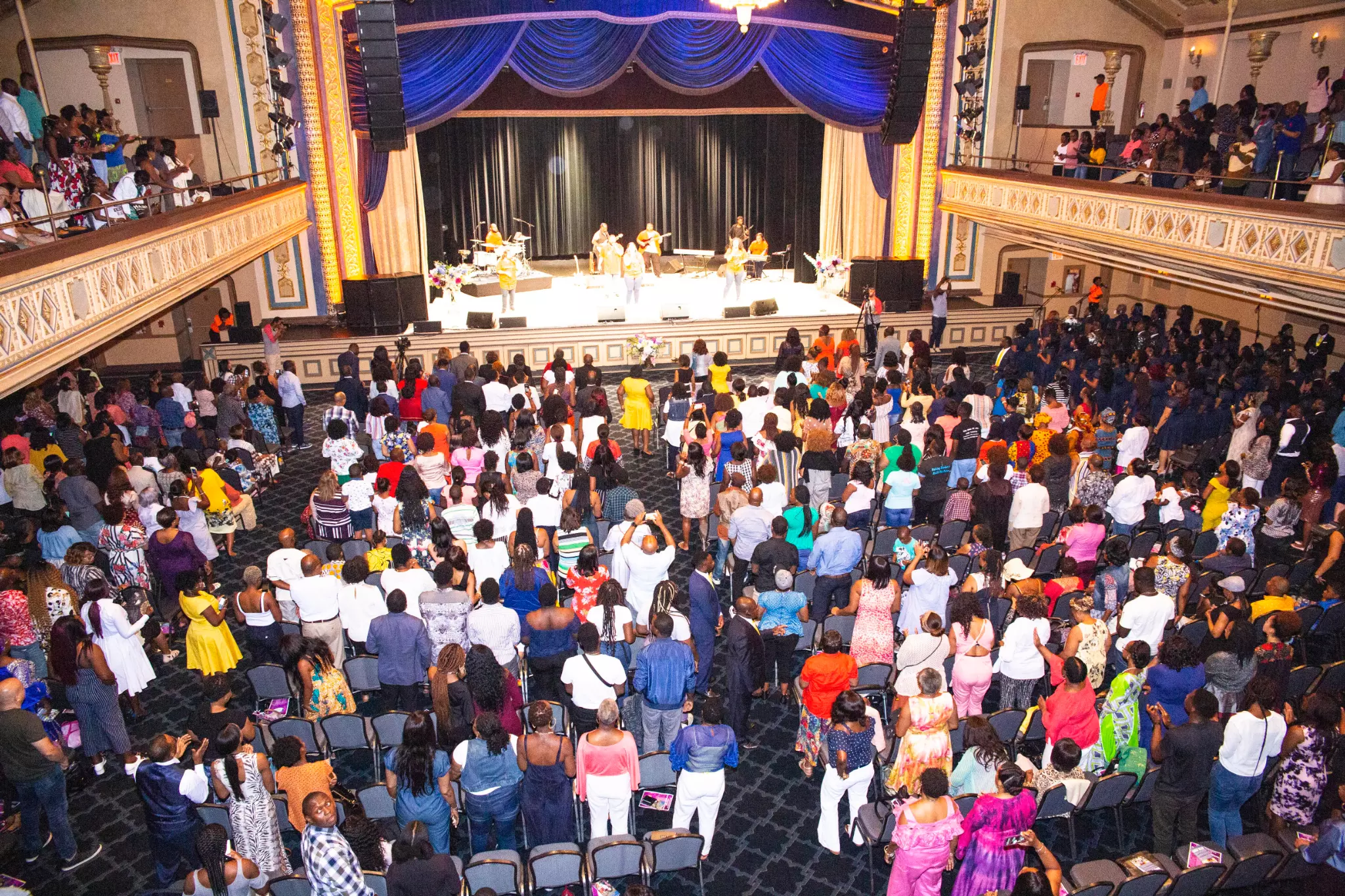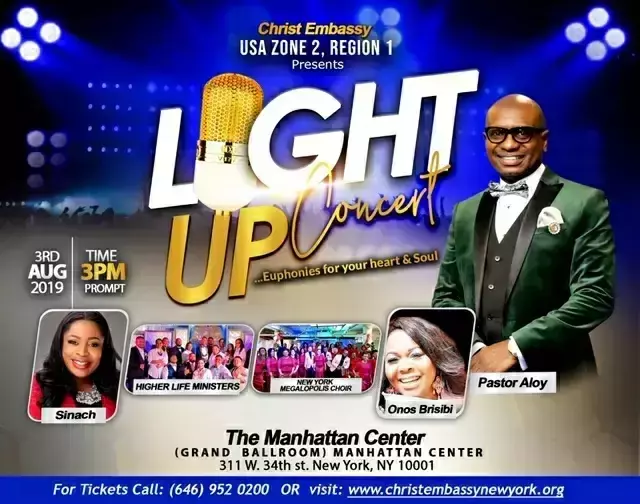 Evelyn Abotsi
commented:
Praise the Lord. I love you, my Pastors Alloy, Femi and Itee. Our gifts from the HolyGhost. 😘😘❤
Mabinty Kamara
commented:
ALL I SEE GREATER GLORY AND ABUNDANCE OF GRACE IN JESUS'NAME, AMEN.
Manifestations is dependent on revelation. Have more revelations on God's word as you study using the Rhapsody Bible+ Download Now! iOS - http://www.bitly.com/rorBibleIOSx Android -http://www.bitly.com/rorBibleAndroid Enabling soon: Amazon Alexa & Google Assistant #Impowered
🌟Celebrating CELVZ July Stars🌟 Dear Sister Beauty, Welcome to a new level; of beauty, grace and glory. Happy Birthday. I love you 💖
🌟Celebrating CELVZ July Stars🌟 Dear Sister Tinu, Welcome to your 1000 times greater level. I love you💖
Portmore City Jamaica Changed Forever!!!!
*KINGSFOOD welcomes U to the Month of Beauty!* *Remember we promised U beautiful packages..* *>Expecting an August visitor?We got our Suprise Trays* *>We can help you plan an unforgettable Suprise Party* *>Also Dropping Packages for wedding bells👫* ..Watch out for our next Ad!*
Christ Embassy Church Harkers Hall St.catherine Jamaica Evangelism!!!
Isaiah 6:8 Verse Concepts Then I heard the voice of the Lord, saying, "Whom shall I send, and who will go for Us?" Then I said, "Here am I. Send me!"