My Dasia Osemene Oyakhilome is 10 today in our MONTH of Beauty. See! God has given you beauty for Ashes. You have grown over the years to luv God thru the teachings of our Man of God. Keep growing in grace and wisdom to take your world for Christ. Daddy luvs you. Happy birthday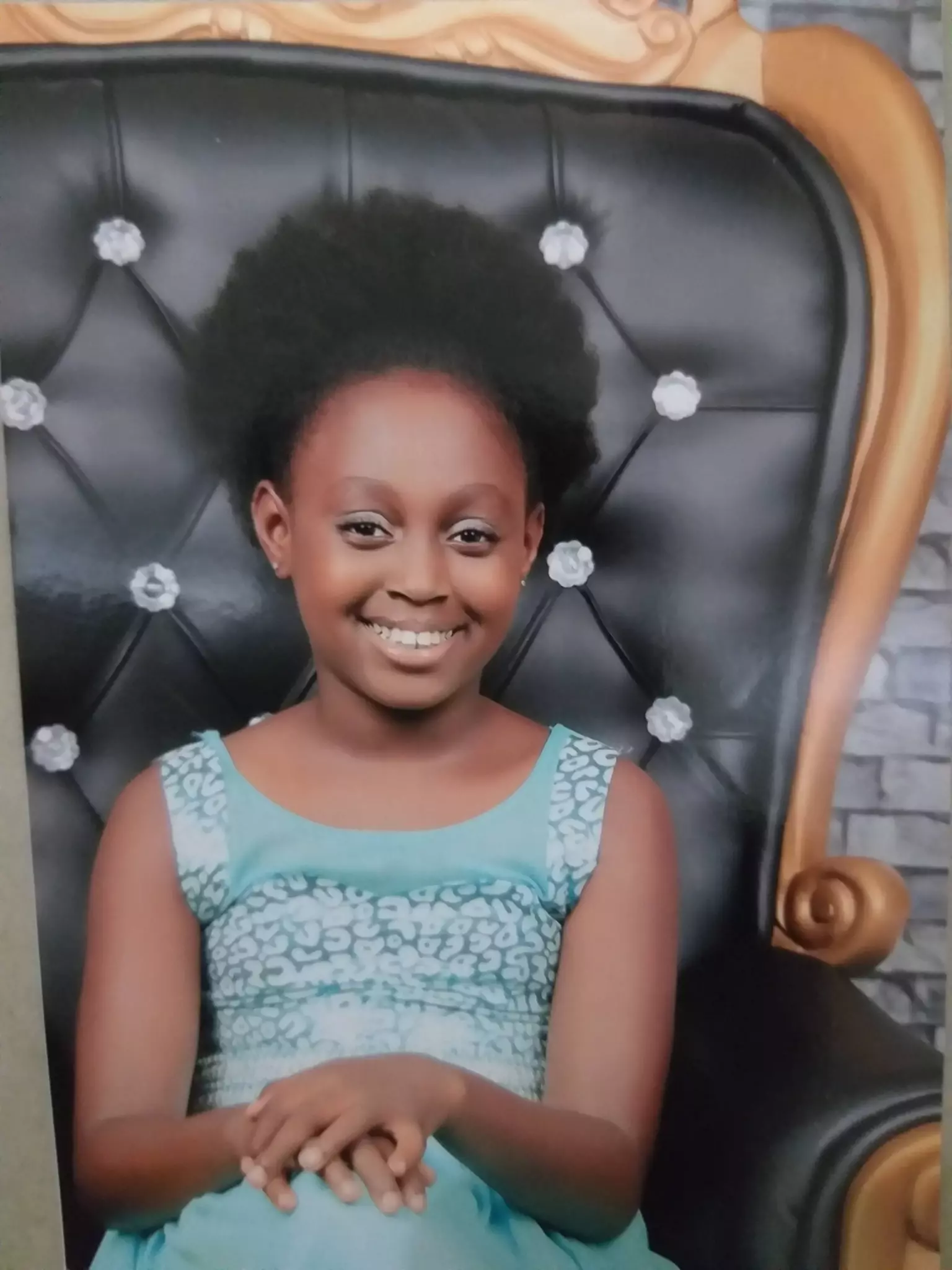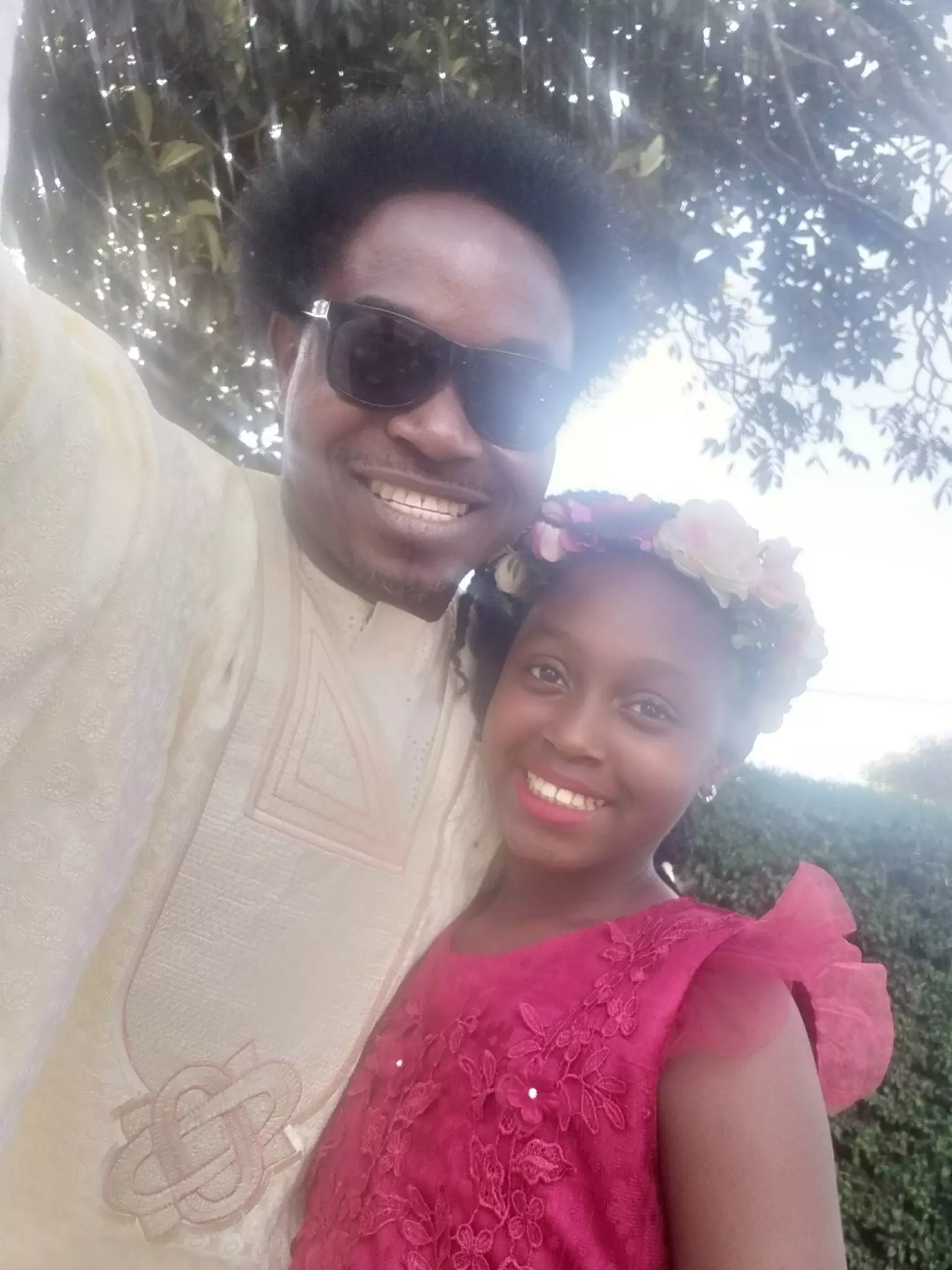 Sam Pepple
commented:
Happy Birthday dear Dasia from Shasha, Ryan and Shalom.
بحبك سنين في السر ومحدش عرف وأنا أدفع سنيييين تانين وأحبك في العلن❤️
Prophesying is talking not thinking... The Bible said in creation God spoke not he thought... We have to speak it out. Are you a talker or just a thinker? When we speak things happen, things appear in the physical. Did you attend the Wednesday service? #CeCanada #CEBramptonwest
3. They can never be ashamed of their own - they walk in love always. We met in church and we've all continued to inspire each other, full of the Holy Spirit - marching on in the things of God.
#accraghanazone. #rogha2019 #wisdompcf #avenor
Happy illuminating 10th birthday beloved Dasia, Its been God all the way,10 years of blessings and beauty. You will continually grow in the wisdom and admonition of God's word deeply rooted in the word and fulfill your purpose here on earth in Jesus name. I love you
أنغام ماسوت خير بألبومها الأخير...
4. My mum will often ask me in yoruba "awon aburo e nko? (How're your younger siblings)Or "egbon e nko"(how is your senior brother- he was my cell leader now pastoring in the abroad 😁)or "awon omo e nko"(born in the cell ministry many years ago and are all doing great in church)
5. This reference to my brothers and sisters from church is because we've all so gummed ourselves and become addicted to our Loveworld. My mum knows that they are now our family members.