DSK2: V27 count up.........!!! My Pastor, on KingsChat Web
V27 count up.........!!! My Pastor, My Commander!!!💂🏽👮🏽 #tlb2708 #TLBGOLDENJUBILEE #LaLumiereEstCinuante #nsszone1 #cebayelsa #zonec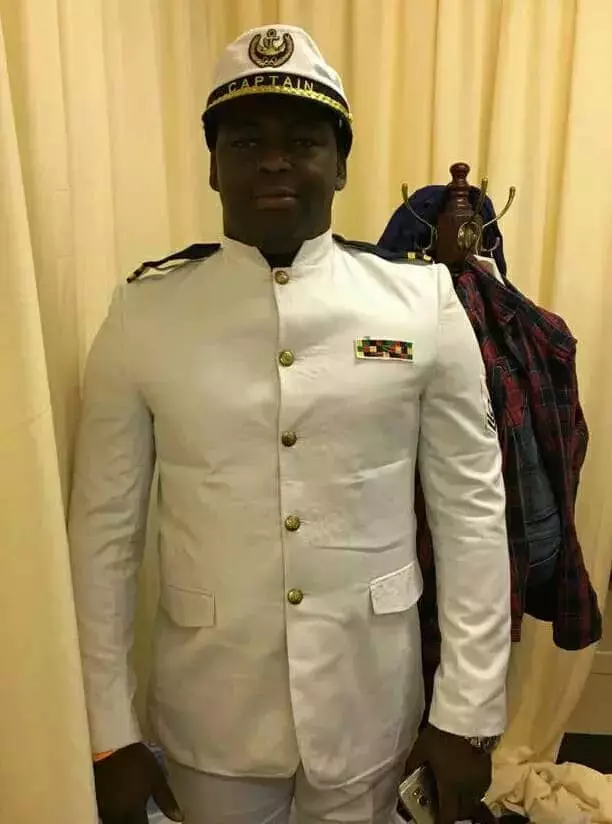 DSK2
commented:
I am a soldier for Christ!!! #tlb2708 #TLBGOLDENJUBILEE #LaLumiereEstCinuante #nsszone1 #cebayelsa #zonec
Happy happy birthday Dcns Ma!! Thank you for being so amazing! It is 1000 times greater for you ma. God bless you richly!
God is mindful of you💕 #dwd2019 #megacrusades #fillupnasrec #datewithdestiny2019 #blwcampusministryrocks #datewithdestinysouthafrica #groupB2
as we Group Dominators blocks every obstacles that attempts to resist us Date with Destiny #dwd2019 #datewithdestinysouthafrica #groupD
Celebrating Our Dear Deputy Zonal Secretary Operations; Sis Ifejola Adeyemi Of The Haven Zone A5. Happy Birthday!! We love and appreciate you. From all of us in The Haven Nation.
Question : Pastor Chris, What price did you pay to carry a massive anointing? Answer : Watch the video 👇👇👇 Tune in to LoveWorldSAT now to watch today's episode of "Your LoveWorld" with Pastor Chris : http://www.loveworldsat.org/watchlisten/live-tv #loveworldsat #yourloveworld