DSK2: My Pastor, My Gold!!!🕵🏽🎰🏅🥇 V27 on KingsChat Web
My Pastor, My Gold!!!🕵🏽🎰🏅🥇 V27 Count up!.....!!! I wouldn't trade you for Gold Sir!! #tlb2708 #TLBGOLDENJUBILEE #LaLumiereEstCinuante #nsszone1 #cebayelsa #zonec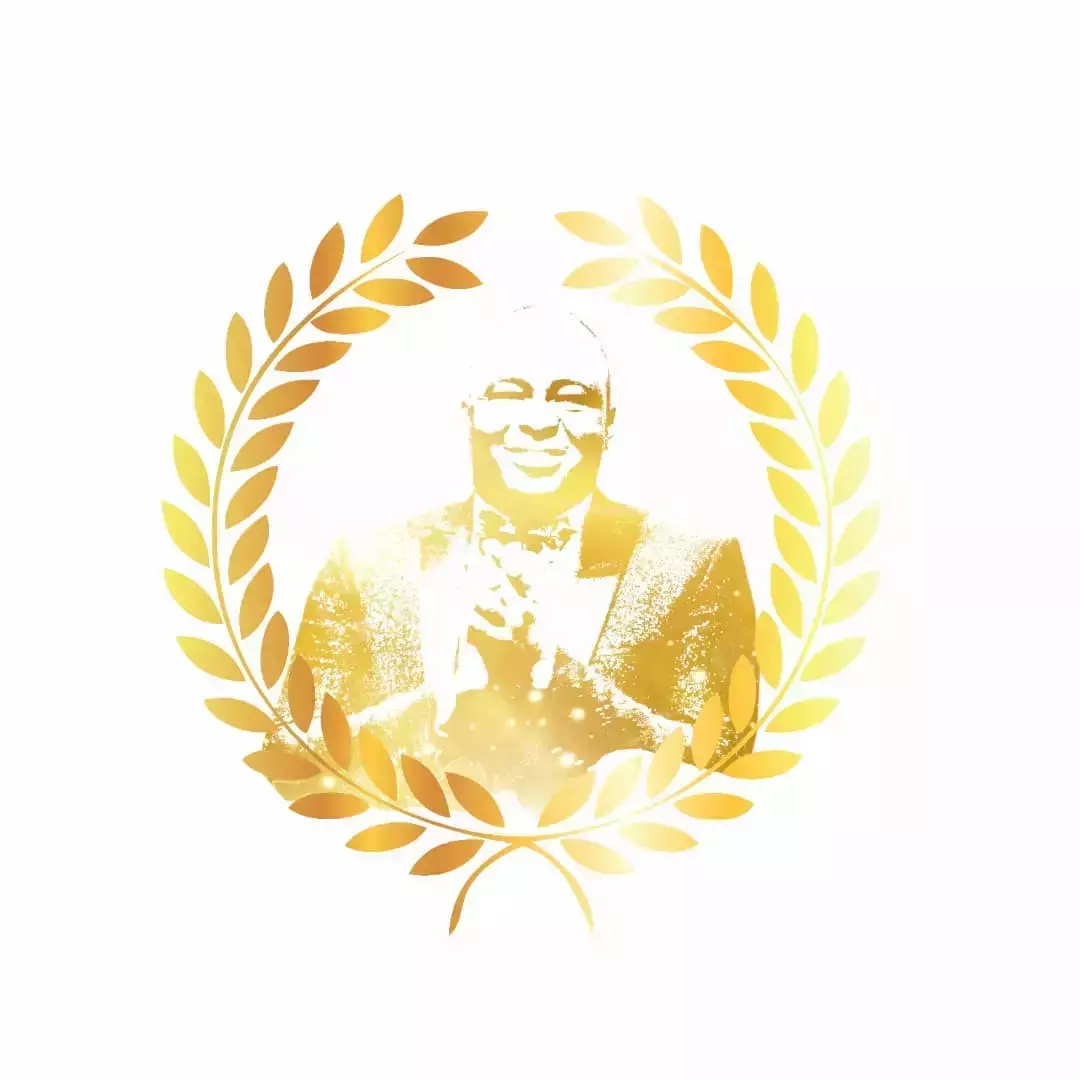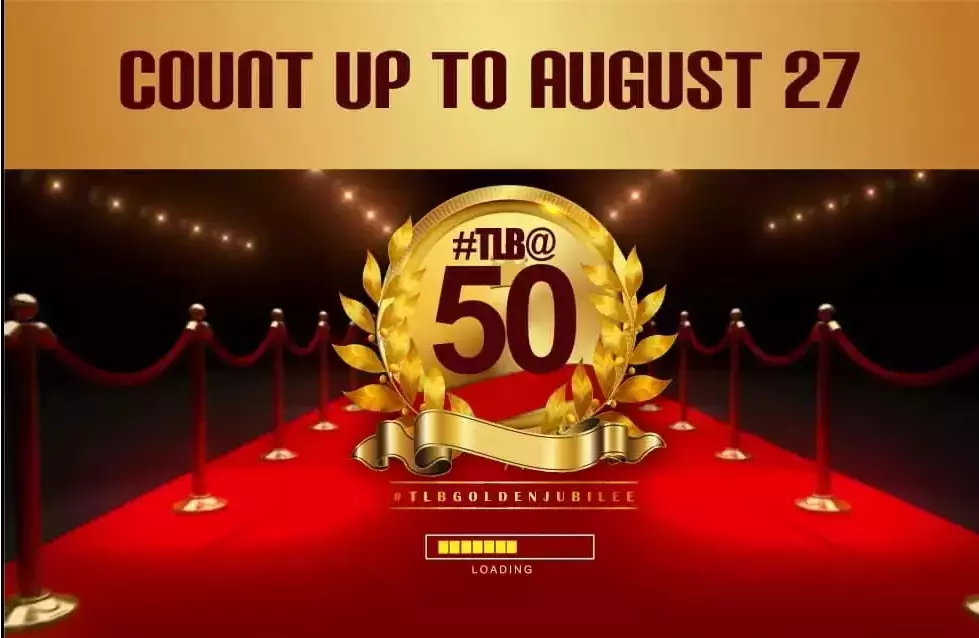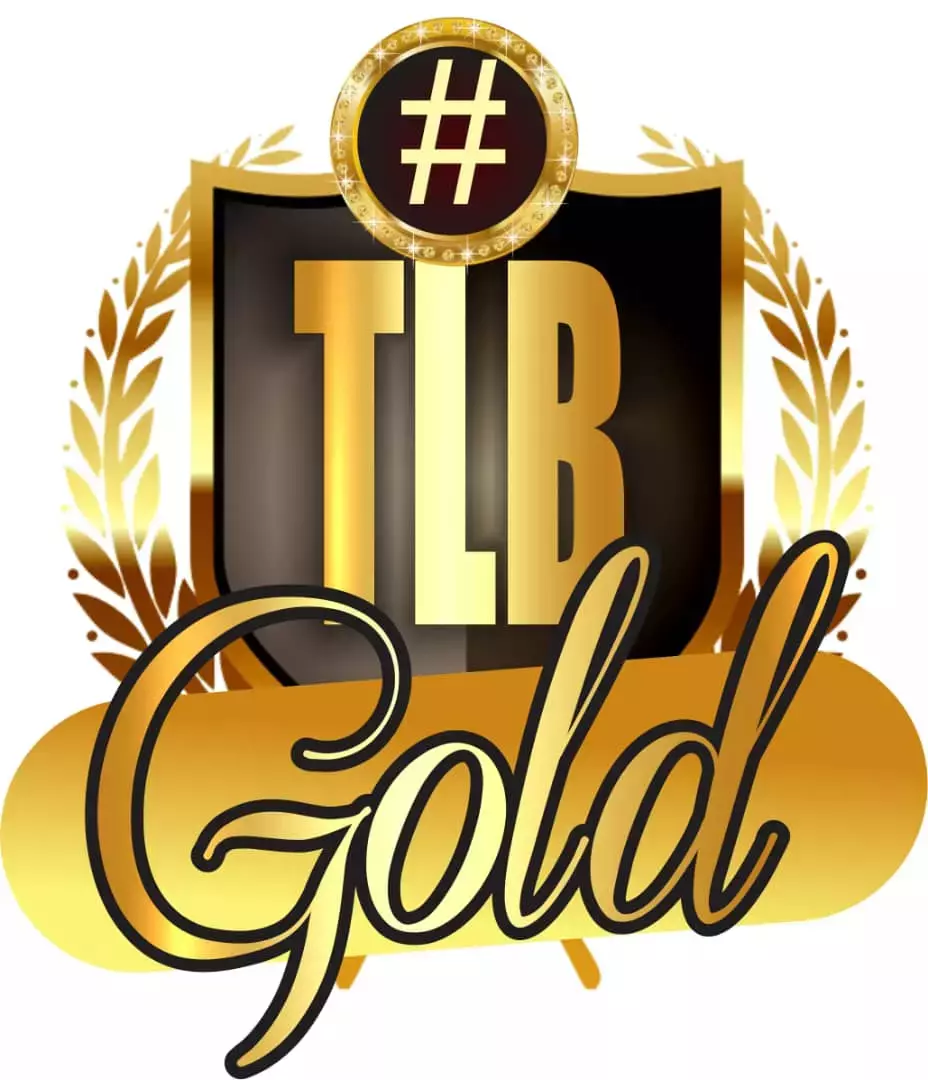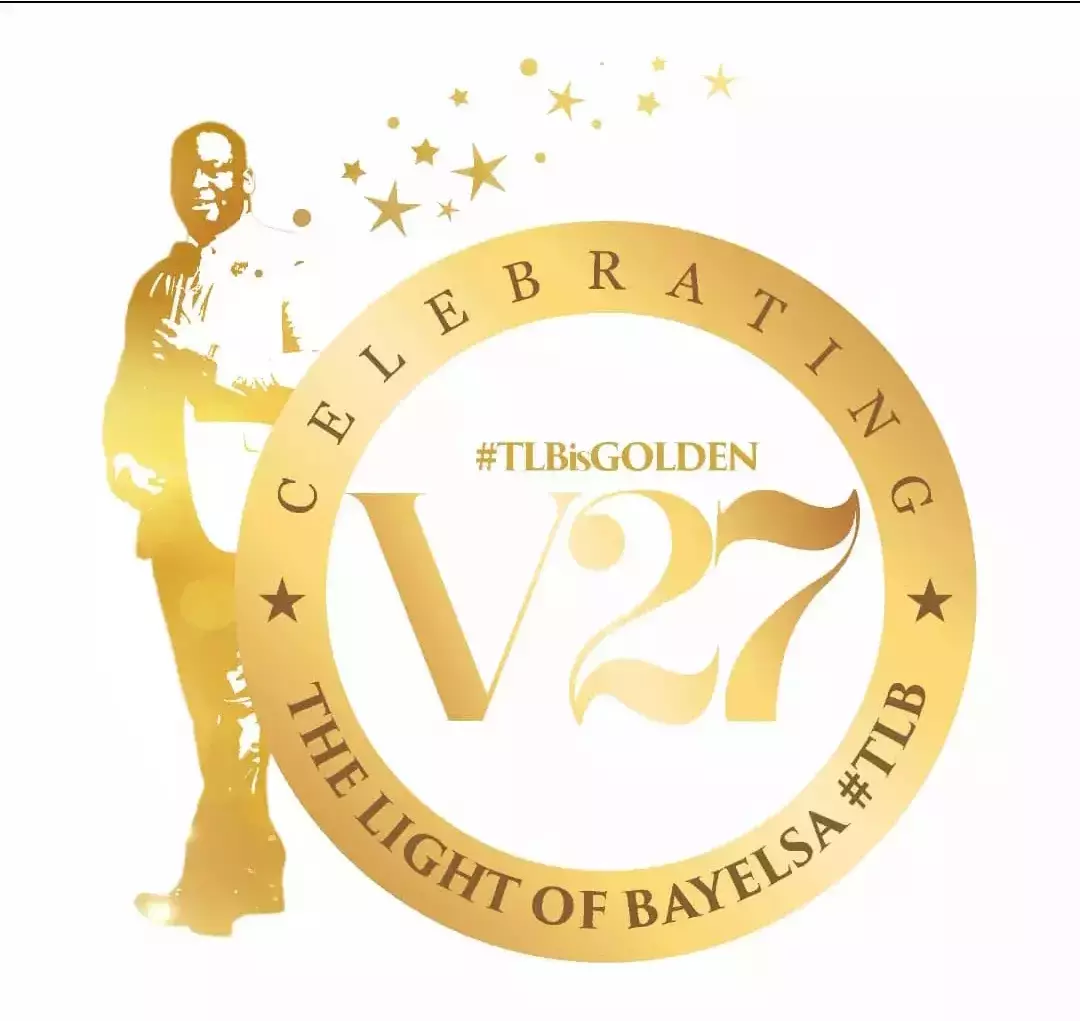 DSK2
commented:
Your words are a goldmine Pastor Sir!!! Thank you Sir!!! #tlb2708 #TLBGOLDENJUBILEE #LaLumiereEstCinuante #nsszone1 #cebayelsa #zonec
Thursday 8th August Teevo Topic: Speak With Maturity! Declare the creative, unlimited Wisdom of God. #TeevoTv #TeensMinistry #DailyDevotional #AgentsOfChange #UKVZ4
التنهيدات اللي ودك تلحسها هي وصاحبها لحد مايموت وترتاح من اللذه الزايده.
Question : Pastor Chris, What price did you pay to carry a massive anointing? Answer : Watch the video 👇👇👇 Tune in to LoveWorldSAT now to watch today's episode of "Your LoveWorld" with Pastor Chris : http://www.loveworldsat.org/watchlisten/live-tv #loveworldsat #yourloveworld
His JOY, my STRENGTH! 🙇 #Glory #Grace
Congratulations to Pastor Ikenna Chiemeka and all Partners of Christ Embassy Enugu 1 for giving towards 2019 Healing School Summer Session in Canada. #ceenugu1 #nsev1
"The word of God on my lips, is God talking". I am not ashamed of the gospel, I'll tell it everywhere I go! One spirit! One God! One Faith! Be there!!!!!!!!! Another level of this gospel! Glory!!!!!!!!!!!
*I have registered* *I am attending* *I am ready* What about you? *#TheHavenConventionwithPastorChris #THC2019 #TheHavenNation #TheHavenZoneD2 #HavenZD2 #TheHavenZD2*
HAPPY BIRTHDAY DEAR ESTEEMED PASTOR GLORIA EYAYOMOR!!!!! WE LOVE AND APPRECIATE YOU SO DEARLY!!!!! #CELAGOSZONE2 #1000TIMESGREATERGRACE