Happy Birthday to our Highly Esteemed SEO @Sharon Frimpong. We love you dearly. Thank you for all you do.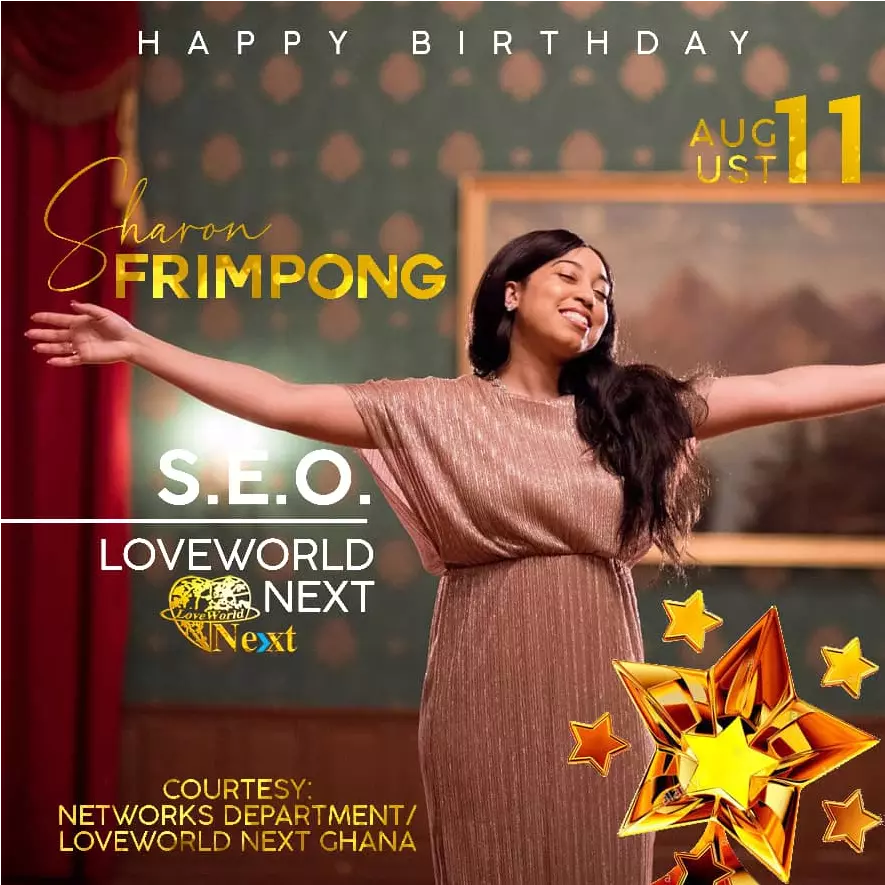 Our very own 1st timers #dwd2019 #megacrusades #fillupnasrec #datewithdestiny2019 #blwcampusministryrocks #datewithdestinysouthafrica
#momentsofworship #cechad Happening now!!!
In line with the International Youth Day, CESandton Group hosted the Fuelled for Success Teens programme, 132 teens gave their lives to Christ, loads of testimonies. Congratulations Bro Ali, Phase!! A big thank you to the partners and mamas from Sandton
Day 3 of #WEC2019 with Pst Chris and Pst Benny. What an awesome time in God's presence
The Bible says times of refreshing come from the presence of the Lord. There, you find answers and solution to nagging concerns and doubts. In that presence, you'll see a new picture of yourself—you'll see yourself the way God sees you in His Word. Be there.
#Highlights - An inspiring time of worship at Sunday Service with the Esteemed Zonal Director in CE LoveWorld Arena Accra. more to come... #CeAccraGhanaZone #MonthOfBeauty