Pastor Christine: #WEC....activating Christ in us the on KingsChat Web
#WEC....activating Christ in us the hope of glory! Tremendous blessings from ministers of God-Papa Cerullo,Evang David Hathaway(programs broadcasted on LCN),Pst Benny Hinn&more hosted by our Father Pastor Chris!Thank you Pastor Sir, UK/Europe, HS/ISM/REON/TNI teams for hosting us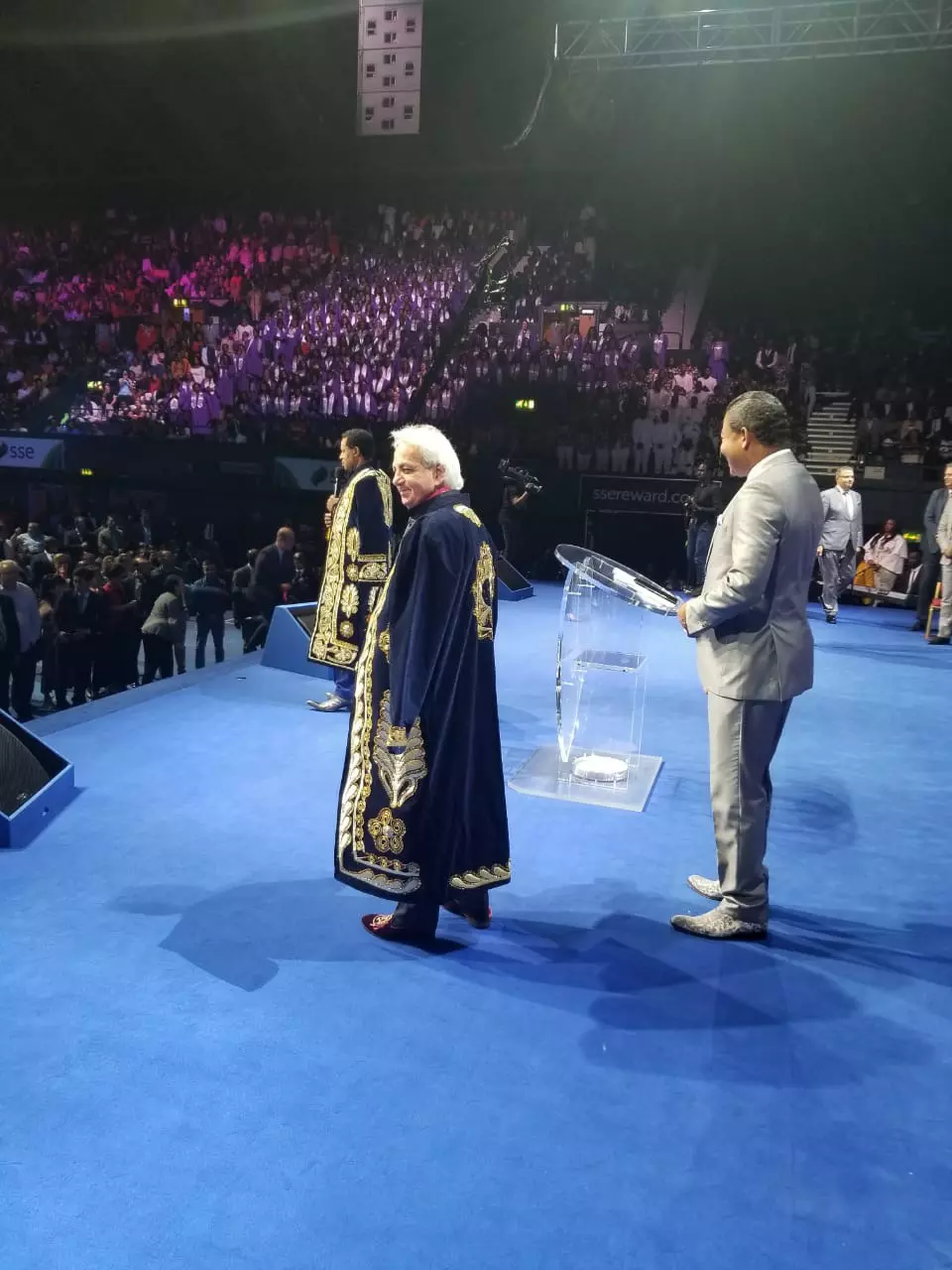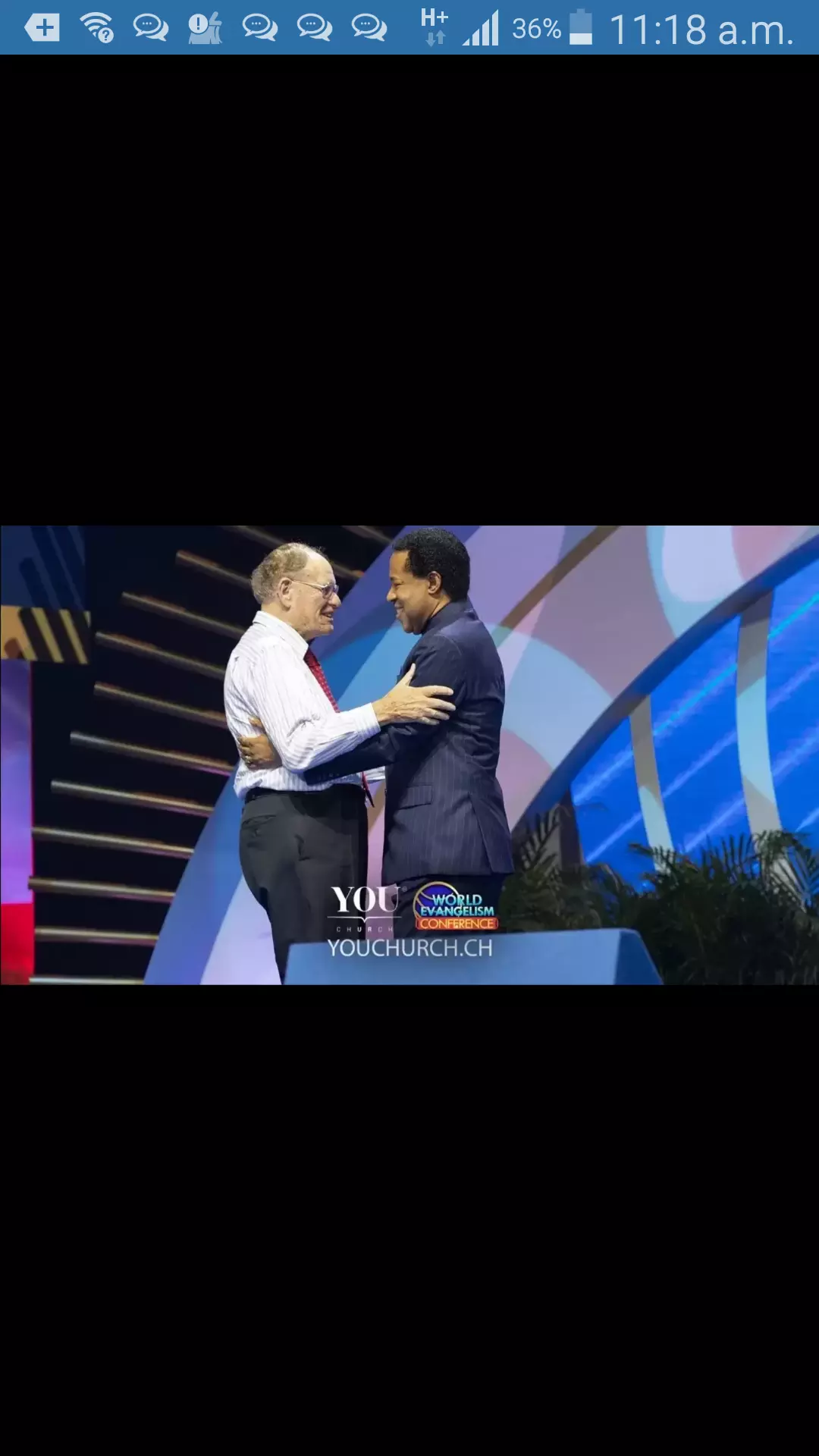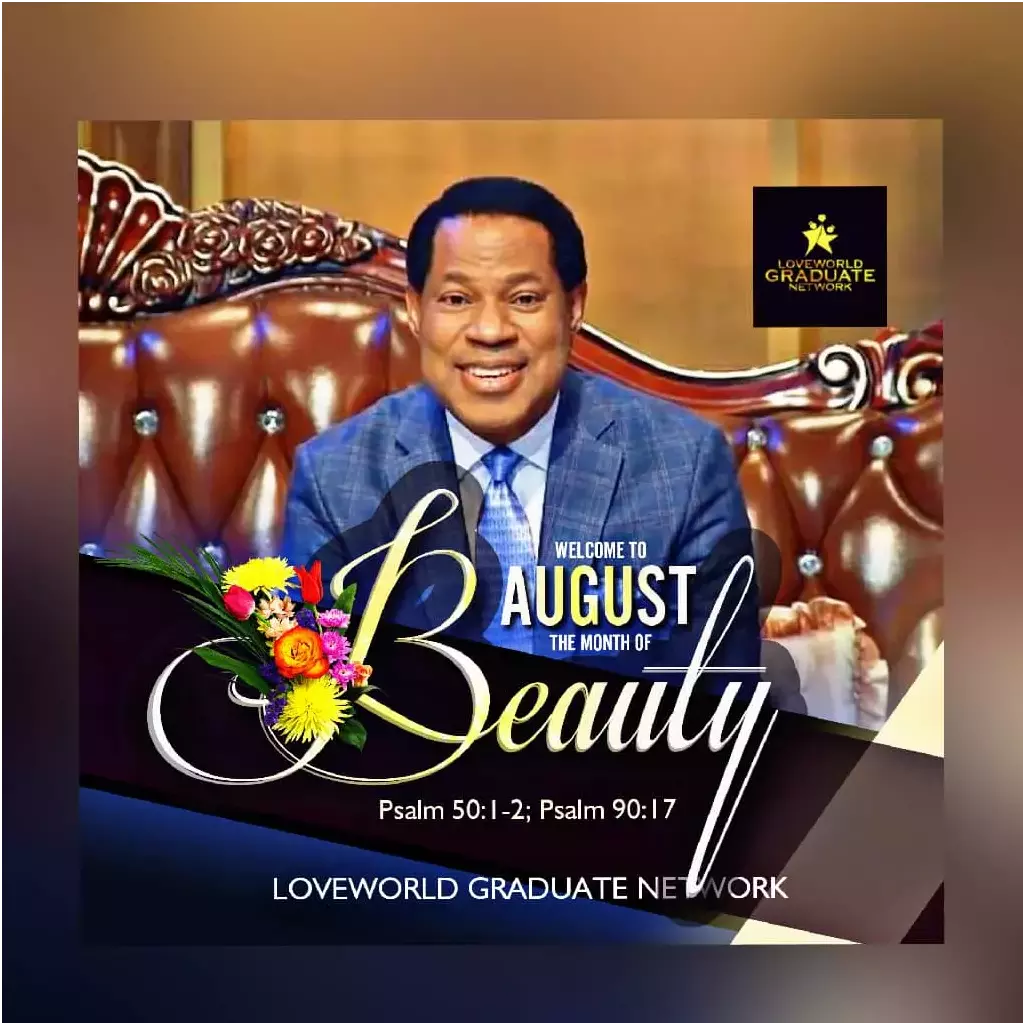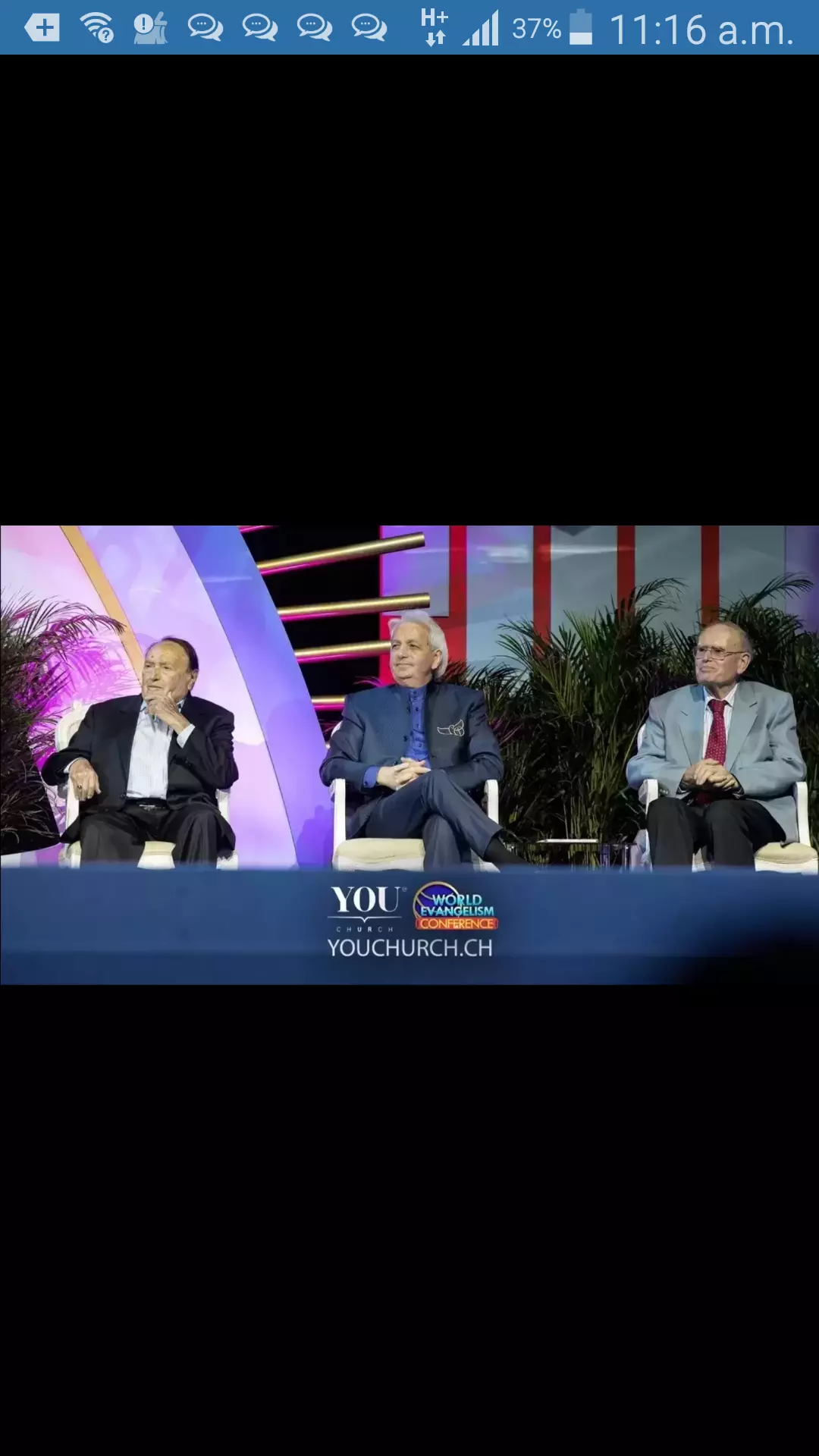 Deaconess Ayo Odionesene
commented:
Awesomeness of the God we serve. Is only God that could bring these His Generals together in one place.
Congratulations @nyashachakanyu God bless your union #monthofbeauty 🎊🎉🎈
21 DAYS PRAYER AND FASTING DAY 8: PRAYER FOR REACH OUT NIGERIA 2019 Let's pray that as a result of the RON 2019, the Lord would raise men and women in our nation whose daily routine is developing more cutting edge means, strategies, technologies, and frontiers for the advancement of the Gospel. We have something better than what Bezaleel and Aholiab had; we have the indwelling of the Holy Spirit, and Christ has been made unto us wisdom. Therefore, declare that as many as come in contact with ReachOut edition of the Rhapsody of Realities, are forever inspired for, and innovative in, our evangelical work in our dear country and around the world. Pray for greater ideas and innovative solutions inspired for world-evangelism. Declare that everyone involved in the production process is innovative and strategic in their soul-winning endeavors, resulting in a greater harvest of souls in our state/Nation #cephzone1 #Thehappychurch #21dayspnf
Christainize your world with The LoveWorld Internet Radio; www.loveworldradio.fm Download the app from your Play Store using the Ref code: LWR
Will you go for Jesus, He is into making something out of nothing.
@nyashachakanyu Congratulations 🎉🎈 #monthofbeauty
HOW TO HAVE A GREAT DAY A Great Day is that one day that brings you even closer to the achievement of all that you are set for 1. Write our a basic plan for the day. Evaluate and prioritise the day's activities in other of their reward and benefits to you #mondaymotivation #MondayMorning #MondayMorning #blwghanazoneA
Happy birthday to my ever sweet grandma, my grandma is so adorable, thank you so much ma for blessing us with a perfect seed into the Kingdom of God. More glorious years ahead MA.