Chiagozie Efe-Ovririe: Can your Pastor ever......? #REVTOM on KingsChat Web
Can your Pastor ever......? #REVTOM #R815 #CELEBRATINGREVTOM #CEAMC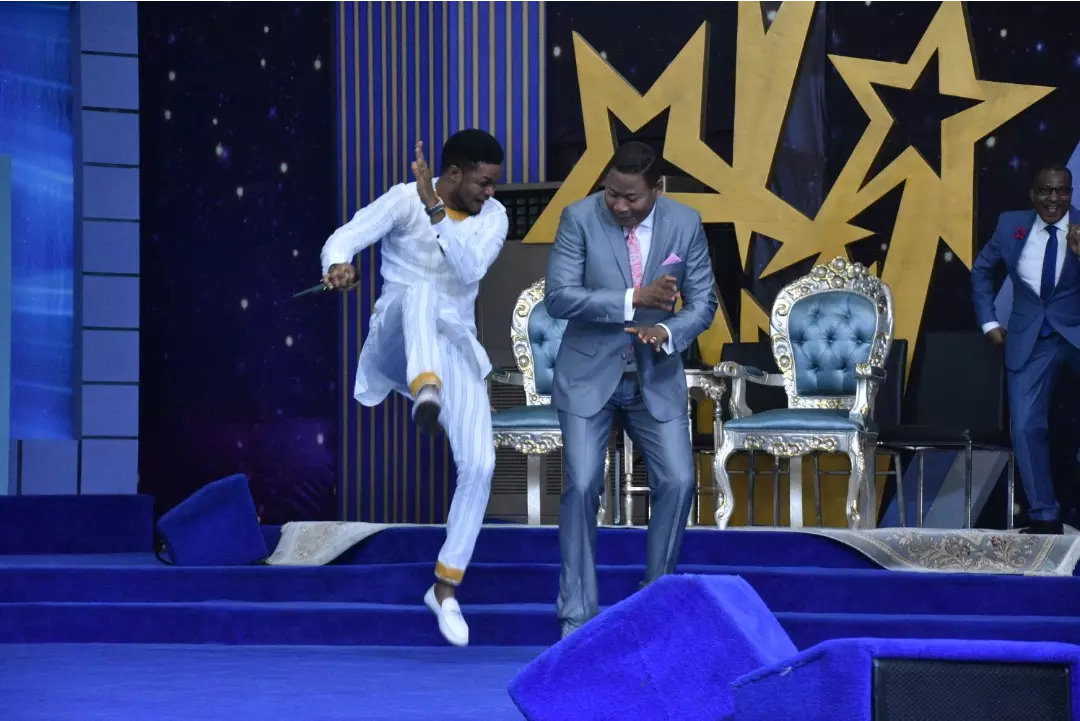 Pastor Collins Iyamu
commented:
Happy Birthday Sir. Thank you Sir for changing our lives in so many ways.
Few hours to go... Celebrating #dynamicpsy
The man..the message...the mandate! #REVTOM #R815 #CELEBRATINGREVTOM #CEAMC
#PicturesSpeak Still celebrating our dear Director ....the Highly Esteemed Pastor Lanre Alabi! #PLAthe4thMan #PLA711 #CGI
Aheadship. Gathering of The Royal Priesthood
The Haven Festac 1 Zone A4 challenges The Haven 1 Randburg Zone E2 #THCdancechallenge #THC2019 #TheHavennation #TheHavenzoneA4
Celebrating #DynamicPSY it's 1000 times greater...
#REVTOM #CELEBRATINGREVTOM #CEAMC Wow! Happy birthday to my most amiable rev sir! 2 days to the big deal