Pst Osagie Osaghae: Happy Birthday to the Highly on KingsChat Web
Happy Birthday to the Highly Esteemed Pastor Solayinka . Your impingement in the lives of all age grades is such a unique virtue .Thank you for always supporting and commending the work in the Northern REGION. You are a Blessing to us all .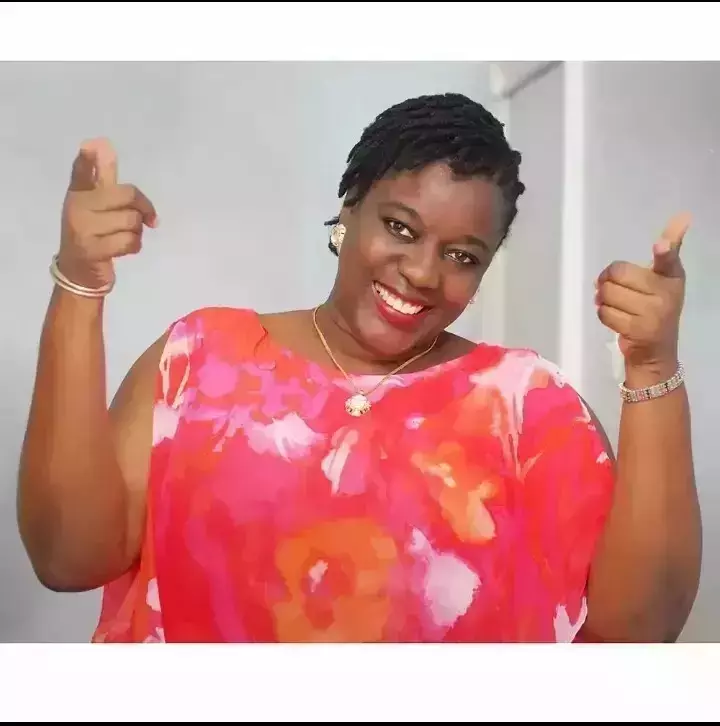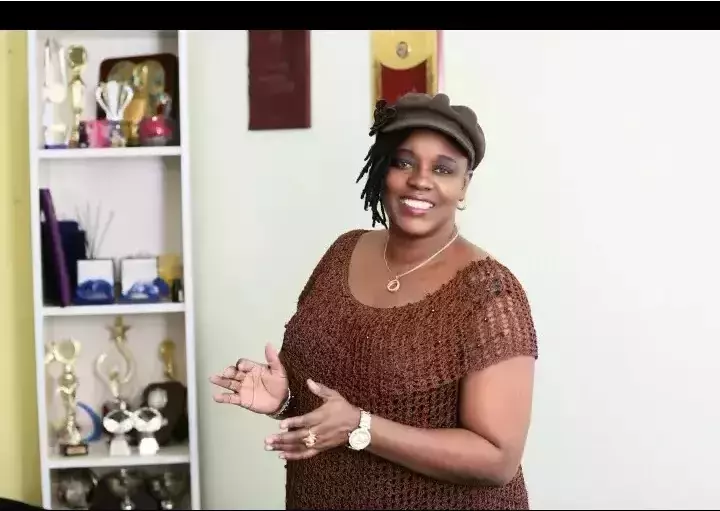 Celebrating the beautiful illuminating highly esteemed group Pastor of CELVZ Church 4, I love you ma💕🎂💃🏿🎈🎉 #hbdma #valiantpsy #gloriouspsy #dynamicpsy #1000soulswithpsy
HAPPY BIRTHDAY PASTOR SIR...WE LOVE YOU SO MUCH
#iyd #cephz3 #youthsummercamp #60daysofharvest
HAPPY BIRTHDAY OUR ZONAL PASTOR. TODAY WE CELEBRATE THE DAY GOD SENT YOU TO CONGO TO ACCOMPLISH HIS PURPOSE .WE THANK GOD FOR YOUR LIFE AND THE WORK YOU ARE DOING.MAY GOD CONTINUE TO STRENGTHEN, SUSTAIN YOU. PROSPERITY, LONG LIFE AND GREAT THINGS TO COME IN MINISTRY. WE LOVE YOU
#egclassicdesigns #satisfying your wardrobe desires Our services include 👔 Male clothing 👗 Female clothing 👚 Children wears 📌 Western attire 📌 African attire 📌 Training & mentorship
In my mind is #TBL2019 #Blwabsu #zonef #mylifeisbeautiful
#TBL2019 #Blwabsu #zonef #mylifeisbeautiful
We celebrate you and we love you #EWCVAZ6 #SpecialAugust13
Sunday Service with Pst Ifeanyi @ CE Ikwo.... UNDERSTANDING THE PRINCIPLE OF HONOUR We don't just honour people for what they do or not,we honour the office they occupy I don't honour my patents just because they paid my fees,I honour them because they are my parents Honour!