Biodun Adetola: Happy Birthday to a jolly on KingsChat Web
Happy Birthday to a jolly good fellow. Ever cheerful & ever sooo amiable I CELEBRATE YOU with..... *likes* , *comments" & a to "share* #celz1ketunation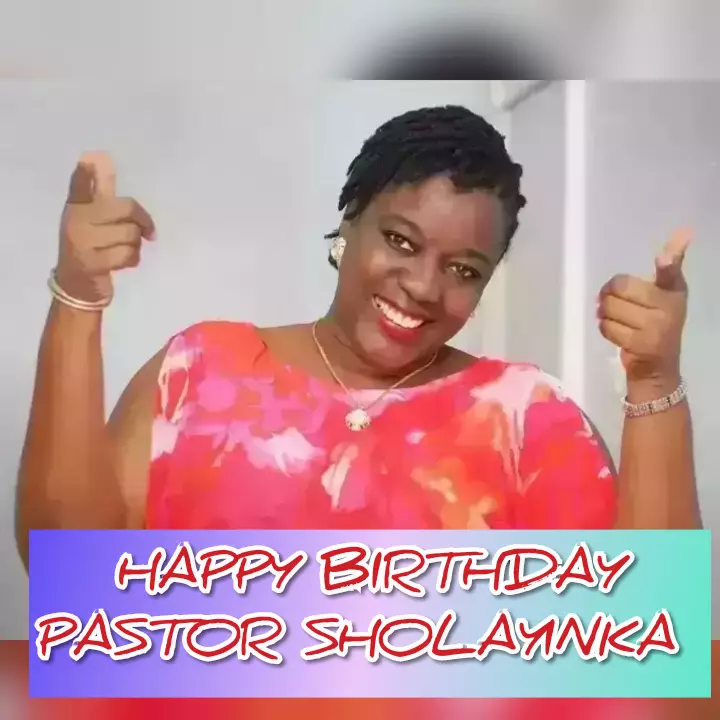 PastorPSY.JP
commented:
Thank you for your kind words Pastor Biodun
Happy Birthday to a jolly good fellow. Ever cheerful & ever sooo amiable I CELEBRATE YOU with..... *like s* , *comments" & a to "share* #celz1ketunation
Ketu Church Super Sunday. I am involved, I am ready and I will be in attendance with atleast one other person. #SuperSuper #SuperSunday #August25th2019 #TheHaven #K2NationGroupChurch #K2N #CELagosZ1. #Godblessyou.
RHAPSODY ALIVE: ...IN FRENCH!! Tuesday 13th August 2019 HE KEEPS YOU FROM FALLING READ: bit.ly/rhapsodyapp3 SPONSOR: rhapsodyofrealities.org/sponsor SHARE: RIN.rhapsodyofrealities.org Explore the New Rhapsody App 3.0 Download, Subscribe & Share! #BemorewithRoRv3 #rhapsody bit.ly/rhapsodyapp3
#REVTOM #CELEBRATINGREVTOM #CEAMC AIRPORT ROAD GROUP CHOIR celebrating our dear most Rev Tom .. Happy birthday sir...it is count up to 15th August