Jennifer Eyo: Happy birthday to a beautiful, on KingsChat Web
Happy birthday to a beautiful, lovely, kind hearted, committed daughter of the most high God. A woman with the heart of gold, a friend and a sister indeed. I love you NG. Your life can only be beautiful everyday. Fun fun all the way my dear. Hip hip hip hooray.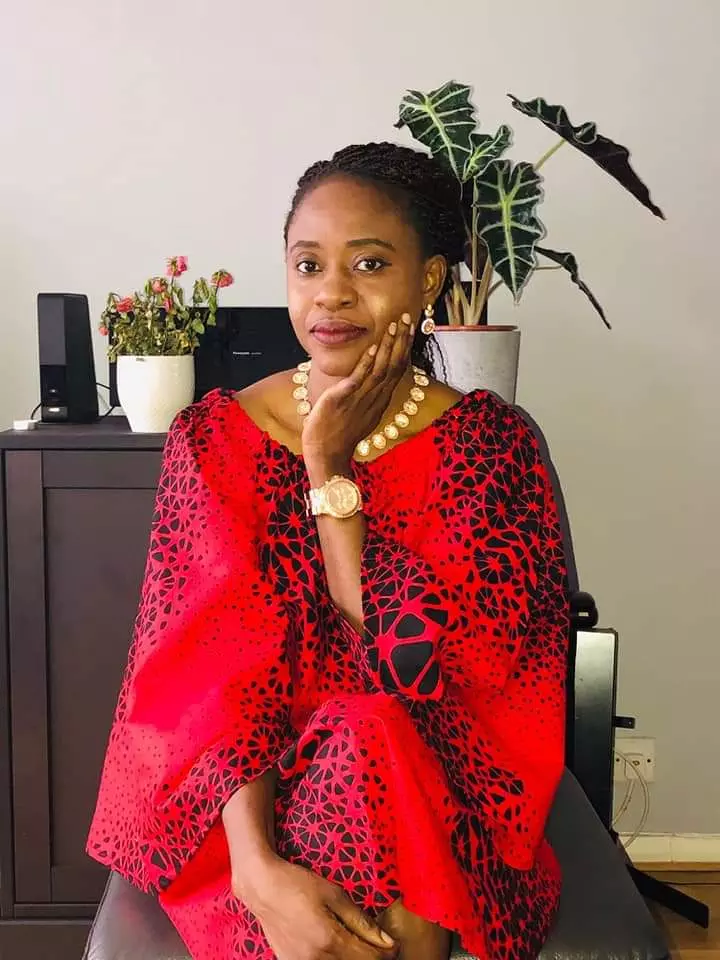 Alex Mofe
commented:
Happy beautified blissful blessed birthday daughter of consolation
#TIEGhana #FireinGhana #blwghanazoneb #blwcampusministryrocks
Pastor Archie Aseme and Partners of Christ Embassy Onitsha Zone are on board to give the gospel a super voice in the Middle East! The Revolution is still on, let your seed count today! #Therevolution #middleeastrevolution #LoveWorldMena
Still celebrating my brother. You are the epitome of love and giving. So warm and accomodating. Thank you for being so selfless, always looking out for others. You are a blessing to us all. I love and appreciate you.
God has given us an excellent life. Sickness, disease and infirmity are not part of the package...- Pastor Chris Find out more in this insightful excerpt. You can watch the full episode later today on Loveworld Plus channel. Time:- 3:00PM GMT+1. www.loveworldplus.tv/watch Download Loveworld Plus Mobile App Today! Available on Google PlayStore, Apple Store and on the Windows Phone Store. #loveworldplussupernatural
Celebrating our hero! #REVTOM #R815 #CELEBRATINGREVTOM #CEAMC #CEKARU
I celebrate your consistency and passion for the Lord. You are full of love for the brethen and the ministry. Thank you so much for loving the Lord Jesus the way you do ma and for being a constant inspiration to us all. Happy birthday Pastor Ma. I love you ma.
They are BOLD! They are DARING! They are AUDACIOUS! Meet our valiant soldiers who through faith have resolved to change the world around them by establishing a VOICE! A voice that would inspire, influence and inform They are not just heroes; They are our SUPER VOICES #SuperFM