Johnny Amenkhienan : Happy Birthday Rev Tom Sir! on KingsChat Web
Happy Birthday Rev Tom Sir! I love you so much♥♥♥♥♥ okay so I challenge Pst Ebose, Pst Kanam, Sis Otes and Pst Saki to take on the dance challenge 😁😂 I didn't know i had such moves till today #R815 #CELEBRATINGREVTOM #REVTOM #AMC #DANCECHALLENGE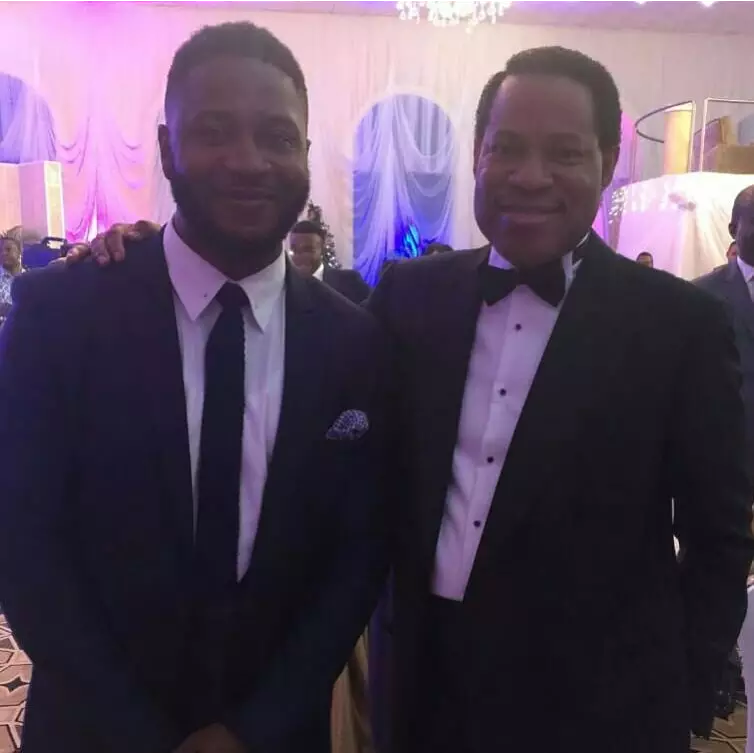 Fly from #Lagos to #NewYork for as low as N312,229. Book on the Cloudsurfers website by clicking here http://bit.ly/2KyZuHJ
#r815 #celebratingrevtom #ceamc #cekaru
Happy birthday Dad, Thank you for being such a great influence on our lives. We love you dearly sir.
#R815 #REVTOM #CELEBRATINGREVTOM #CEAMC #SILVERBIRDGROUP Sis Sylvia's reply to Sis Seyifunmi's challenge
Down load and listen and share with others my latest release Praise you, keep Praising God!!!Check out @911baze_media's Tweet: https://twitter.com/911baze_media/status/1161763250721230848?s=09
You are a radiant light most Reverend sir and you shine so brightly in our hearts. Happy birthday sir. I love you dearly! #R815 #REVTOM #DANCECHALLENGE #CELEBRATINGREVTOM #CEAMC
Celebrating my Pastor, Happy Birthday Most Rev Tom. I love you. #R815 #REVTOM #CELEBRATINGREVTOM #CEGARKI2 #CEAMC
Celebrating the love of the Father and perfection of beauty. What shall we say to these things, if God be for us... Happy birthday my super intelligent, extra strong, very loving & witty prince. 7 today and God has perfected all that concerns u, 1000 times greater n beautified.