Happy Birthday to my father whom I love beyond this world. Words can not express how much I love you Rev. sir. Thank you for the words you spoke into my life sir. They are producing results in me! Happy Birthday day again and again!!!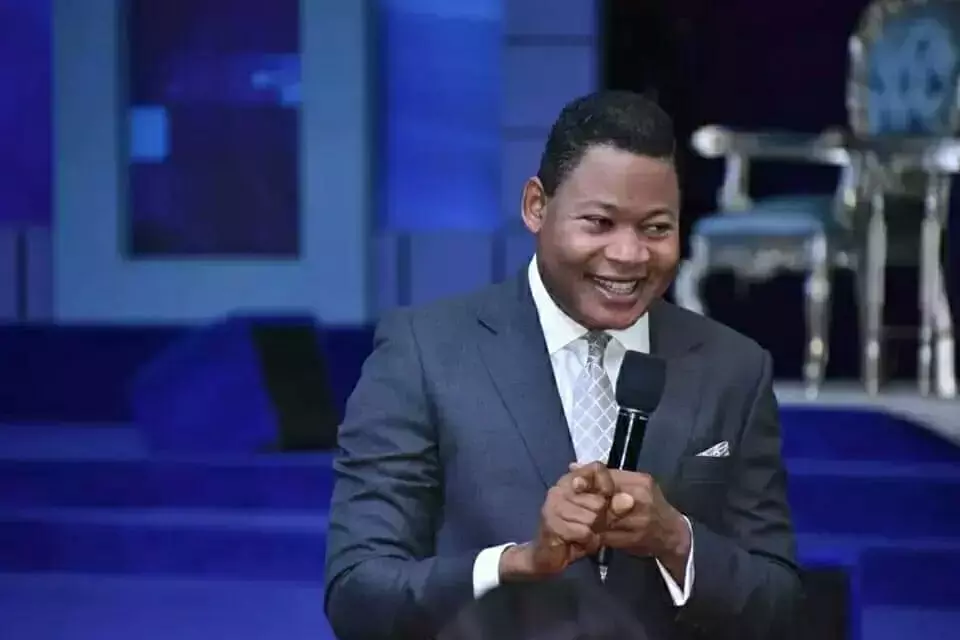 New abilities by the spirit #TheHavenConventionwithPastorChris #THC2019 #TheHavenNation #TheHavenZoneZB1 #TheHavenZB1office
Happy wedding anniversary to you pastor Sir/ma. We love you.
THE GLORY OF THE LORD WILL BE SEEN IN AND THROUGH US #TheHavenConventionwithPastorChris #THC2019 #TheHavenNation #TheHavenZoneZB1 #TheHavenSapele
OUR LIVES WILL BECOME MORE BEAUTIFUL AND GLORIOUS #TheHavenConventionwithPastorChris #THC2019 #TheHavenNation #TheHavenZoneZB1 #TheHavenSapele
Launching into a new dispensation of grace #TheHavenConventionwithPastorChris #THC2019 #TheHavenNation #TheHavenZoneZB1 #TheHavenZB1office
WE ARE GOING TO RECEIVE ILLUMINATION BY THE WORD #TheHavenConventionwithPastorChris #THC2019 #TheHavenNation #TheHavenZoneZB1 #TheHavenSapele
OUR LIVES WILL BECOME MUCH MORE BEAUTIFUL #TheHavenConventionwithPastorChris #THC2019 #TheHavenNation #TheHavenZoneZB1 #TheHavenSapeleChurch2
Count ur BLESSINGS, nm dem 1 by 1 n u cn't miss PBI 😁 Dis is no MESSING arnd, ask any1 she's alwys DISPENSING warmth, 😊, 😂, n top of it all; 💙 unlimited😉. In dis new yr, I wish u SURPASSING glory. Lyk d brk of DAYLIGHT, kings will DELIGHT in u n pay homage 2 ur LIGHT. HBD
Kingdom advancement #TheHavenConventionwithPastorChris #THC2019 #TheHavenNation #TheHavenZoneZB1 #TheHavenZB1office
WE ARE COMING BACK WITH SO MUCH TESTIMONIES #TheHavenConventionwithPastorChris #THC2019 #TheHavenNation #TheHavenZoneZB1 #TheHavenSapele