Excellent Leonard: Happy birthday to the Most on KingsChat Web
Happy birthday to the Most Excellent Reverend Tom, we celebrate you today Pastor sir. I love you so dearly #RT815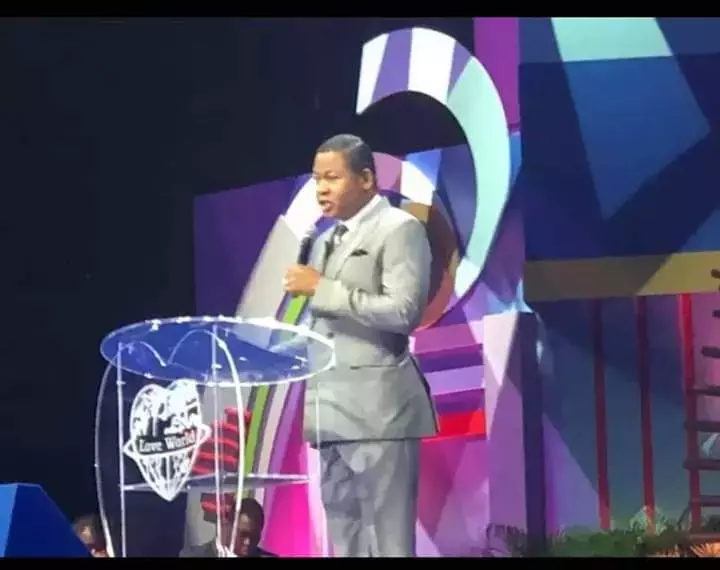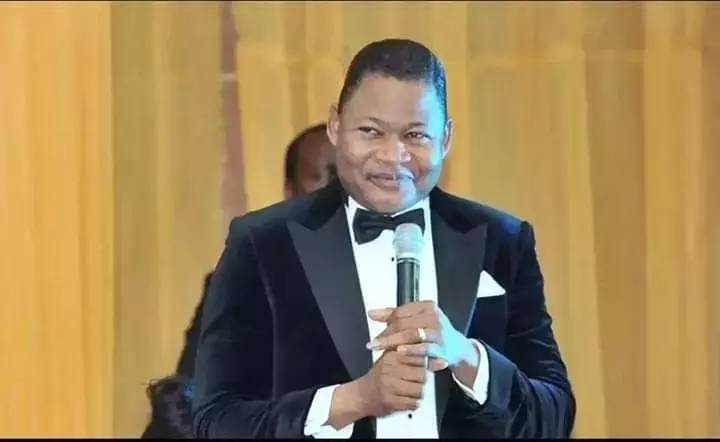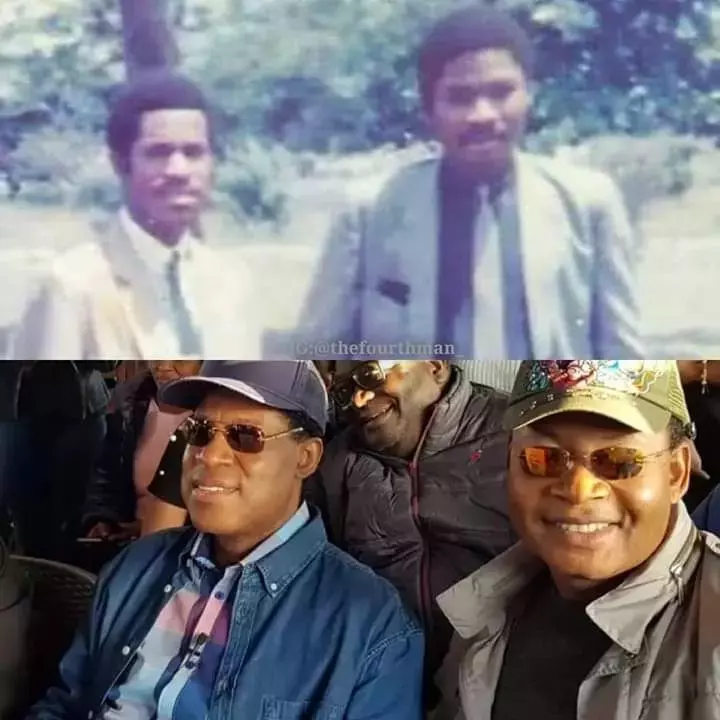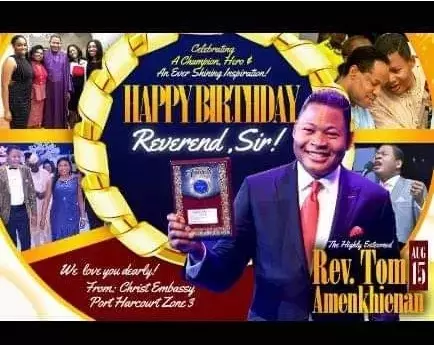 IT'S 36 DAYS TO THE 2019 INTERNATIONAL HAVEN CONVENTION!!! Are you a part of the ongoing prayer chains in your Zone and Chapter levels?? #TheHavenConventionwithPastorChris #THC2019 #TheHavenNation
Nayi murna #cemaiduguri #pooa2908 #pstwutwuta #nwz2 #celebratingexcellence
Lokachi yazu mu taru muyi murna #cemaiduguri #pooa2908 #pstwutwuta #nwz2 #celebratingexcellence
We are reigning through Christ Jesus #cemaiduguri #pooa2908 #pstwutwuta #nwz2 #celebratingexcellence
Happy birthday to my Highly Esteemed Reverend Tom. I love you Sir.
ALL THE WAY FROM THE BEAUTIFUL COUNTRY OF SWITZERLAND, PASTOR JELLA WOJACEK (YOU CHURCH) SENDS SWEET GREETINGS TO OUR GENERAL. #R815 #REVTOM
Happy Birthday dear Rev.TOM. I cannot thank you enough for being such a blessing. May God continually beautify your life as you shine brightly in every every facet of your life in Jesus name....
As we count up we present to you this #cemaiduguri #pooa2908 #pstwutwuta #nwz2 #celebratingexcellence