Reverend Ken: 2day our Nation is in on KingsChat Web
2day our Nation is in celebration. 2day Heaven is in Celebration, all because of one very Special Son Of our loving Father Pastor Chris. 2day History & Prophecy are communicating. 2day Humility & Kingship are interacting. 2day God has Spoken, men are talking, Angel's are singing.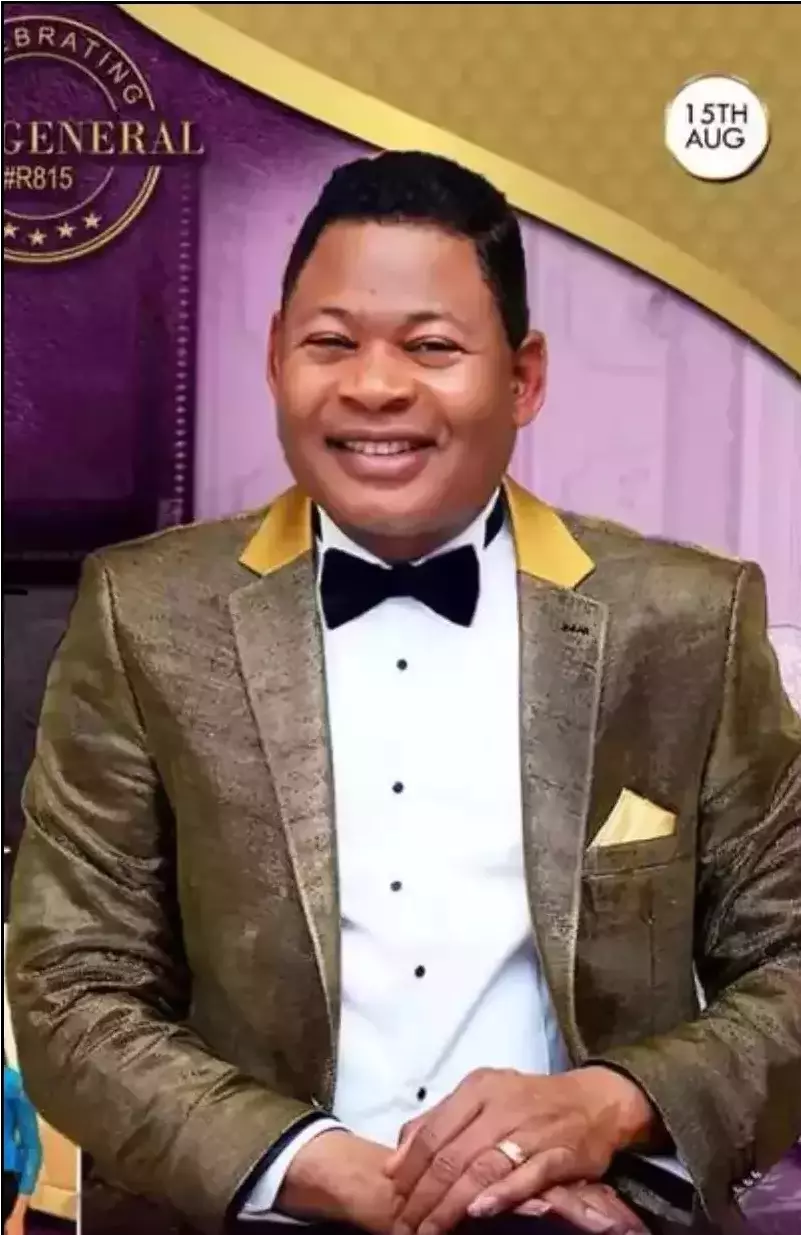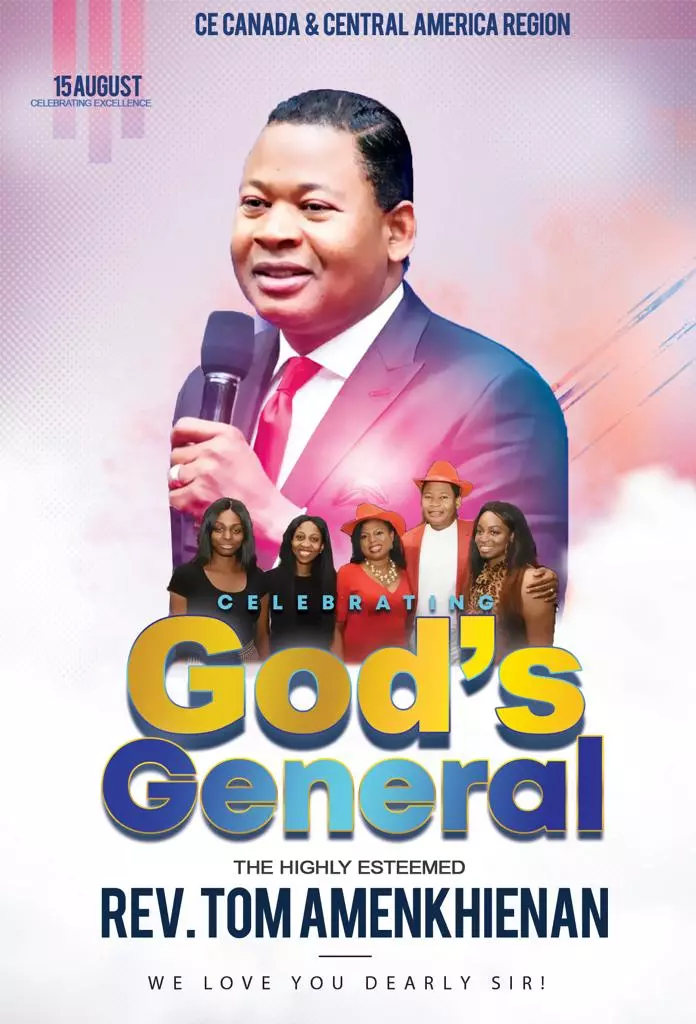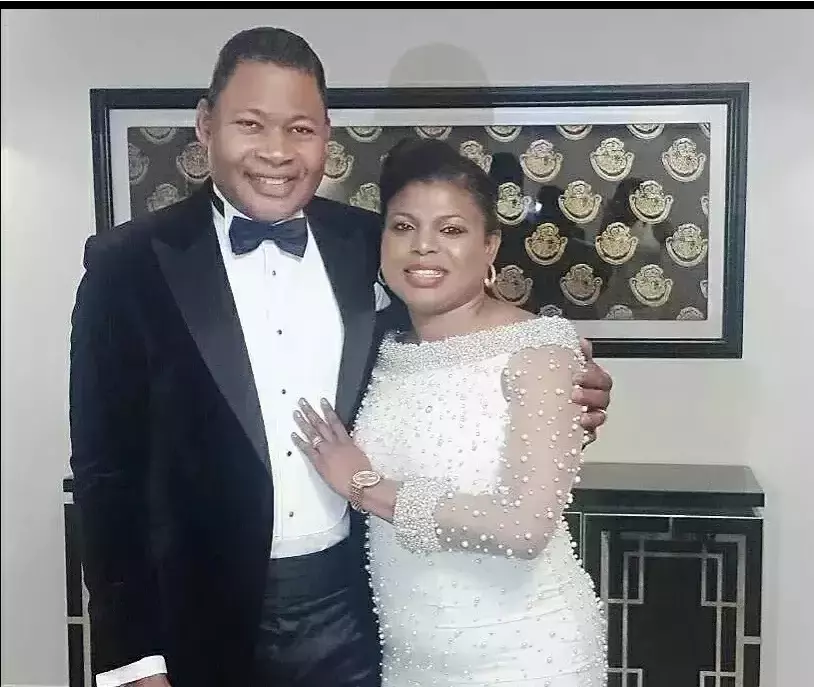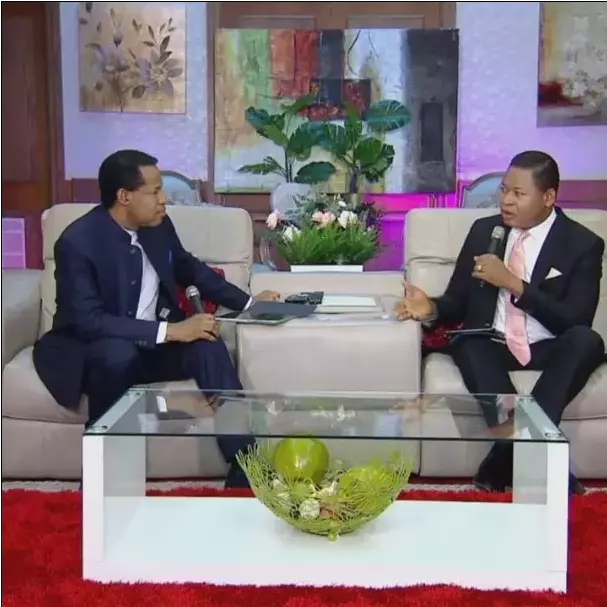 Happy Birthday Esteemed Pastor Semiti Kaisau Happy Birthday to our beloved Group Pastor of the Pacific Islands Group. Thank you Sir for being a visionary and a relentless follower of our Man of God. We love and appreciate you deeply Sir. #Cesanzp
Wow!Our first timers,exubirantly overwhelmed by the love in Christ! what a privilege to hear a message of soul winning first day in church,u automatically become Wise! If are a soul winner shout glorryyy! #gloriouswednesdayservice #cewashington #cgi2019 #cendobo #cameroon #ewcaz4
Happy birthday to you our most Reverend Rev. Tom. We love and appreciate you dearly
True heroism comes with finding strength and Joy in standing out! Become the CHANGE you desire today! Support the Super FM campaign for change! #SuperFM #Sponsor #Spread
Happy Birthday to you ayayayaya We love you........... Ayayayaya 🎶 🎶 🎶 🎶 CELEBRATING A PASSIONATE SOUL WINNER WITH DISTINCTION 💰 💰 💰 💰 💰 💰 💰 💰 #R815 #stayinformed #dreambigger #pastorchrisgeneration
https://www.kingsch.at/p/U1NER2p
Happy Birthday to Gods General!I join Host of Angels to sing & Dance for our Most Rev. thank you sir for coming to Abuja!U came with a Higher Grace which you Rub off on us! Words are not Enough to describe you sir!U opened my eyes to see my inheritance in Christ!I Love u sir!