What A Glorious Day It Will Be!! The Lame Will Walk! The Blind Will See! The Sick Will Be Healed! Super Sunday 25 AUGUST 2019 #SuperSunday25Aug19 #CEMoneyFarm #SouthGroup #CESAZone2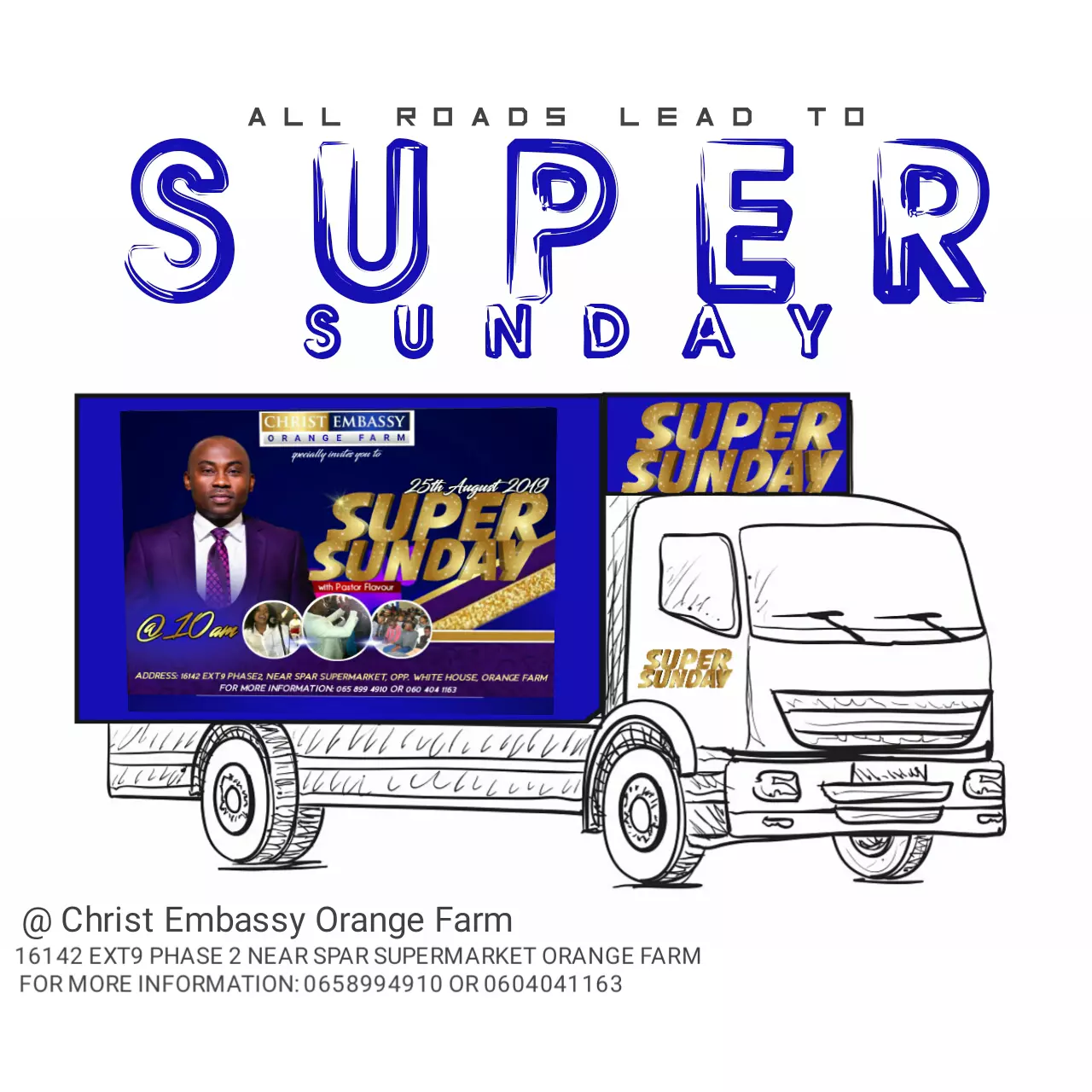 Super super super excited🤸🏽‍♀️🤸🏽‍♂️🤸🏽‍♀️🤸🏽‍♂️💃🏽 Working my arm muscles 💪🏋️‍♀️💪out for this fun event planned out by our dearly esteemed Pastor Mike😁😁😁😁😁 One more day to👉🎳🎳🎳🎳🎳 I Am ReDeAY 🙌🙌🙌 #CEHouston #CETXZone1 #PastorMike #Familybowling
Happy Birthday most beautiful Pastor Blessing... You are always cool and calm, smiling ever so brightly full of brightness... Congratulations...
A dream turned reality... congrats to my bro King T.o Bow... Doing it for Jesus!!! If you are in Lagos or Ogun state, come through to support my bro... 🙏🙏🙏🚀🚀⏱⏱⏱⏱.. #IAM #ALBUMLAUNCH
Happy birthday to my darling brother Alex Nwagagbo,an amazing personality,a son of consolation,a father,a friend and Gods child i join the host of heaven to celebrate you,your strength is being renewed as the eagle.
See You There!!!!....... 💃💃💃💃💃💃💃💃💃💃💃💃 #SuperSunday25Aug19 #CEMoneyFarm #SouthGroup #CESAZone2
HBD Pastor blessing of the most high God... Its a great deal celebrating you... Your passion, zeal and commitment to the service of God in ministry... Congratulations..
#MEDICAL OUTREACH #CEPOINTENOIRE2 #POINTENOIRE #CONGO REPUBLIC #EWCAZ4
Go Tell It On The Mountains... Over The Hills And Everywhere...!!! That SUPER SUNDAY IS HERE....!!! 💃💃💃💃💃 #SUPERSUNDAY25AUG19 #CEMoneyFarm #SouthGroup #CESAZone2