Happy birthday to a very special brother and a great follower of our dear man of God . It's a new dawn for you bro Micheal Thank you very specially for believing in this gospel and showing so many young people the way. I love you dearly Happy birthday.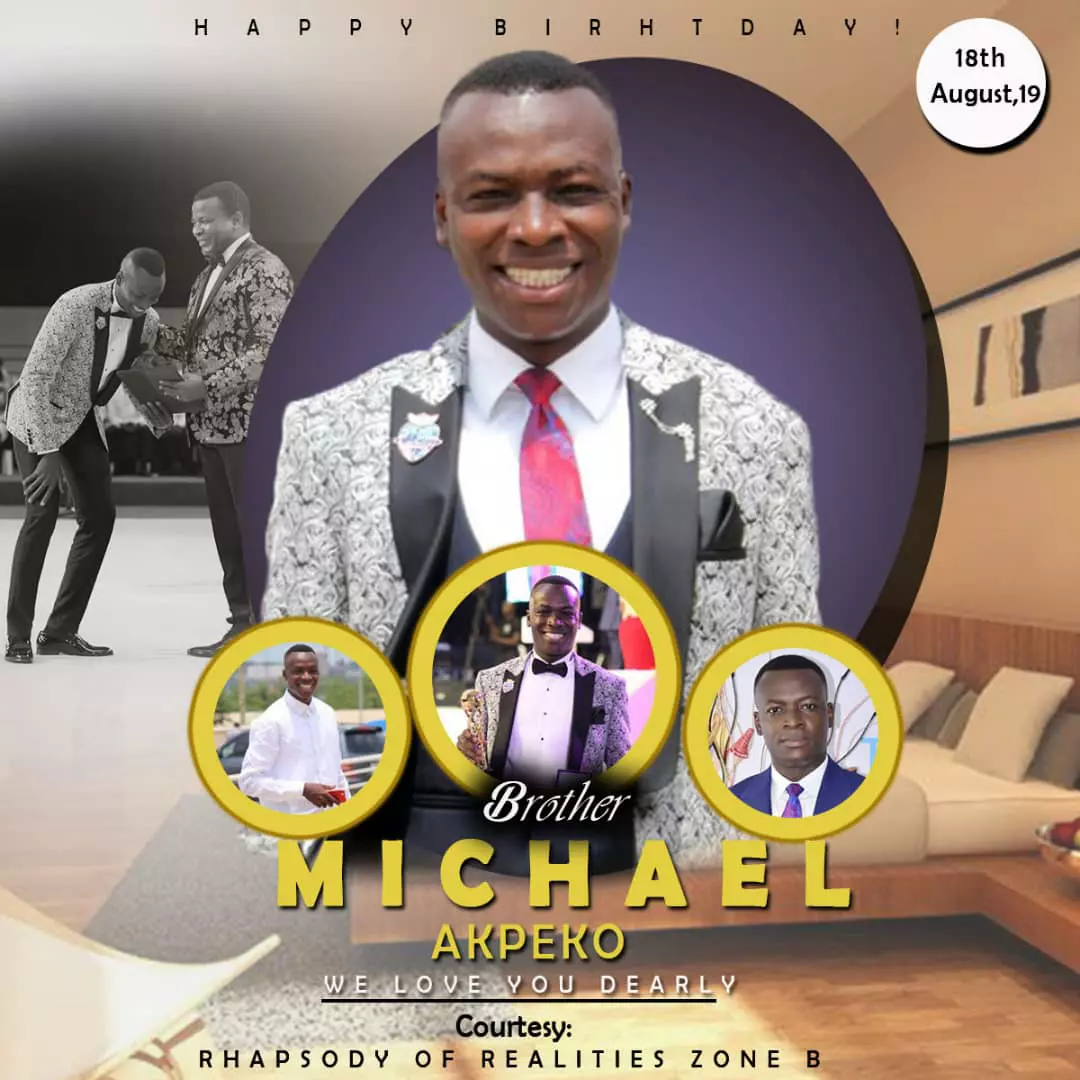 Beyond one's intellectual prowess, charisma or ability to persuade others with enticing words, there's a spirituality of ministry that must be understood.#GFF Bringing the word to you, shining the light into the dark places. Grace. Favour Faith
Glory ,Heaven rejoices...#accraghanazone #avenorcaregroup1 #wisdompcf
Kids/Grans, no exception...fully represented🥰♥️🥰our Family Bowling was all inclusive! Was such a great time cheering, laughing, inspiring, bonding, meeting new faces and fellowshipping with all. Thank you esteemed Pastor Mike Sir🙏 #CEHouston #CETXZone1 #PastorMike #FamilyBowling
Win win win🎳🎳🎳🎳🙌🙌🙌 #CEHouston #CETXZone1 #PastorMike #FamilyBowling
Still Celebrating my very special brother-in-law! U are a great blessing to every member of our family. Thank you for all the beautiful things U do & for always making yourself available.This year marks the beginning of greater & more glorious things to come. WE love you💖🤗🎉💖
Happy birthday sis Eulalie. Your commitment to the work of the ministry is so inspiring. God's grace is multiplied towards you!!!
🎉🎉🇺🇸Hello, U.S.A! Our Dear man of God, President & Father , Rev. Chris & Pastor Benny, will be LIVE on your Loveworld this week! Make sure you join the broadcast LIVE on LoveWorldUSA at the following times: 🇺🇸 Monday 19th August 2019 @ 7:30 Pacific, 10:30pm Eastern 🇺🇸 Tuesday 20th August 2019 @ 6pm Pacific, 9pm Eastern Kindly share with your networks and ENCOURAGE participation of your family and friends! Visit: www.loveworldusa.org God bless You ! #USAREGION1
The birthday of a Group general loading ... ⏩
The birthday of a Group general loading... ⏩ #PLA828 #Eastwestroadgroup #Cephministrycenter