pjoe: Happy birthday to you my on KingsChat Web
Happy birthday to you my lovely daughter Sis Betty. I thank God for your beautiful life Thank you for your unflinching commitment to the work and to me. You are a great achiever. The future for you is bright. You are just starting...no stopping you. I love you.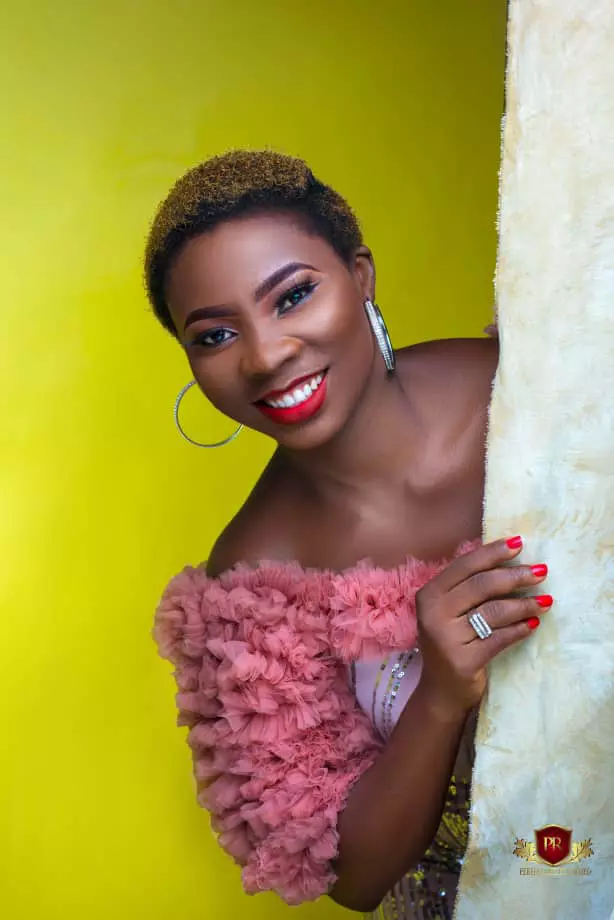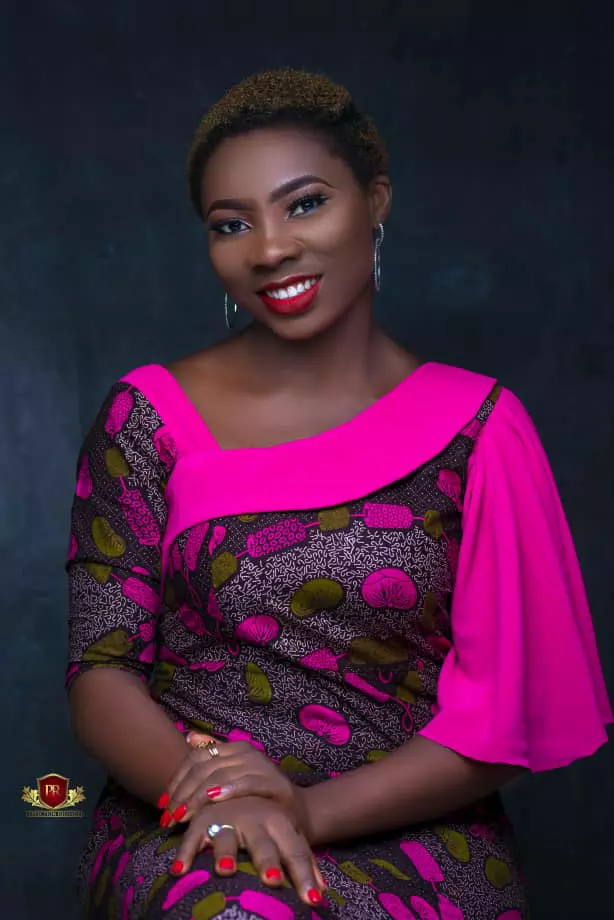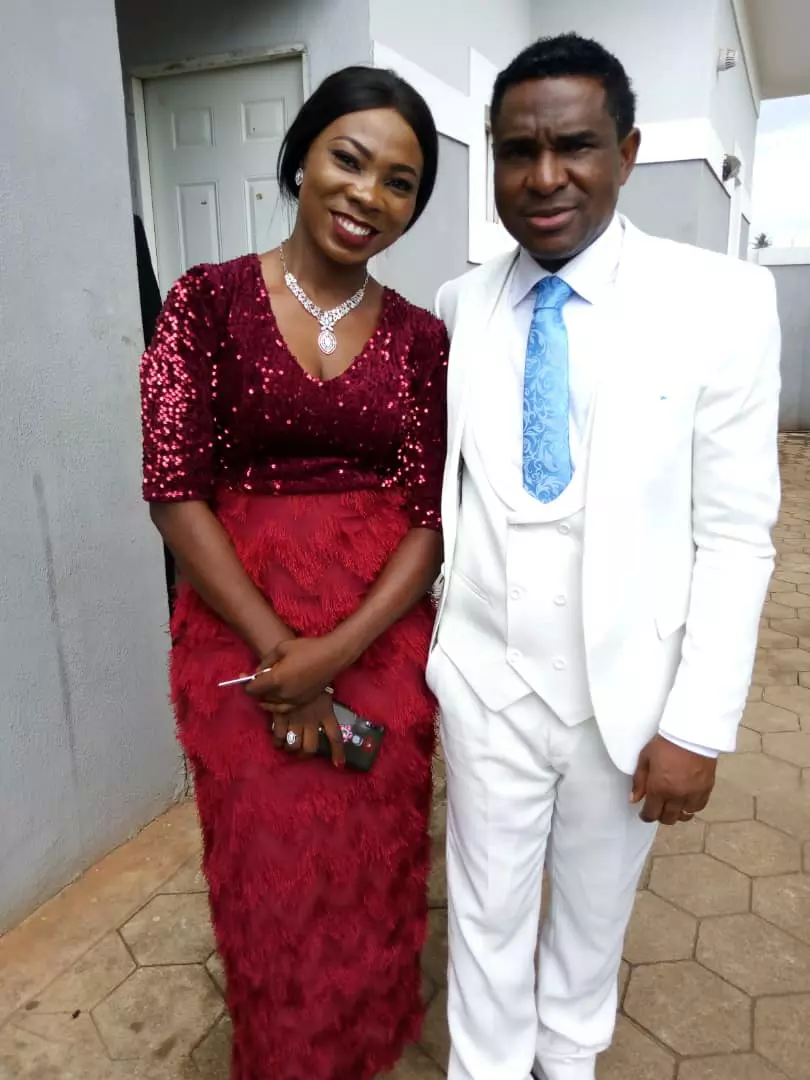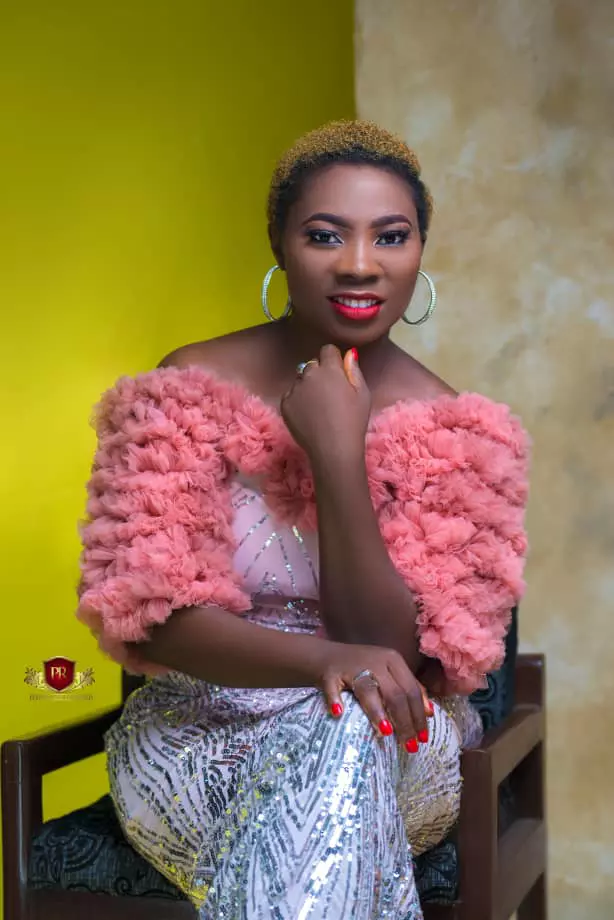 #UKZONE2 #LWNORWICH Thank God for the world Evangelism Conference. "INDONESIA shall be Saved!!!"
Am really Grateful that CHRIST is a place of safety, in these World where some cruel Hearts exist. ALL GLORY TO YAHWAH for his UNCONDITIONAL LOVE, PROVISION, HEALTH, AND SAFETY(and things I may not be aware of) Etc....
You are a product of God's grace. Refuse to struggle for anything in life. If the best of God came to you free, nothing is too good for you. LIVE BY THE GRACE OF GOD. Hallelujah!!!
This time, my Heart suddenly felt a heavy feeling of fear (which doesn't happen) and My Spirit didn't accept it, as well as the 'nature of the new job' it was just to sudden, and too real to be true.
Audacity Pictures, Christ Embassy Oyigbo Nation Port Harcourt Zone 1- Group Rhapathon Day 1. #cephzone1 #oyigbonation #oyigbogrouprhapathon
#UKZONE2 #BLWNORWICH Thank You Lord for the World Evangelism Conference. The Nations of the World shall be Saved!
Still celebrating a wonderful personality! Happy Birthday Sis Eulalie.Thank you for all you do in the House. God bless you richly!!!!
Teens service today at Supernatural Arena Agege. #SundaySelfie #supernaturalArena Agege #Zone1 #LWteensministry