Beauty - A short film as seen in the churhces Enjoy this 2 mins 54 secs movie Titled Beauty. This is inspired by the word for the month - The Month Of Beauty. Please do share and leave your comments #LGNrules #themonthofbeauty #monthofbeauty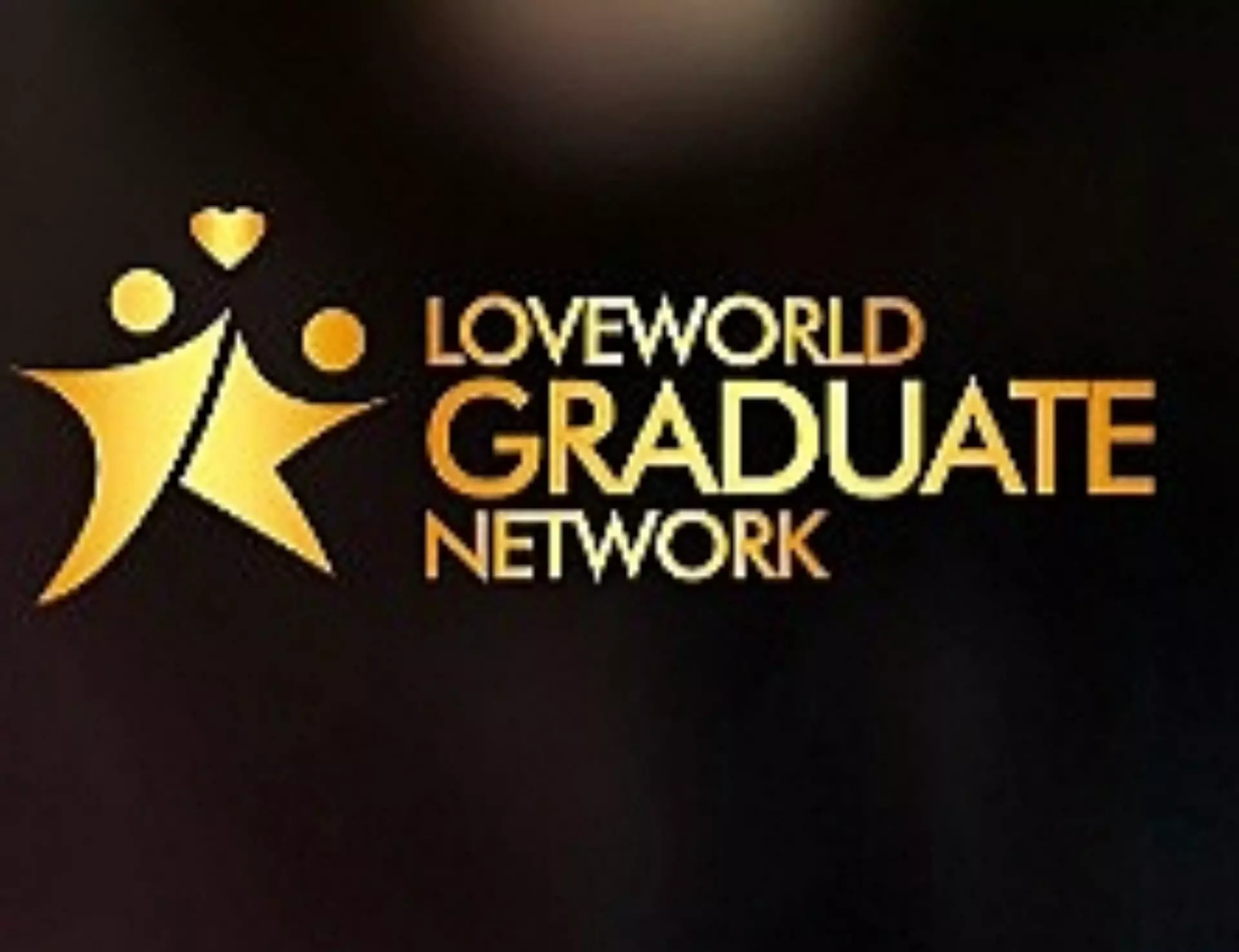 When we pray we make changes everywhere #blwcampusministry ,#zimbabwezone
#DimancheSpecial #Bringingintheharvest #cepointenoire2 #CongoRepublic #ewcaz4
🎶🎵MORE THAN MUSIC🎵🎶 More pictures from our churches CE IBA IJANIKIN GROUP (CE IBA IJANIKIN 1) #CELAGOSZONE2 #WORKERSINTHEHOUSE #WINNINGSOULSSERVINGTHELORD #OURCHORISTERSROCK
Happy Birthday Deacon Chris Ojay!!!
August 20th is my birthday! That's what's on my mind 🙄
These are days we've looked forward to, the days of too much money, too much wealth, too muh grace, too much favour, too much wisdom, power and dominion. #TheHavenConventionwithPastorChris #THC2019 #TheHavenNation #TheHavenZoneE4
Are you a Cell Leader or a Cell Member??? This Conference is for you!! Waawwooo!! I'm so excited!!! #OCLC2019 #CEDunwoody #ceusaregion2
#Ukzone3 #CESLOUGH Rhapaton. From WEC TO RHAPATHON. Glory.