21 DAYS PRAYER AND FASTING Day 15, 6pm PrayerGuide: Pray for the children and young people in our midst. Psalm 71:17 – "O God, thou hast taught me from my youth: and hitherto have I declared thy wondrous works". 1. Let's bear up in prayer, children and young people in our midst. Declare that they be shielded from all evil and wicked devices of the enemy, rescued from wicked and unreasonable men, protected on every side, undistracted by negative peer pressures, but growing up in the nurture and admonition of the Lord, fulfilling their purpose in Christ. Proverbs 22:6 "Train up a child in the way he should go: and when he is old, he will not depart from it". 2. Pray also for their parents, teachers and minders, that they be guided in God's wisdom to lead them in the way that they should go, causing them to be excellent in every way, to the glory of God. Declare that they are filled with the ability to communicate relevance and value to them. 3. Thank God for the conclusion of the first edition of a most successful Teens Summer Camp. Declare that the seed of the Word of God that they have received from the summer camp will grow mightily and prevail in their lives. Also declare that they have the ability to resist peer pressures and shine as the light of the world, living their God-given destinies with conviction of Who and whose they are and with a strong consciousness that they are in the terminal generation. #CEPHZONE1 #21DAYSPNF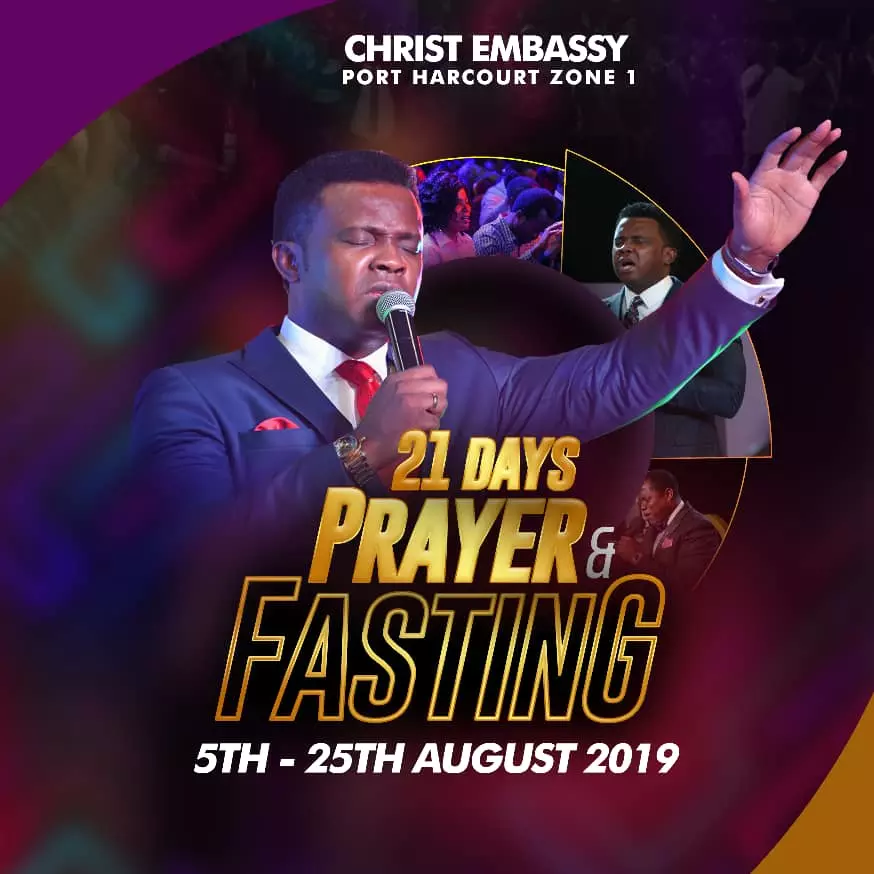 Grace Oreri
commented:
Always a privilege to bear up others to God in prayers. Our God is indeed gracious and kind.
Sapele road chapter/ZB1 #THCDanceChallenge #THC2019 #TheHavenConventionwithPastorChris #TheHavenNation #TheHavenZoneB1
#Myexpectations THE ONLINE CELL LEADERS CONFERENCE with our Highly Esteemed Regional Pastor Biodun Lawal Sister Madonia Alymer CE TRAVIS Dallas Group, USA Region 2 #ceusaregion2 #OCLC2019
Happy Birthday Blessing Chiemeka. You are a blessing to your generation. Your first clear statement as a baby was I KNOW WHO I AM
Celebrating someone special, thank you for always being there and God bless you all you do for the body Christ I love you dearly big sister
Mukundi & I had a great time taking care of "baby Matif" and watching the "Cho-Cho" Trains through the window! Congratulations again dear Bro Kuzi & Sis Audrey. Matifadza is blessed and a blessing to her world!